Microsoft will stop manufacturing mice, keyboards, and webcams for traditional PC computers. Instead, the company will focus on developing accessories for its Surface series, writes The Verge.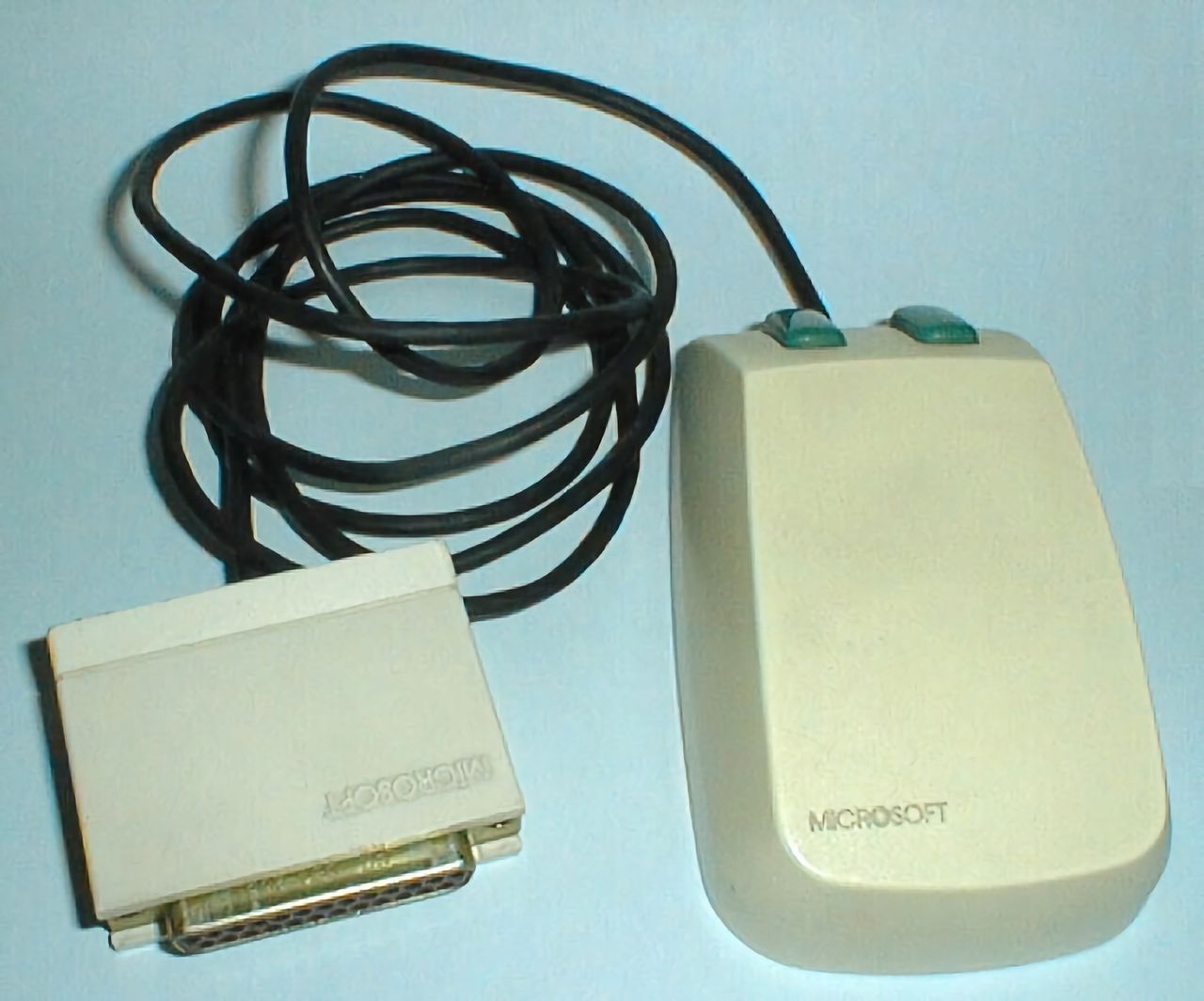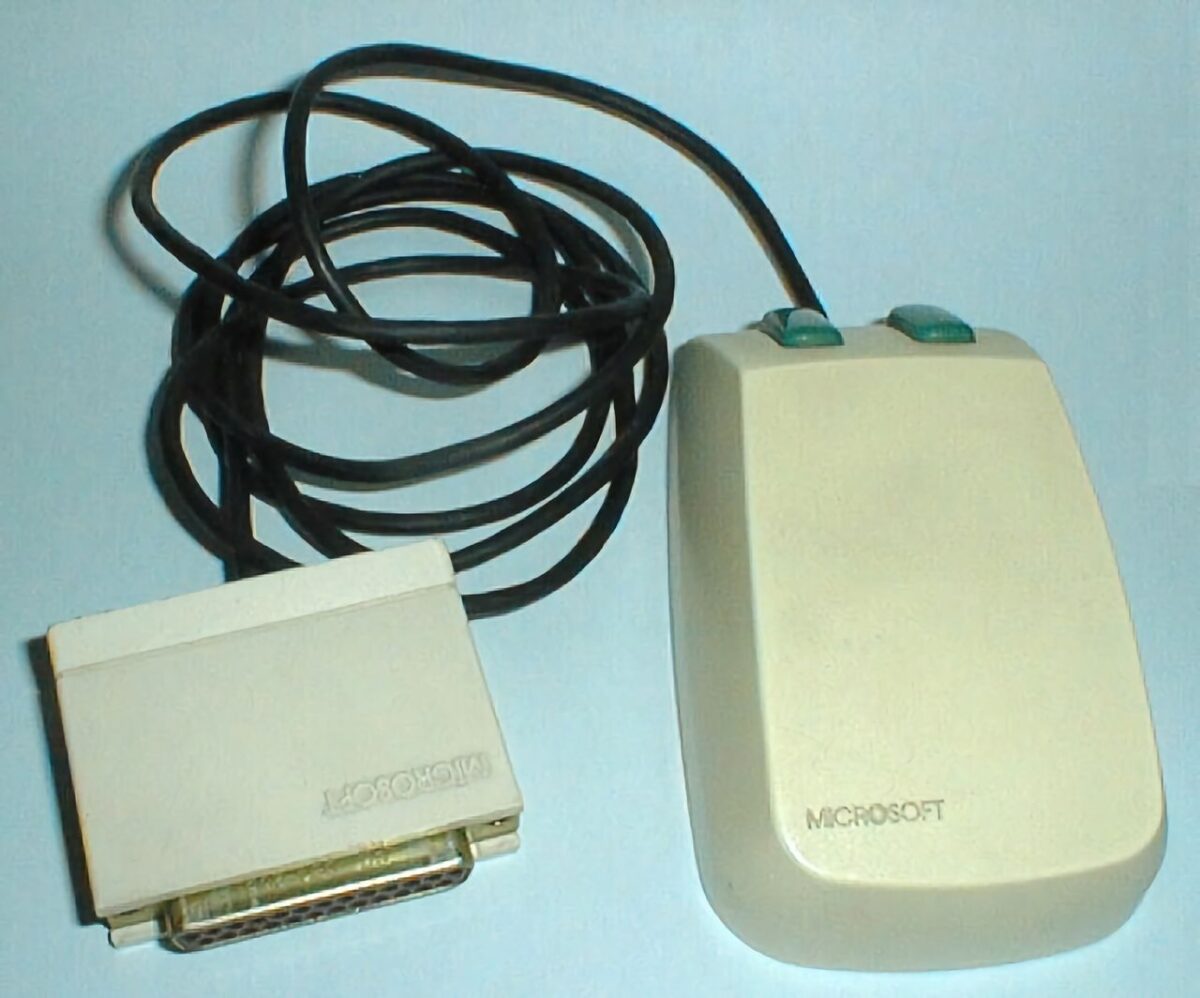 The announcement that Microsoft is stopping the production of some accessories comes after the company laid off around 10,000 people and also announced that its hardware division will be restructured.
Microsoft made its first mouse, as shown in the image above, 40 years ago. Since then, it has released a long line of relatively budget-friendly mice, keyboards, and webcams. Below is a picture of one of the company's keyboards.