Logitech has unveiled the new docking station called Logi Dock Flex, primarily targeting businesses with flexible workspaces where employees can book their own desk within the company.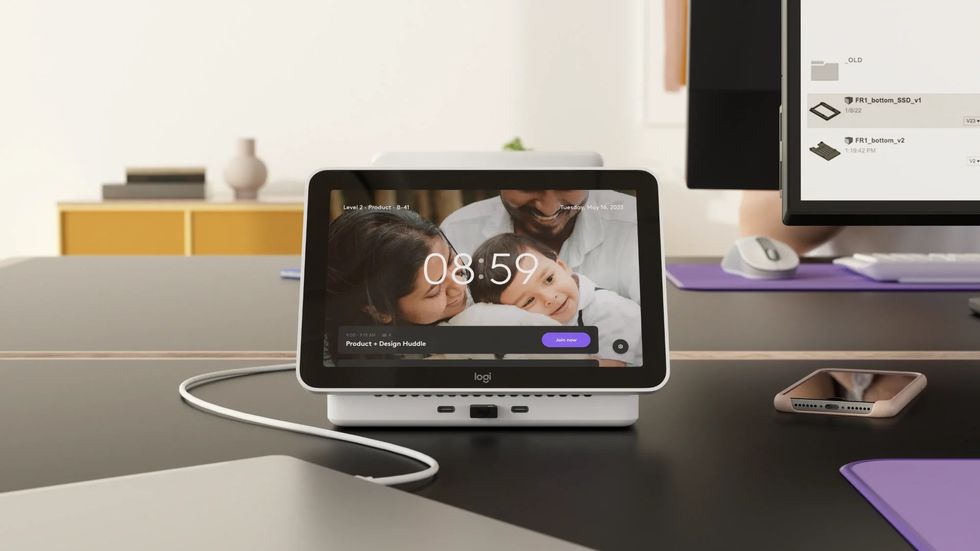 Logi Dock Flex features a touchscreen that can be used to reserve a desk, and the screen also displays the name of the person who has booked the desk. In addition to that, the docking station is equipped with three USB-C ports, three USB-A ports, and an Ethernet port.
There is support for connecting dual monitors to Logi Dock Flex, which can be used by those connecting their laptops to the docking station. Logitech Logi Dock Flex is set to release in the fall. In the video clip below, you can see how it can be used in a workplace with desk reservations.