Intel does not seem to see any bright prospects for its "crypto chip" Blockscale 100 ASIC, which it launched last year, a chip specifically designed to generate cryptocurrencies such as bitcoin.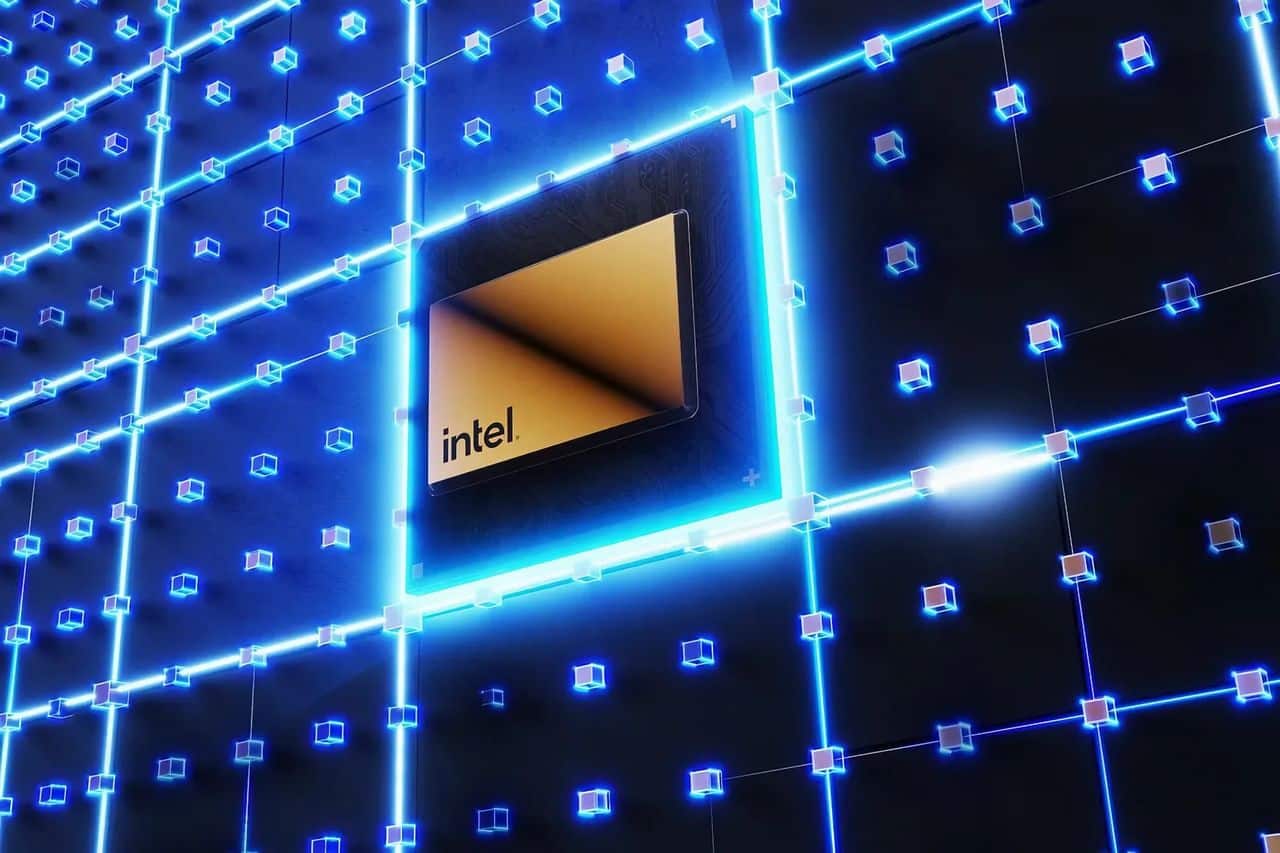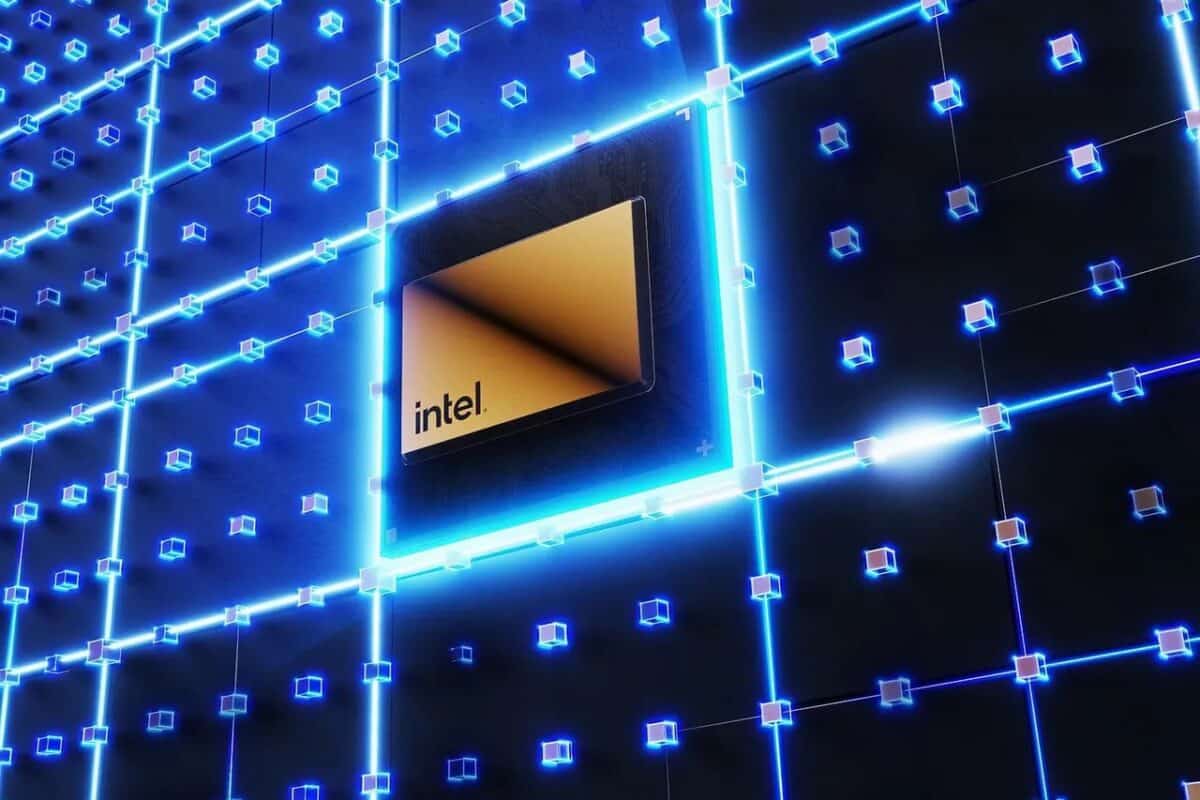 Intel released the Blockscale 100 ASIC last year but announced yesterday that it is now discontinuing production of the chip. It also does not seem like the company has any successor model in the works, writes Tom's Hardware. When Intel first announced plans to release its crypto chip, a bitcoin was worth around $47,000, but by the time the chip was released, the value of bitcoin had fallen to $19,000, which may have led to lower demand for Blockscale 100 ASIC than Intel had hoped.
Intel states that it will continue to deliver Blockscale 100 ASIC until April 2024 to customers who have already ordered the chips.