Intel is introducing the Core 14000 "Meteor Lake" family for laptops, with a focus on energy efficiency, improved graphics, and dedicated hardware for artificial intelligence.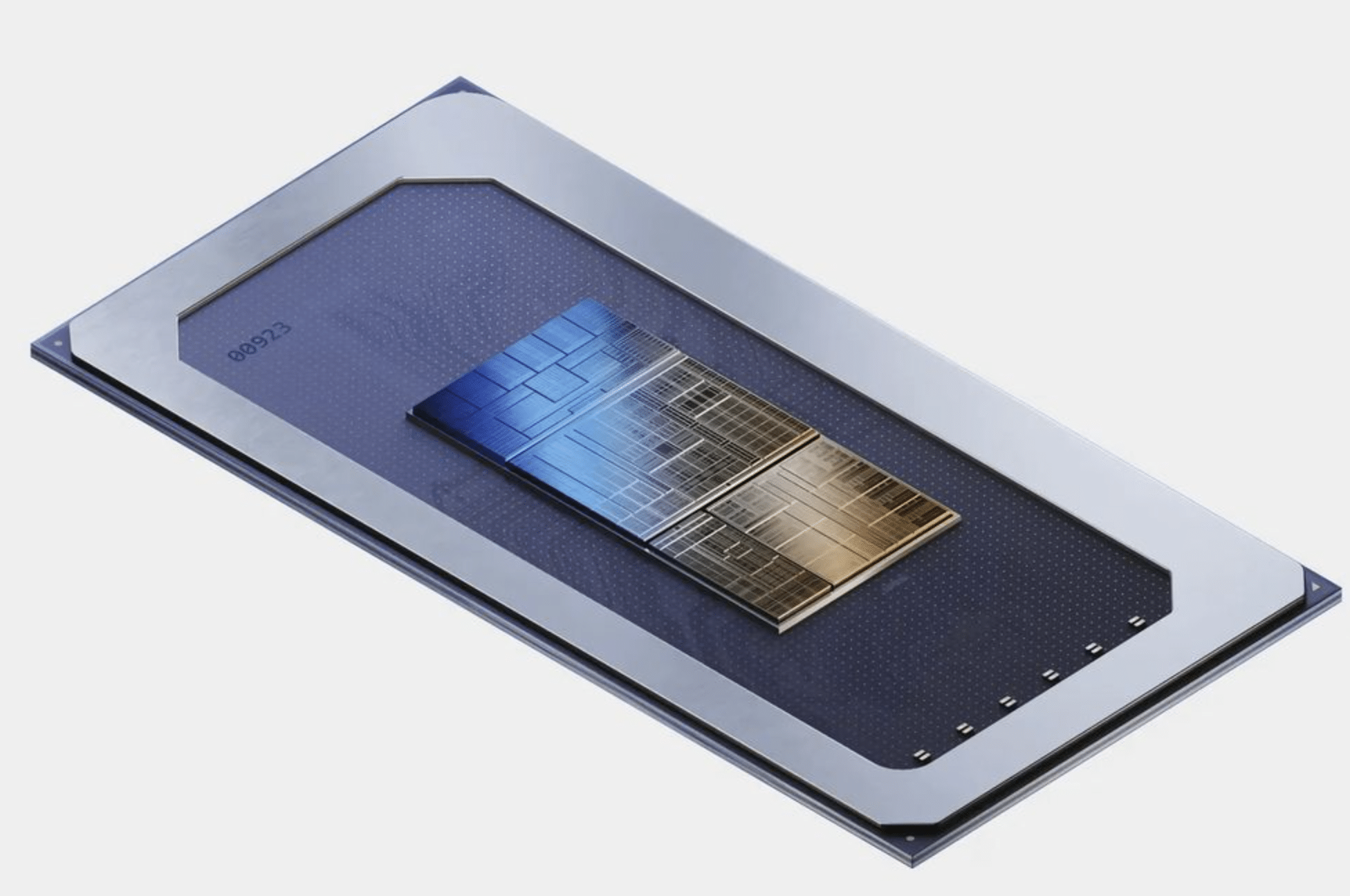 Meteor Lake is the first consumer-oriented processor family with a chiplet design, consisting of five separate die. Intel employs the Foveros 3D technology to stack these die with high bandwidth to ensure smooth communication between them. Meteor Lake also incorporates a new scheduler that prioritizes the energy-efficient cores first and can handle low-intensity tasks without involving the entire processor, saving energy and battery life. The new graphics component, XE-LPG, offers double the performance per watt compared to the previous generation and shares drivers with Arc graphics cards.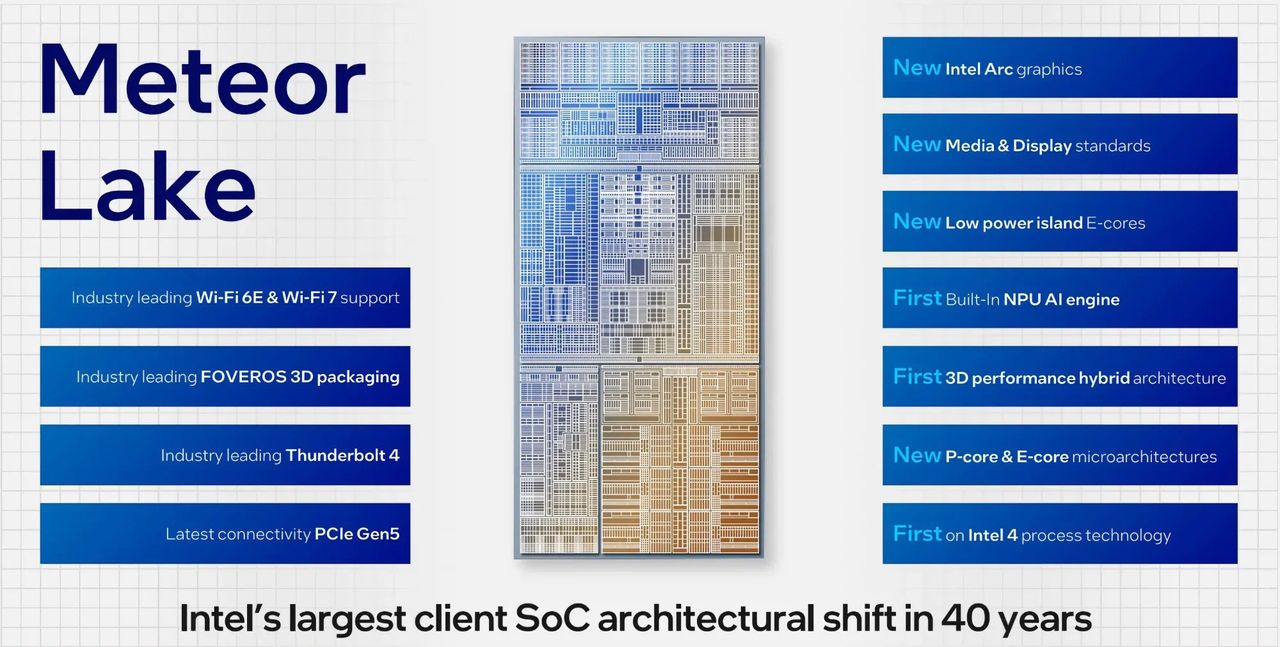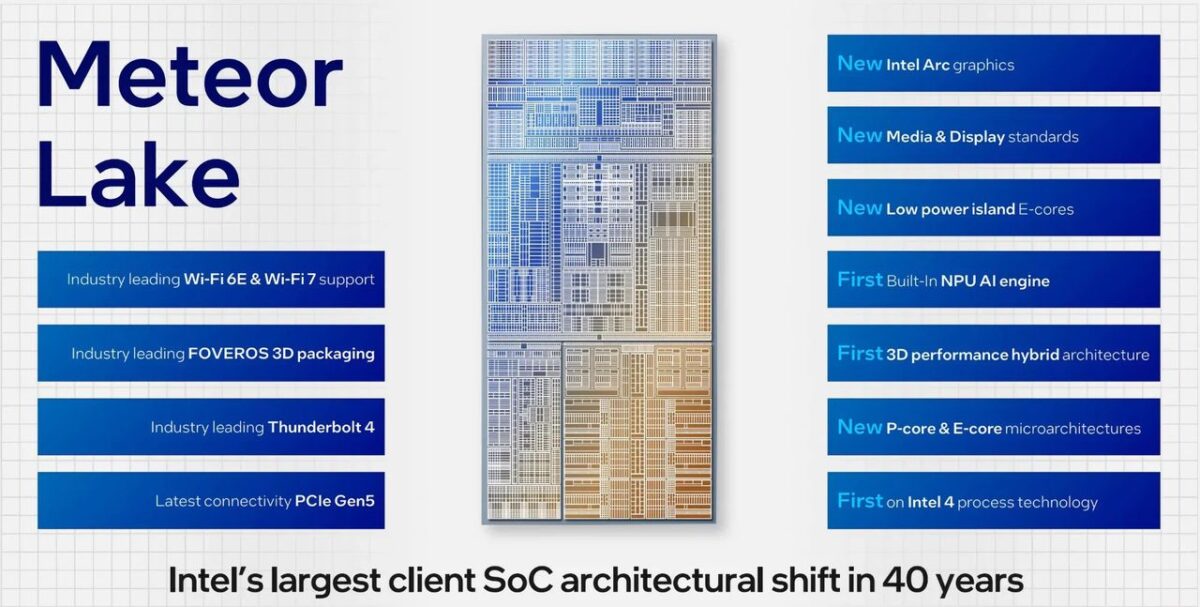 Meteor Lake also integrates dedicated AI hardware to maximize performance per watt and enable the use of AI tools in applications like Windows, Office, and Photoshop. Meteor Lake is expected to be launched on December 14th for laptops.