The Register reports that Intel will abandon the classic "i" branding it has used on its processors over the years, such as Intel Core i5 and i7.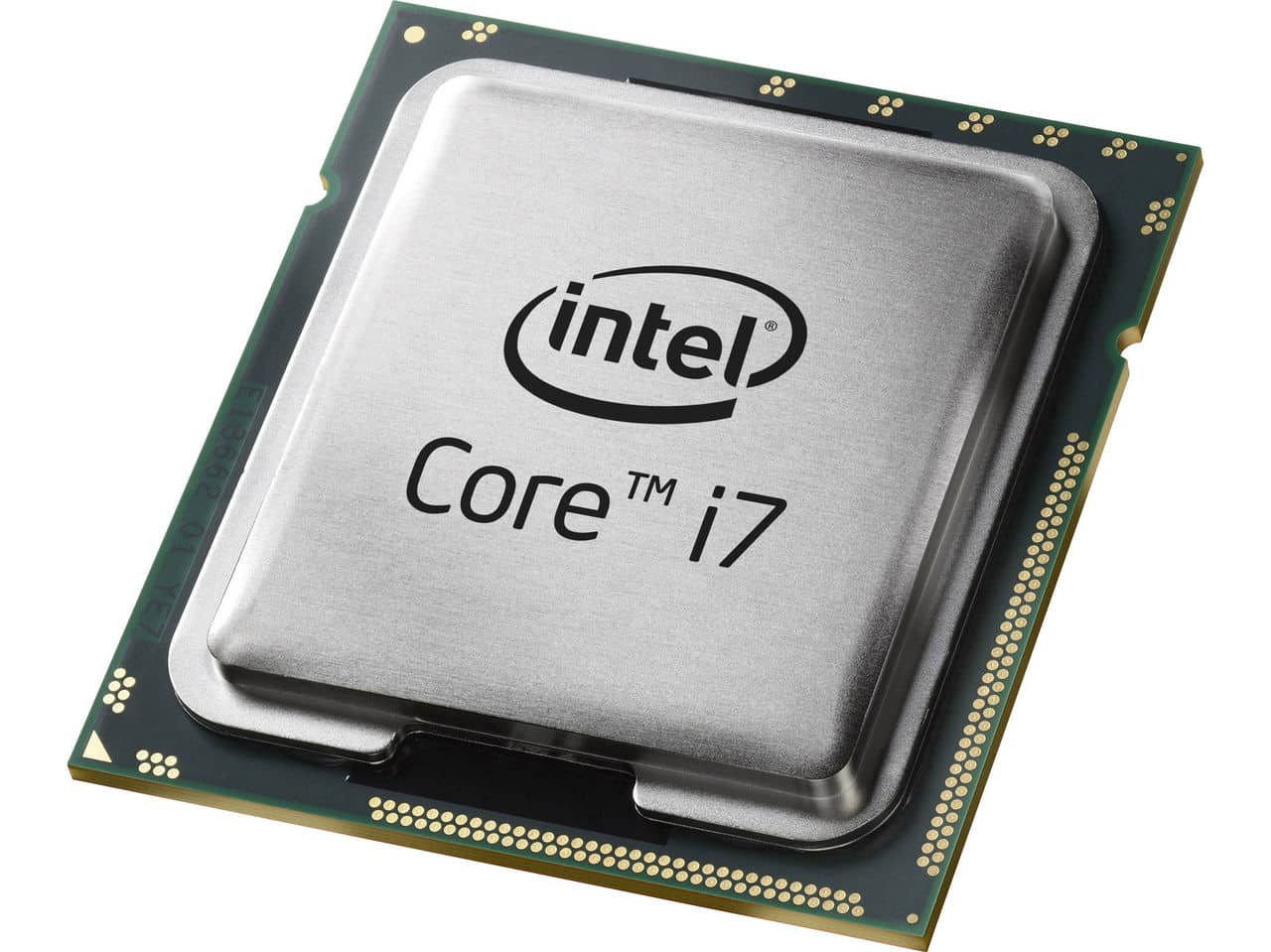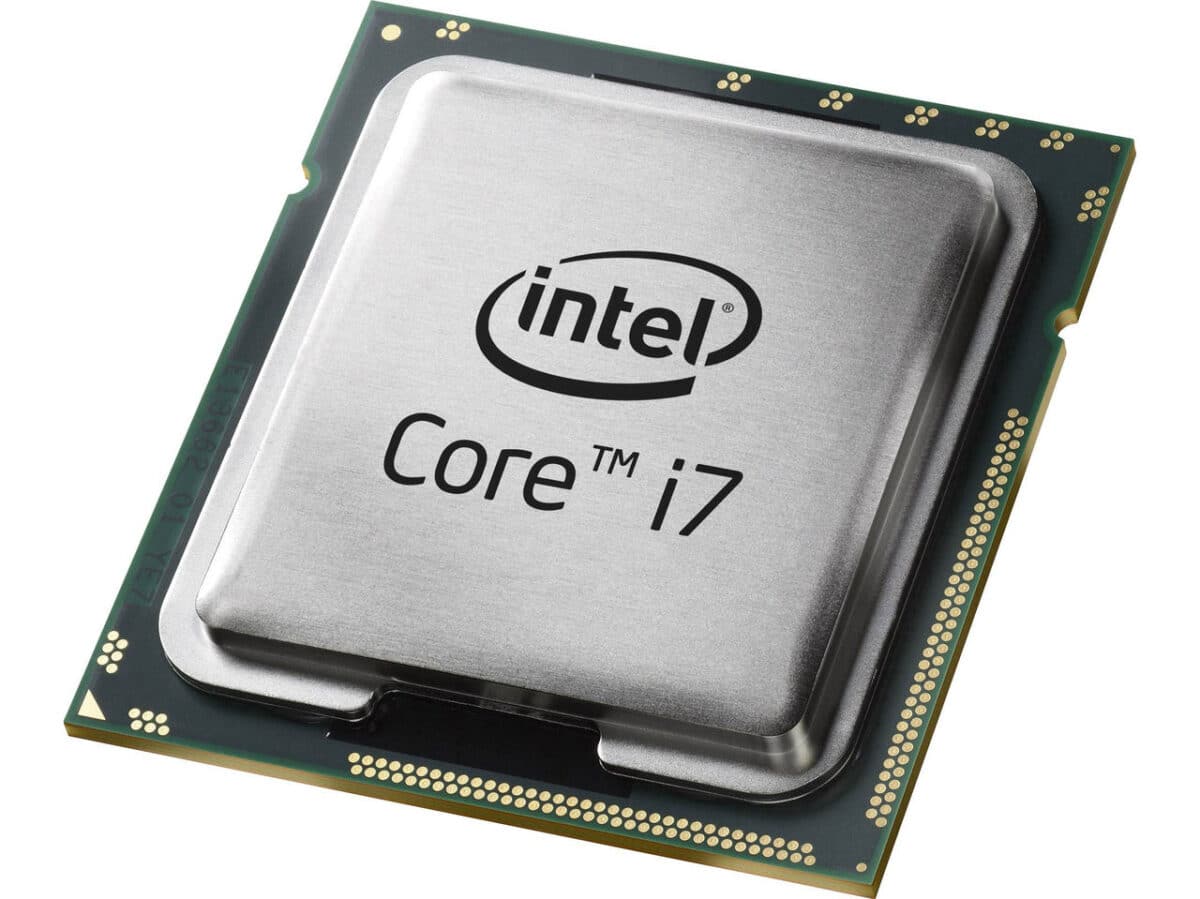 Instead, the company is expected to use "Ultra" to name its upcoming processors. The first processor that could be named "Ultra" is believed to be the upcoming processor currently known as "Meteor Lake". A spokesperson contacted by The Register said about the name change:
We are making brand changes as we're at an inflection point in our client roadmap in preparation for the upcoming launch of our Meteor Lake processors. 
We will provide more details regarding these exciting changes in the coming weeks.
Intel plans to release Meteor Lake, the 14th generation of their processors, sometime next year.