HP has started blocking the use of ink cartridges that are not manufactured by HP itself in its printers through an update. According to The Verge, this issue has been reported in several places, such as Reddit, Twitter, and HP's own community forum. The reason for the blockage, according to HP itself, is their new "dynamic security policy" that aims to ensure the quality of HP's customer experience, maintain the integrity of their printing system, and protect their intellectual property.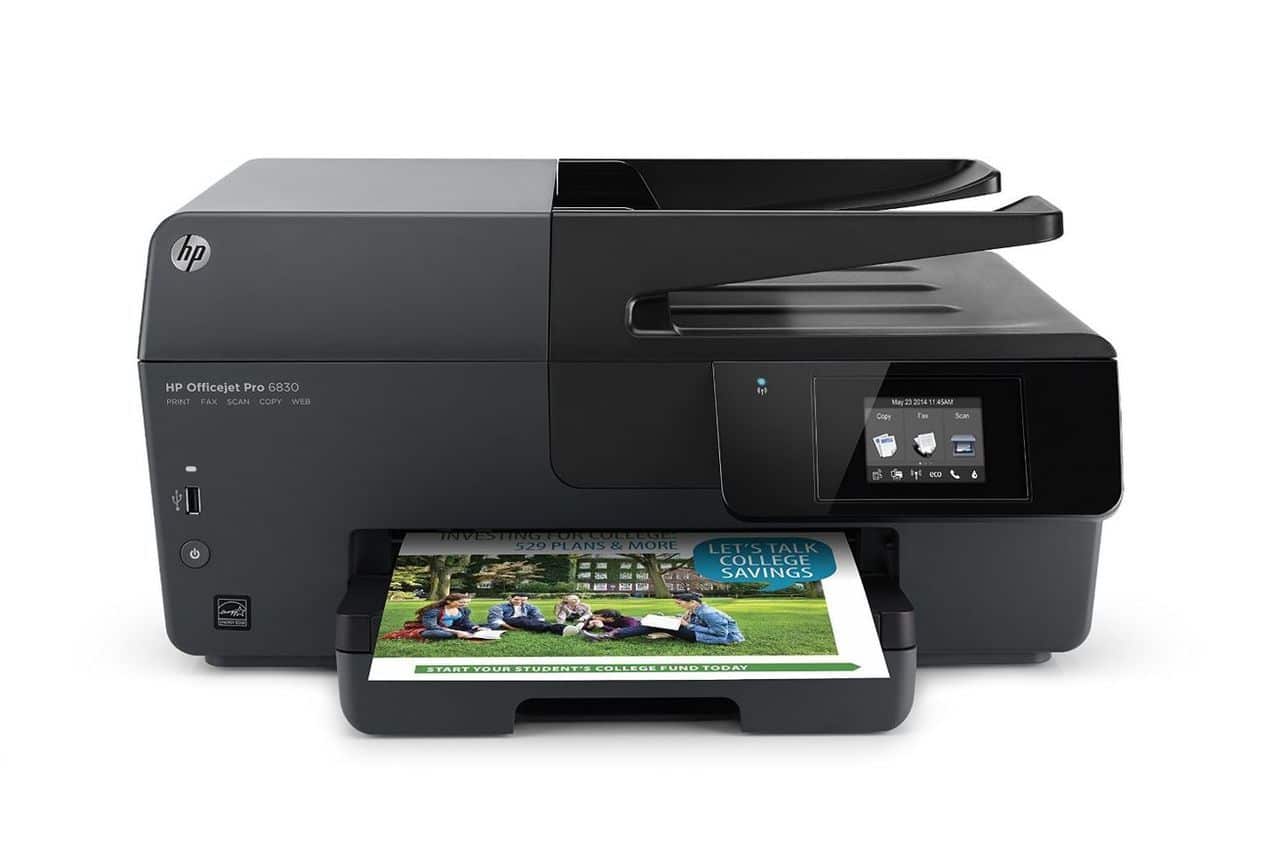 Previously, HP printers could warn that HP could not guarantee the quality of the print if third-party cartridges were used, but through new software updates, several HP printers have now completely stopped printing if unofficial cartridges are used.
This is not the first time HP has put a stop to ink cartridges that they believe are not completely legitimate, but now this policy seems to be spreading to more printers.
The Verge has contacted HP for more information and promises to update if they receive any more information.