PC giant HP brought a lot of computers for businesses, home offices, and gaming to CES. HP manufactures more computers than most – and was prominent in HP's booth at the recently concluded CES 2023 show in Las Vegas. There were PC news in all sizes, categories and price ranges, and accessories to go along with it.
New PC equals happiness
Hybrid work – that is, working everywhere and at all times – is here to stay, but it requires the right equipment. HP has commissioned a study on what makes office workers happy and productive. And to the PC manufacturer's delight, 74 percent of those surveyed said a well-functioning computer is of great importance.
Business users with a director title on their business card can enjoy the HP Dragonfly G4, designed for executives who can afford the very best.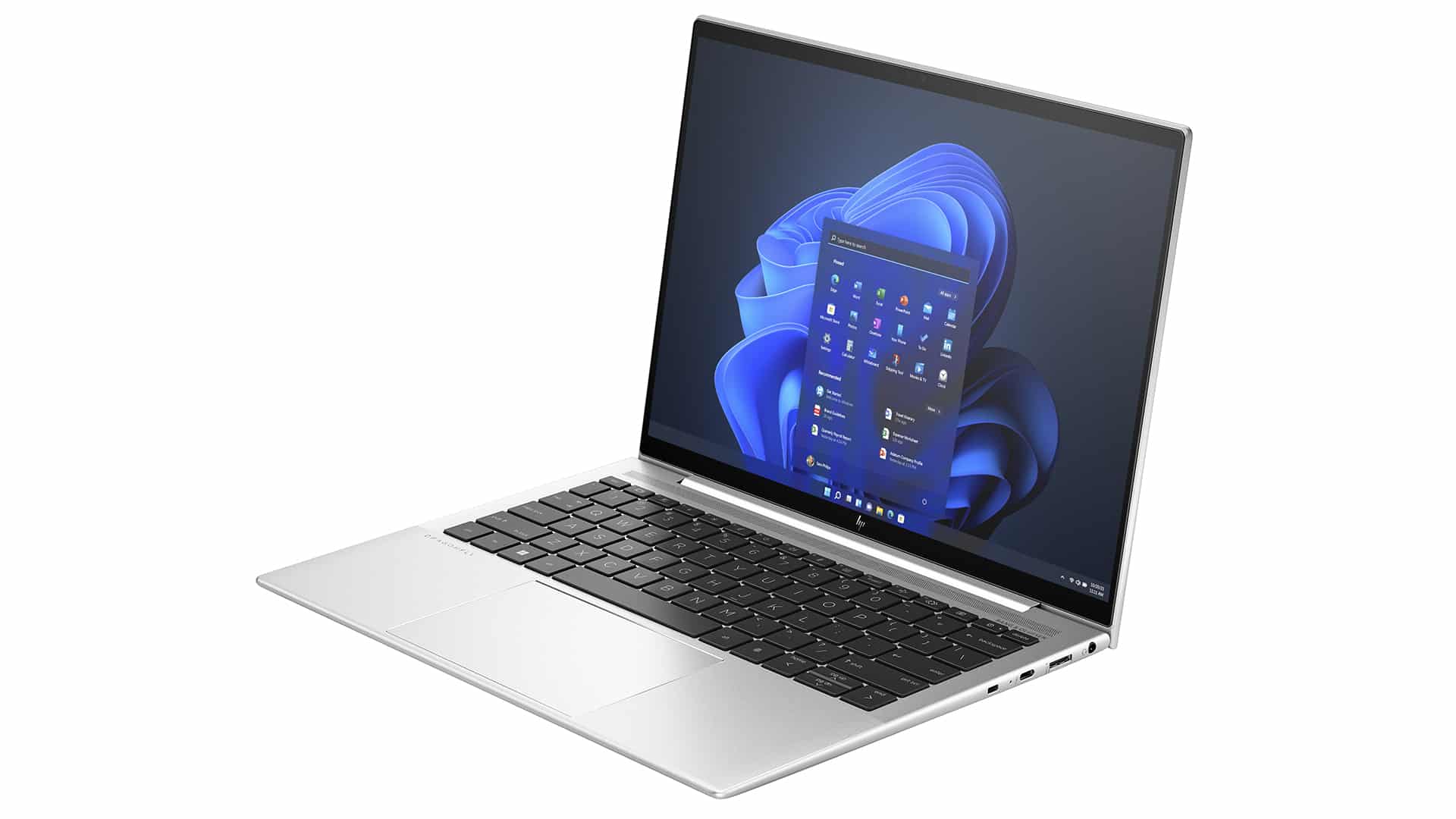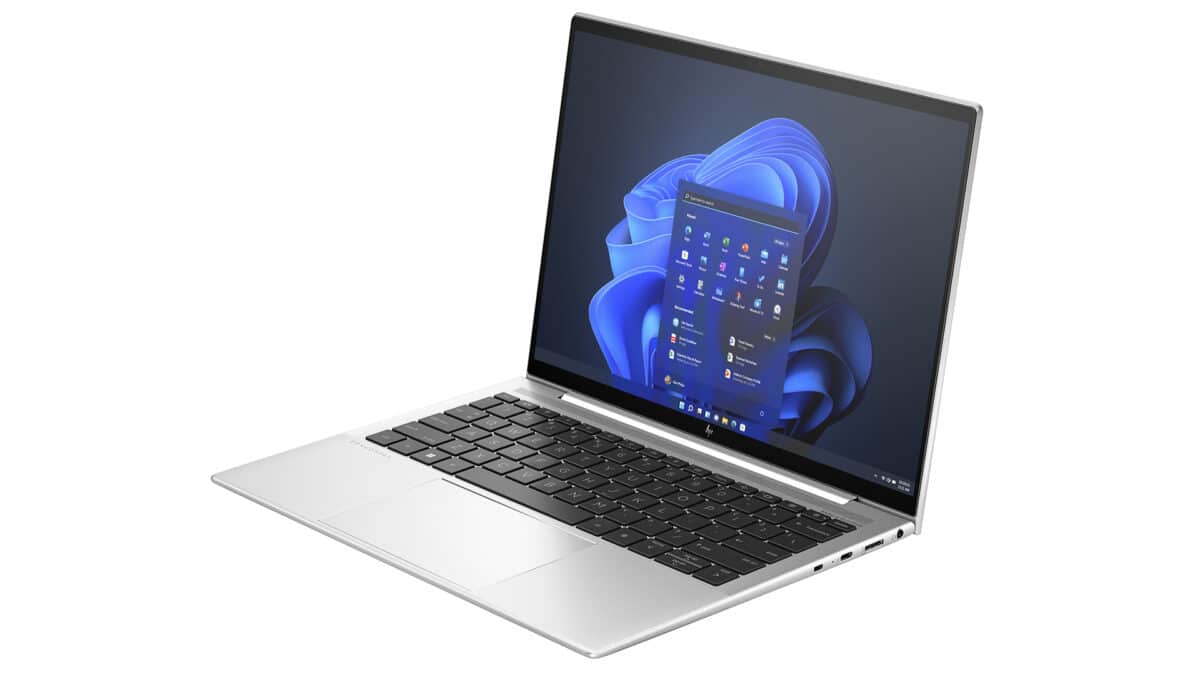 In the high-end, we also find HP EliteBook 1040 G10 and HP Elite x360 1040 G10, which according to HP are the world's most advanced business notebook and 360-degree notebook, respectively.
All of the mentioned machines support dual video streams and camera switching, so users can easily show their faces and an object or whiteboard at the same time. Additionally, HP Keystone Correction allows your computer to correct for skews in the image of a whiteboard or physical document.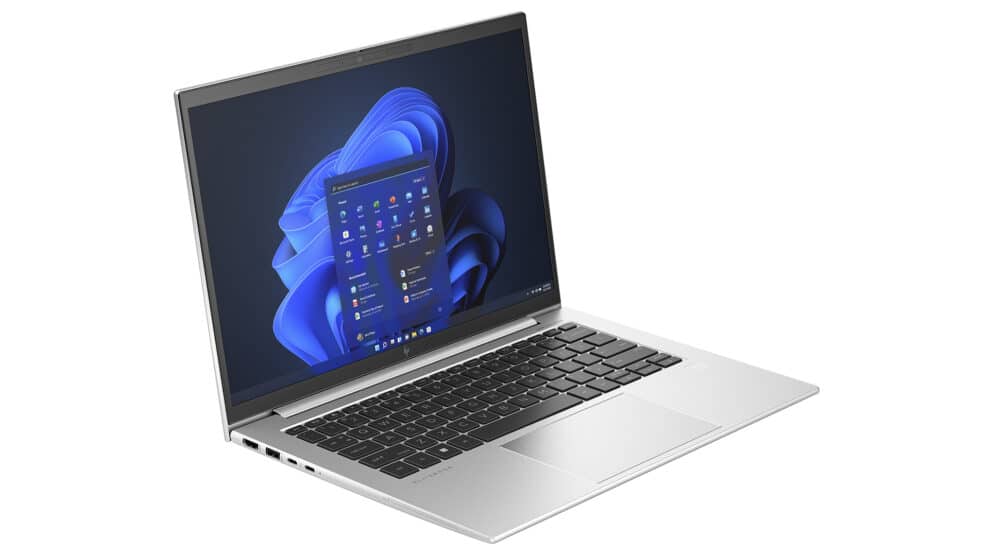 Two screens in double size
When it comes to doing work that's more complicated than playing Tetris, you can't have too much screen space. The HP E45c G5 Curved Monitor is a 45-inch super-ultra-wide screen that has the same resolution as two QHD screens side by side. And it can actually also be split up so that two images can be displayed side by side.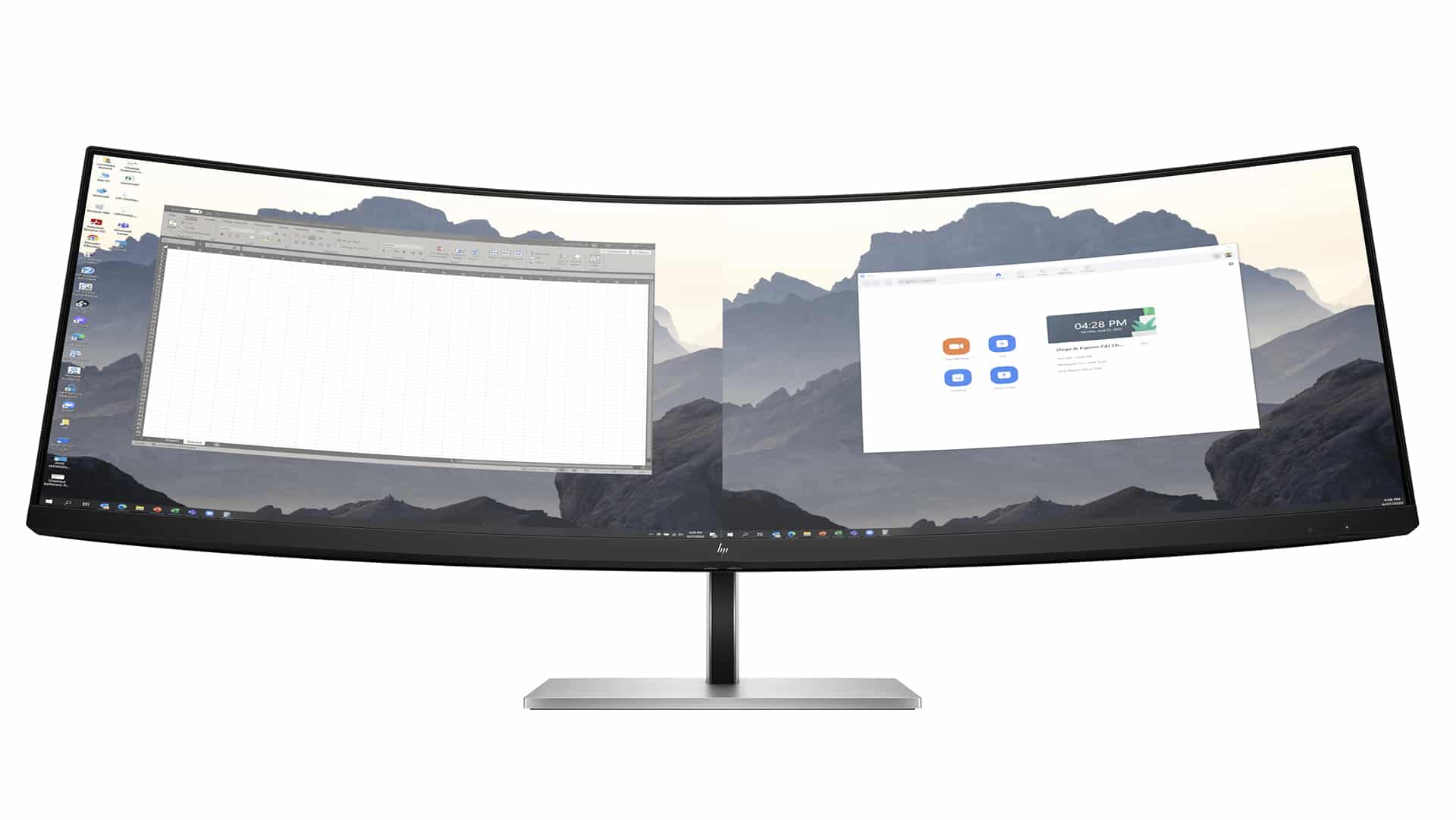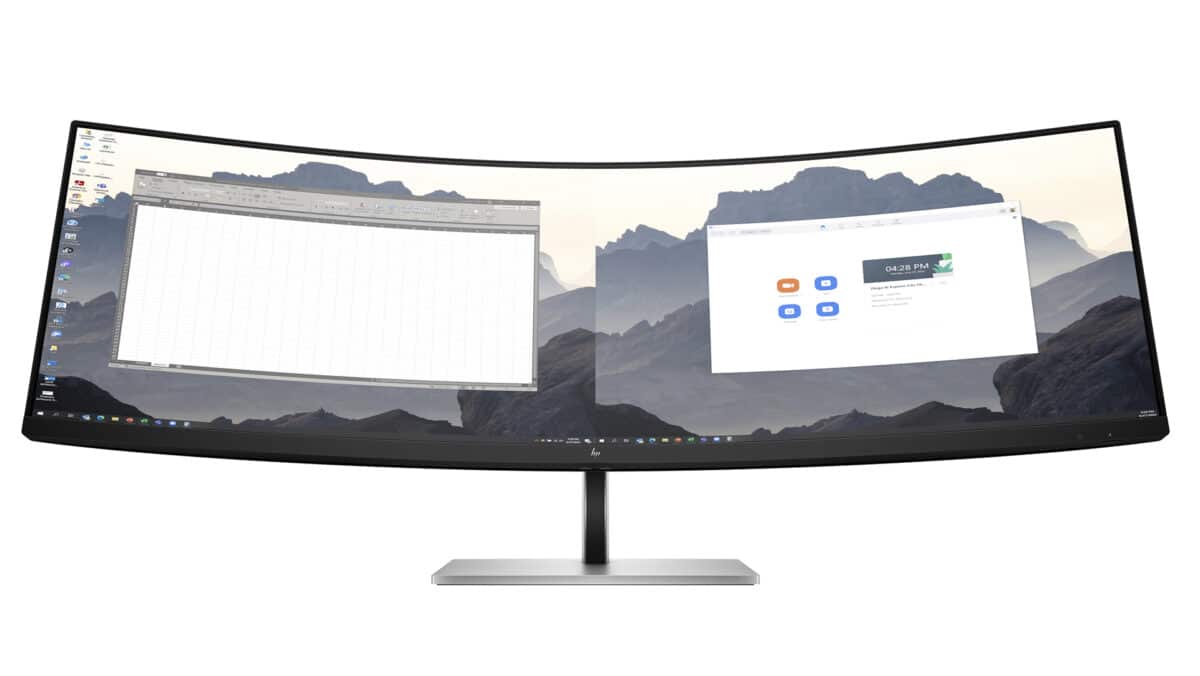 New for HP at this CES is office headsets. In 2022, the company acquired Poly (formerly Plantronics), known for the Voyager series of Bluetooth headsets. The Poly Voyager Free 60 series is intended for both meetings and music and has ANC.
For the home office, HP had a 27-inch all-in-one computer that really has everything. Coffee powder is also included as part of the sustainability. It is appropriately available in the colors black and milk.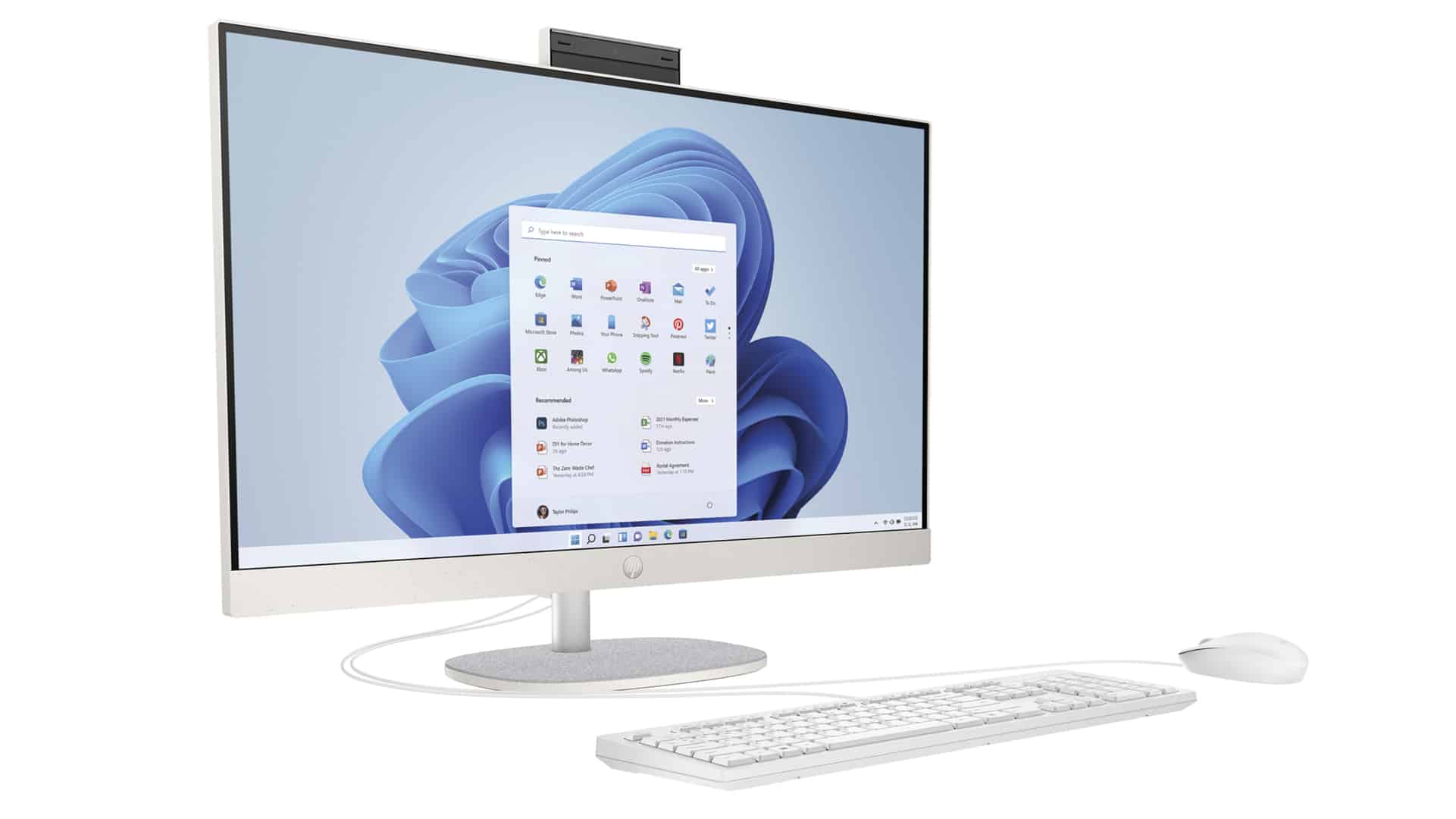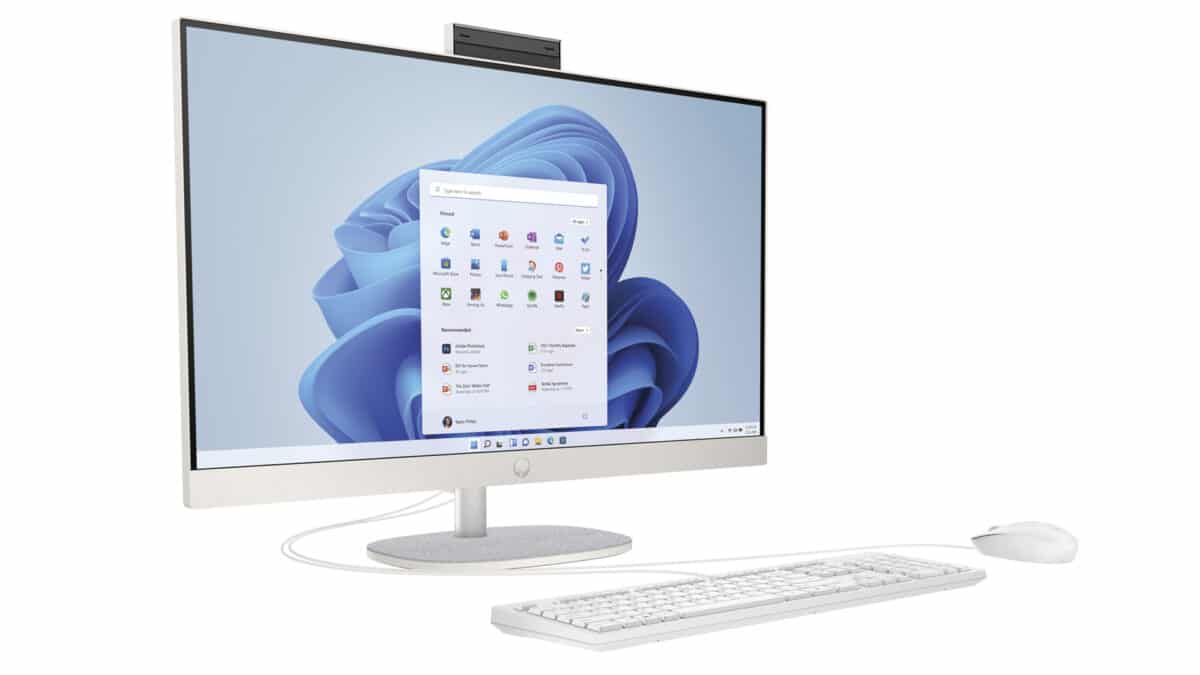 HP's gaming brand Omen also had a number of computers on display. The Omen 17 Laptop is likely to be HP's most powerful portable gaming computer yet thanks to (up to) the 13th generation Intel Core i9-13900HX processor and Nvidia GeForce graphics. Which naturally means GeForce RTX series 40 graphics.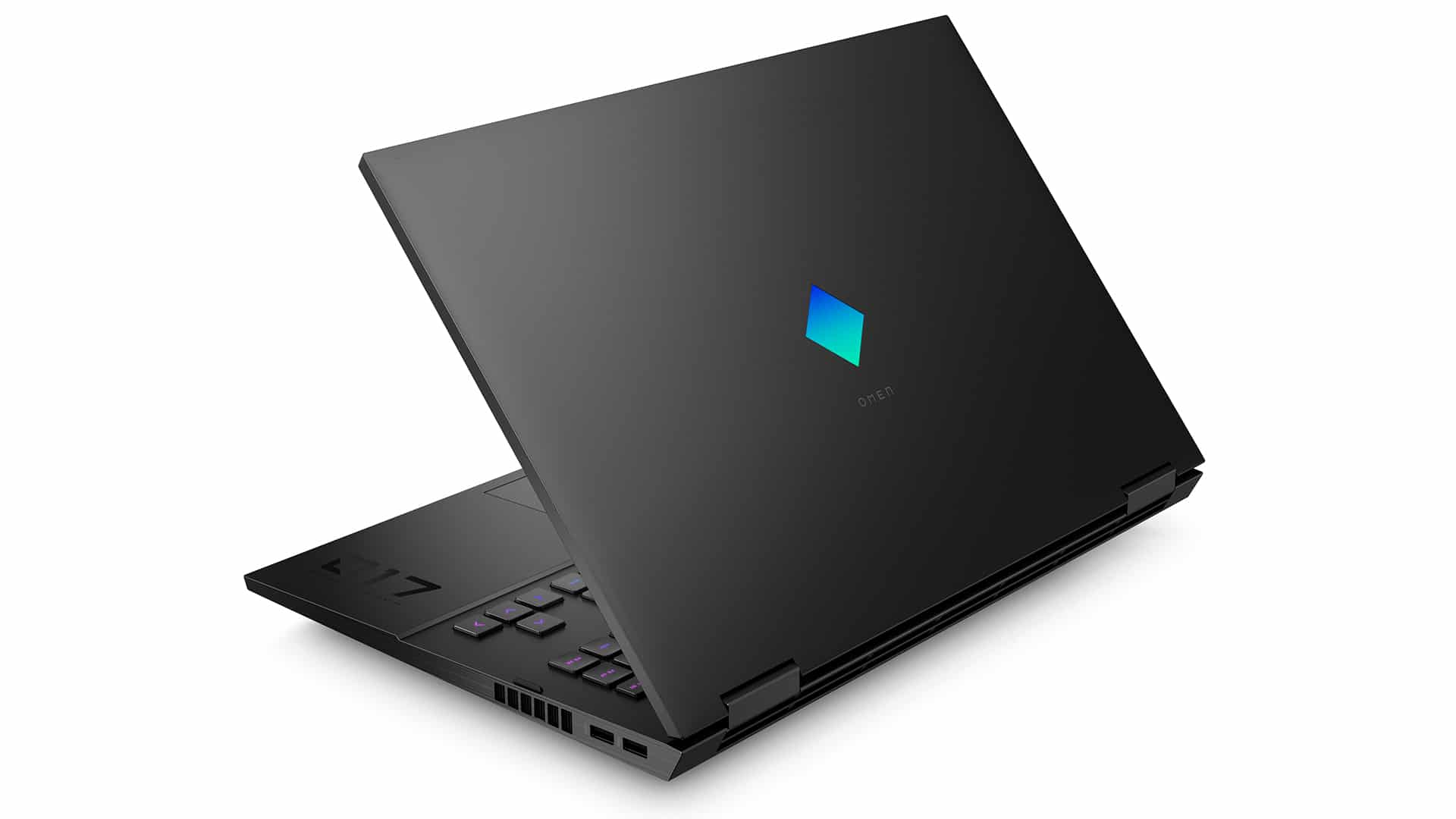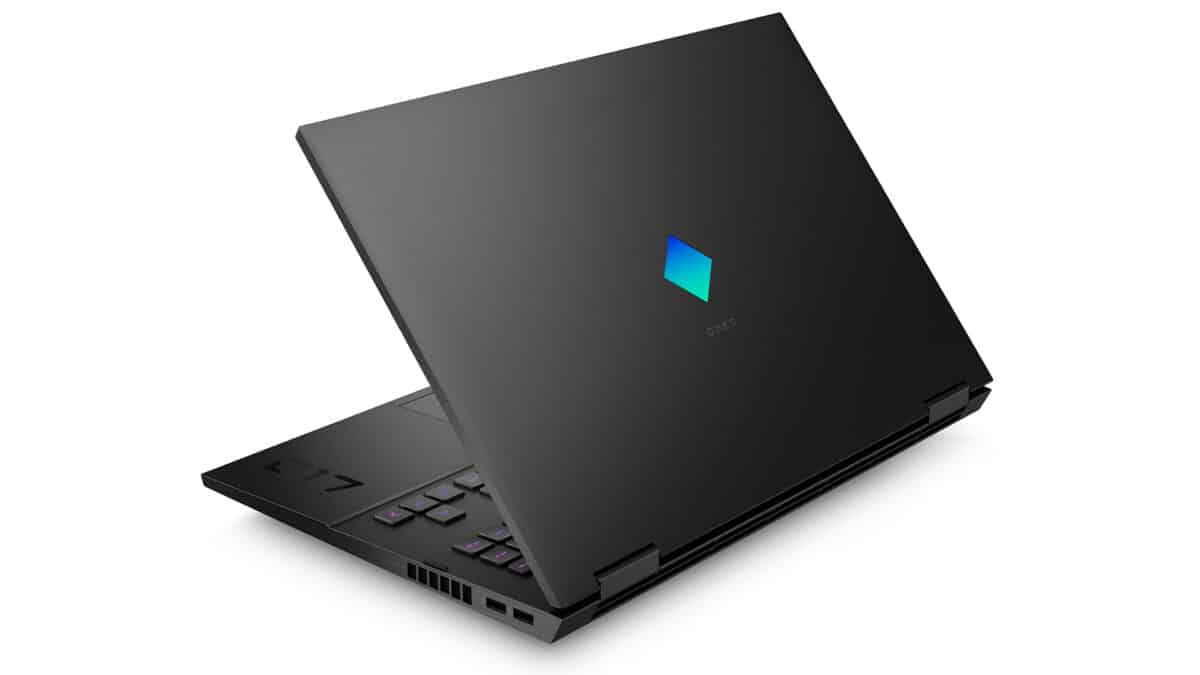 From HP-owned HyperX we saw a gaming accessory that was as unnecessary as it was cute and potentially indispensable: 3D-printed special keys!
HX3D is a new service that will offer modifications of keyboards and other gaming equipment. So if you want to be original, it could be tempting to have an ESC key that's a cat, cake, or figure. To start with, only Americans can buy a HyperX Cozy Cat Keycap for $19.99. But we haven't seen the last of this!