In connection with Framework's presentation yesterday of an upgraded version of its modular laptop and the Laptop 13, as well as the brand-new model Laptop 16, they also demonstrated how to turn your Framework laptop into a mini PC.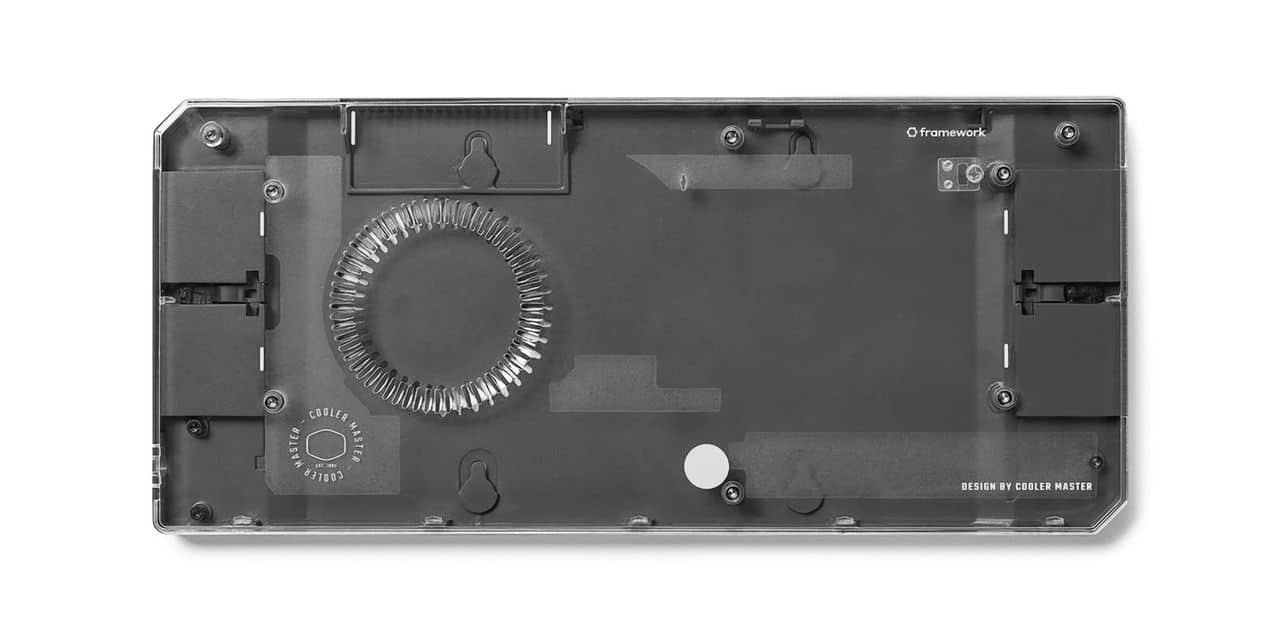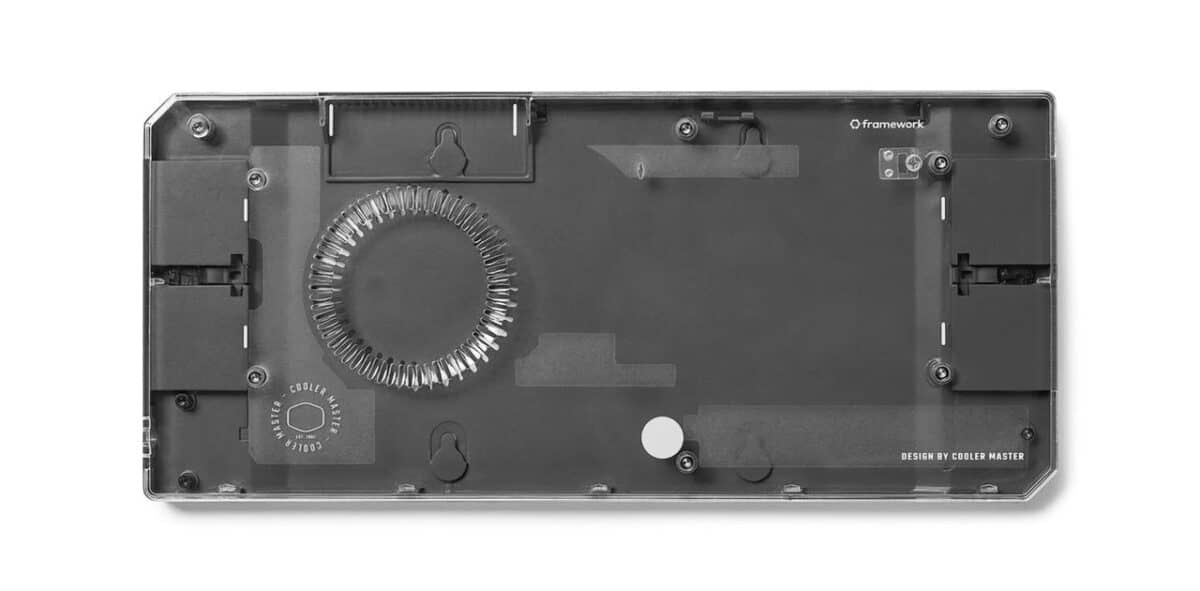 In collaboration with CoolerMaster, Framework has developed a chassis for a mini PC where the motherboard from a Laptop 13 can be installed and then function as a standalone computer. In addition to the motherboard, the user needs to provide the computer with a USB adapter for power supply, memory, storage, and some kind of solution to connect the computer to a network via Ethernet or WiFi.
The "Cooler Master Mainboard Case" costs $40, but if you want, you can print it yourself on a 3D printer using 3D designs available for download from GitHub.