The monitor that people have been waiting for, but definitely not their bank accounts, is finally here, Dell's new 500 Hz Alienware gaming monitor has been said to launch in North America on the 21st of March for a crazy $829,99.
The launch of this monitor actually makes it the fastest gaming monitor, in the world, that you will actually be able to buy as of now.
Pros
First 500 Hz gaming monitor on US market
Relatively well priced for an innovative monitor
Cons
Most won't notice a difference between 360 Hz and 500 Hz
You'll only get 240 Hz over HDMI connection
Even though this gaming monitor has a native refresh rate of 480 Hz, it has been overclocked to hit that 500 Hz mark. One of the main caveats that comes up with this added speed is its resolution being limited to only 1080p, but this is quite regular for monitors that boast such a high refresh rate because of their bandwidth limitations. Even though the resolution may not be the best, it has some great colours as well as viewing angles thanks to the anti-glare IPS screen instead of a TN panel.
Some of the Alienware AW2524H monitors, features include:
Four 5Gbps USB-A ports
Two standard 3.5mm audio-out jacks
DisplayPort 1.4 connector
Two HDMI 2.1 ports (limited to 240 Hz over a HDMI connection)
DisplayHDR 400 certification
Nvidia's G-Sync and Reflex Analyzer tech
Customizable RGB backlighting
Pull-out headset hanger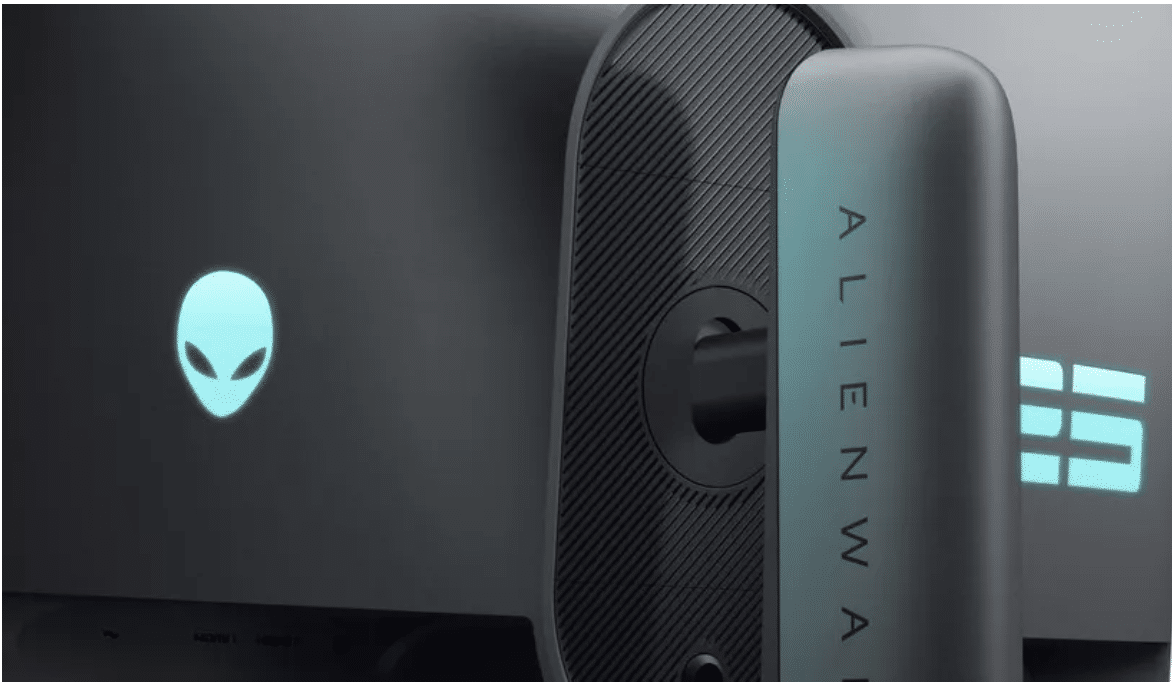 The pricing of this monitor is also not extremely bad because although it definitely isn't cheap it isn't as expensive as other 'innovative' gaming displays such as the Samsung Odyssey Ark, which will set you back $3,500 instead.
There aren't that many people that would've been willing to pay a lot of money just for a 500 Hz display because most people aren't even able to notice the difference between this display and a 360 Hz display, so why spend the extra money? So if you aren't a professional esports player then you would probably benefit a lot more by saving money and not opting for the 500 Hz monitor.
Although the Alienware AW2524H may be the fastest monitor on the market for some time, Asus is close behind them as they have also announced a 500 Hz gaming monitor that they have been working on since May last year. This monitor, from Asus, didn't have a release date when they announced it but many people had thought that it was going to be able to beat the Alienware monitor to the market, making it the fastest gaming monitor, but Alienware managed to beat them to it.
Asus have still remained pretty secretive about the price and availability of this Asus ROG Swift Pro PG248QP monitor but if we've learnt anything from other ROG models, we know it'll be expensive.