Lucid's CEO, Peter Rawlinson, has announced that the automaker aims to launch a model costing around $50,000 before the end of the decade. This is significantly lower than the current starting price of $82,400 for the Air model, which is the only one they currently sell.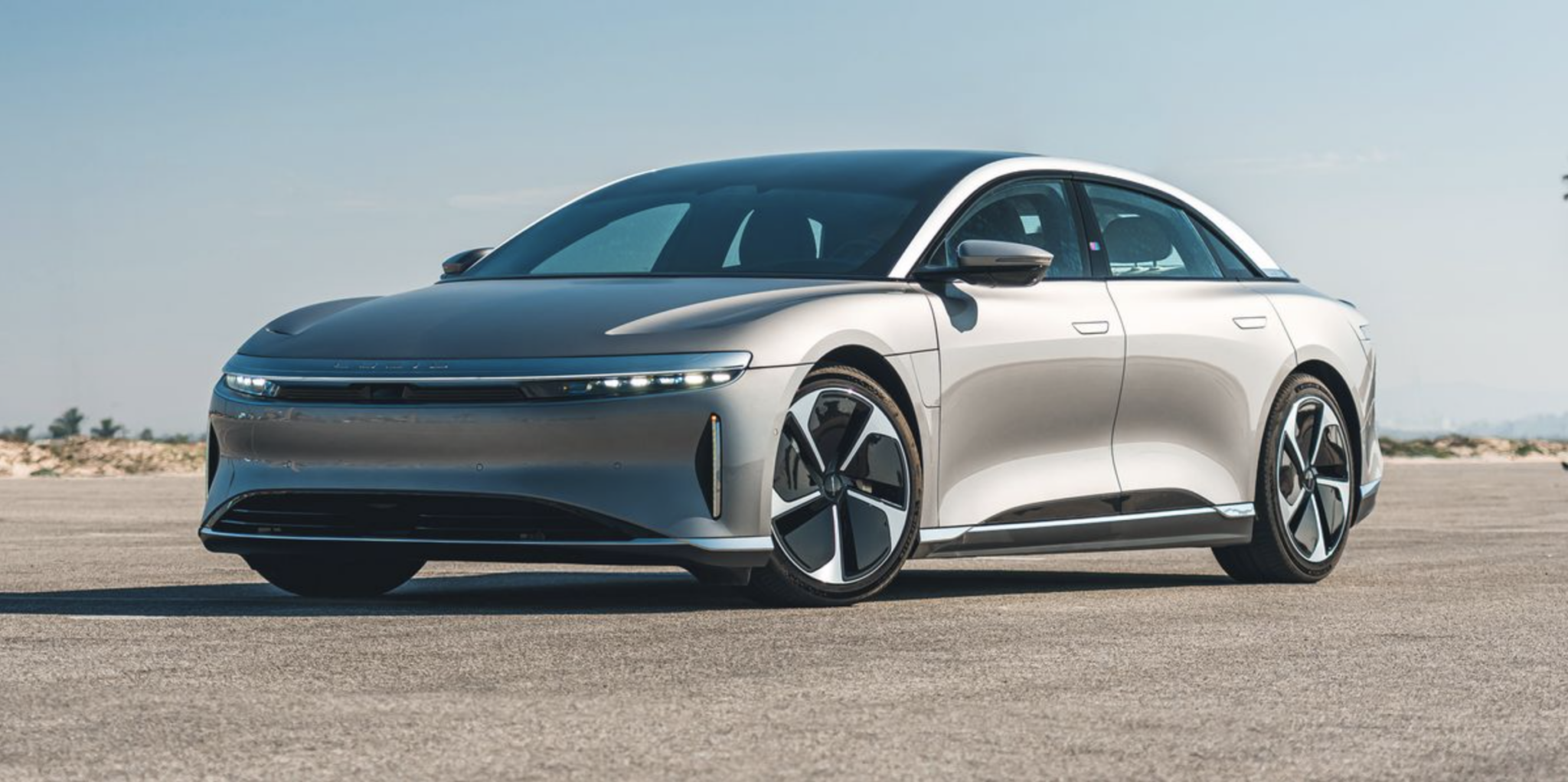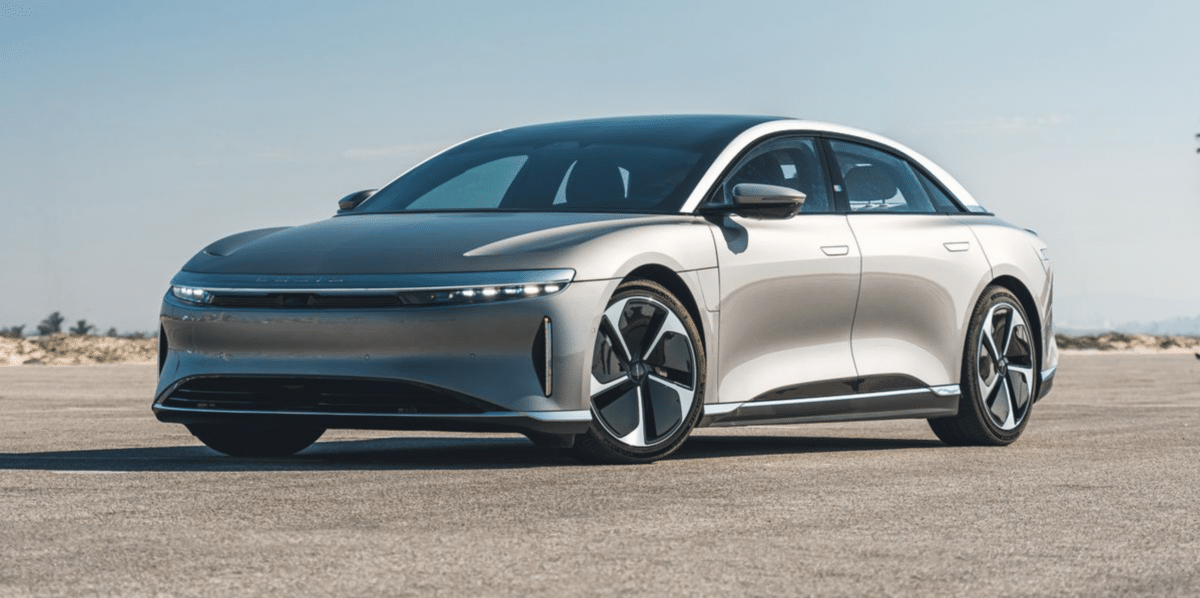 The new model is needed to compete, and it's no surprise that the target is set on Tesla's Model 3 and Model Y. The exact specifications for this new model are unclear at the moment, but Peter believes that large batteries and long ranges may not necessarily be what people want in the future. Instead, he thinks that a battery pack of around 25 kWh and a range of about 250 km could be reasonable.
This should be sufficient for most people and work well once the charging infrastructure is adequately developed and charging becomes very fast. Here's what Peter said in a statement to ABC:
We had to start with a high-end product, that's the only way I could make the company work commercially, the only way I could make the business work financially to attract investment. But the technology we're able to develop today – and the future technology – that is the key to unlocking greater efficiency. I would love to be able to license our technology that others can manufacture at scale. We are targeting a price – and don't hold me to this – around $50,000. That's the vision. Right in the heart of Tesla Model 3, Model Y territory,. I wish I could go to a lower-price car but it's the best this company can do in this mid- to late decade time frame. What the world needs of course is the $25,000 electric car. I think that can come as a consequence of the technology we're developing today. And we're doing that with a sense of utmost urgency.
Next for Lucid is to unveil the SUV Gravity, which will happen in November.