After the Air, Lucid Motors will launch the Gravity SUV. It will have room for up to seven people and they promise it will go further than any other electric SUV on the market.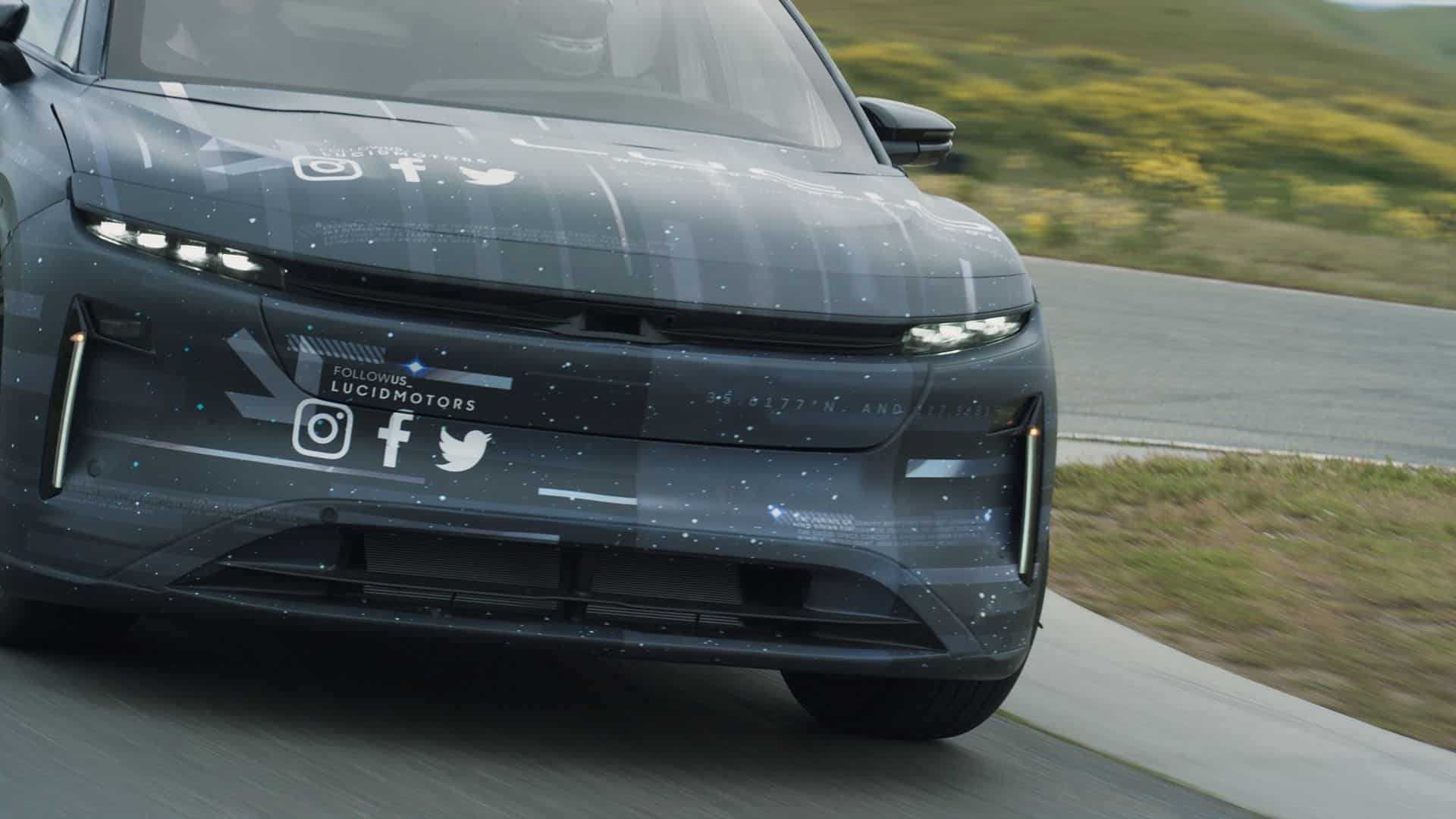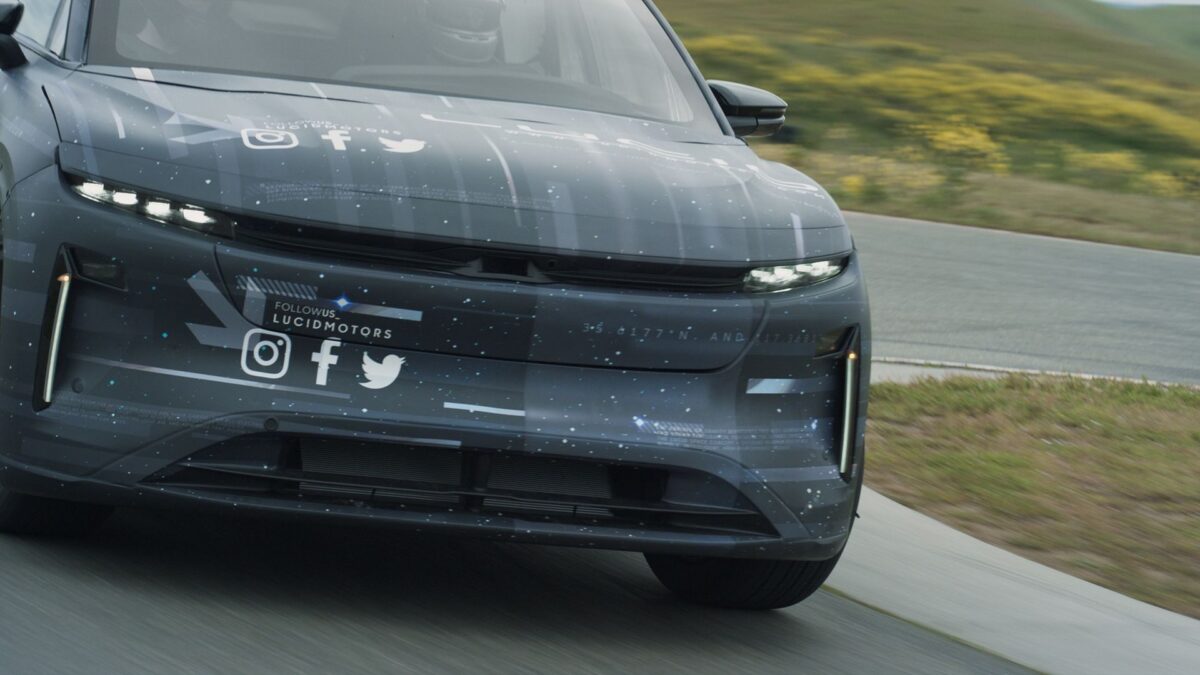 The tests on the roads in the USA have now begun, and the car has been driven on a track, which we can see a little of here. Gravity is based on the same platform as the Air, and the manufacturer says it will have the same driving dynamics as a sports car. Inside, the new Glass Cockpit screen will be available, along with the next generation of Lucid's software.
CEO Peter Rawlinson says the following:
I am excited to see the Gravity SUV moving forward so quickly in its development, as it builds upon everything this company has achieved thus far and drives further advancements of our in-house technology to create a luxury electric SUV like none other. The Lucid Air redefined the sedan category, and as our technology continues to evolve and lead the market, we are in a place where the Gravity is positioned to change the world of SUVs.

–lucidmotors.com
Reservations are expected to open later this year, and the launch will take place sometime next year.