Taxi company LEVC, is expanding and is now presenting a brand new electric vehicle platform that they've developed in collaboration with Geely. Called the SAO (Space Oriented Architecture), it's designed for a variety of commercial vehicles that require space for many people and a lot of cargo. The goal is to become "a leading provider of pure electric global mobility solutions".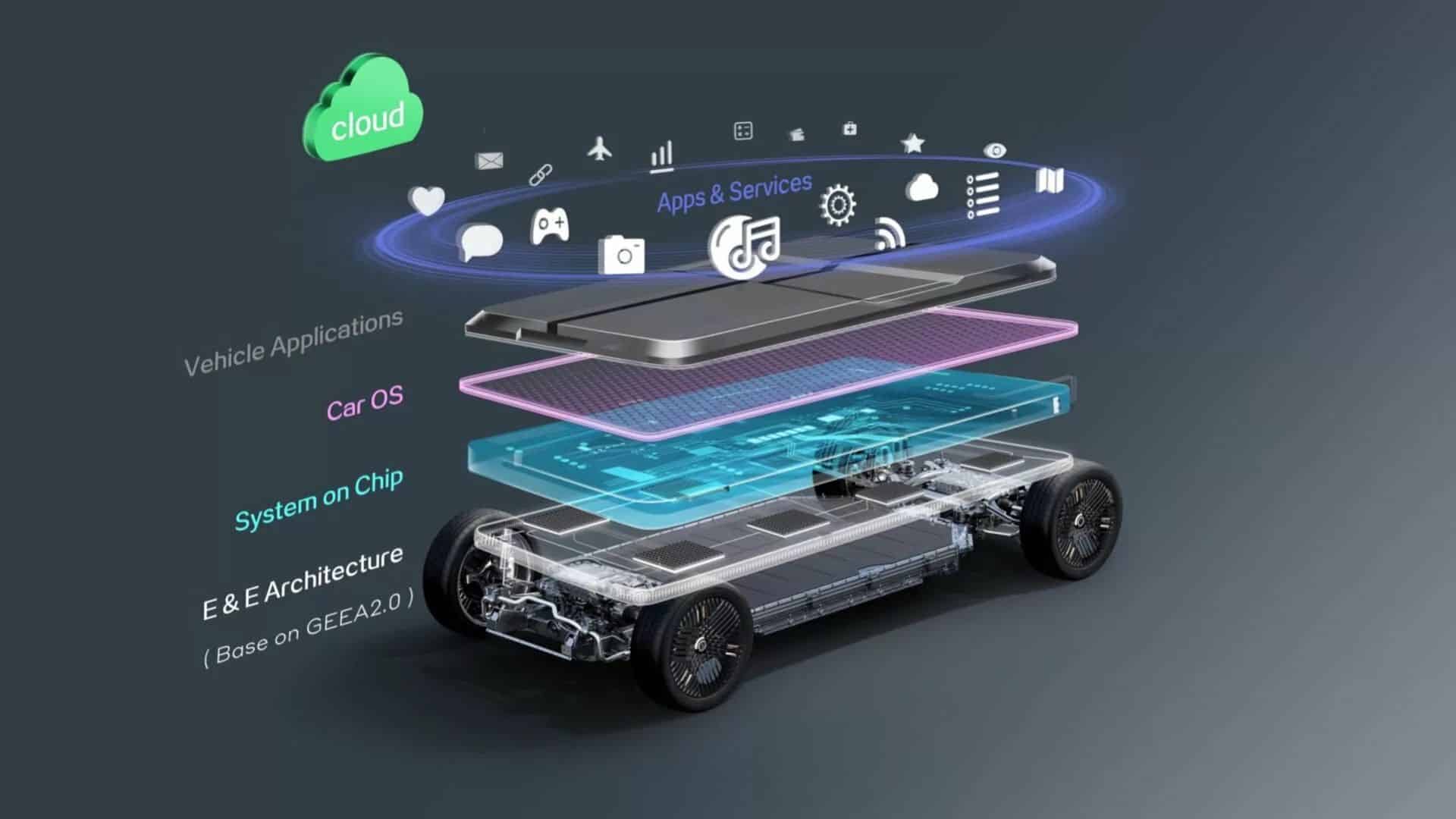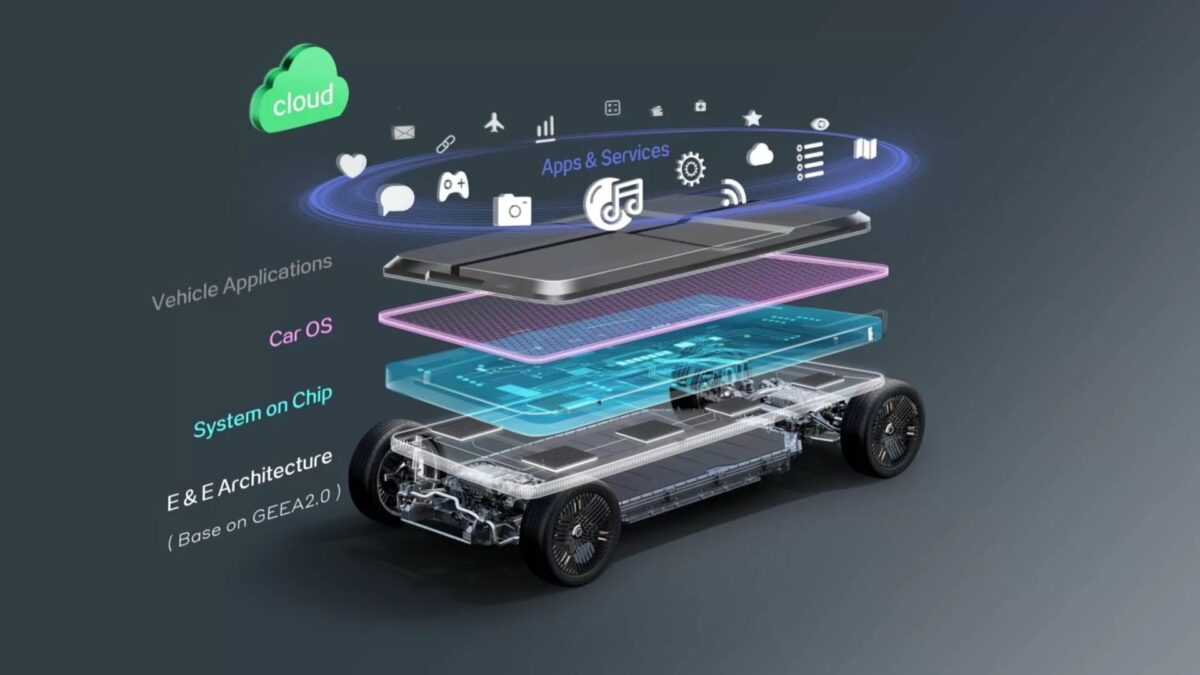 The vehicles based on the platform will be between 4.86 to 5.99 meters long and have a wheelbase between 3.0 and 3.8 meters. They will share a flat floor, low step-in height, multiple seats, and high ceilings. The battery packs that can be fitted range from 73 to 120 kWh. The largest battery pack can provide a range of up to 70 miles.
The SOA platform will be open for other companies to buy and base their vehicles on. When it will be launched and what the price will be is still unclear.