A month ago, Geely teased a new sedan model and now we find out what it was all about. What was hidden in the shadows was the electric concept car Light, which is part of the newly launched Galaxy brand.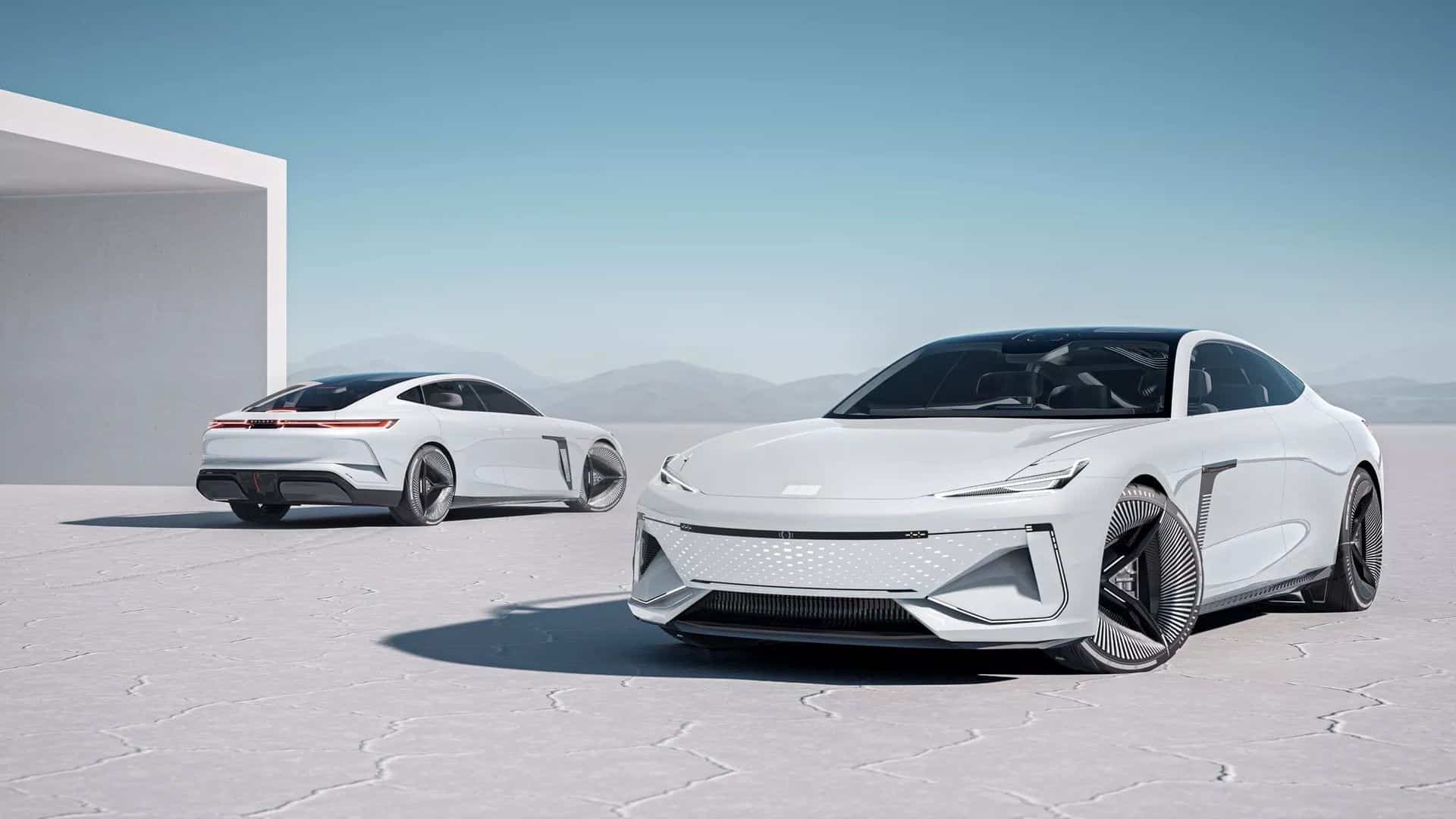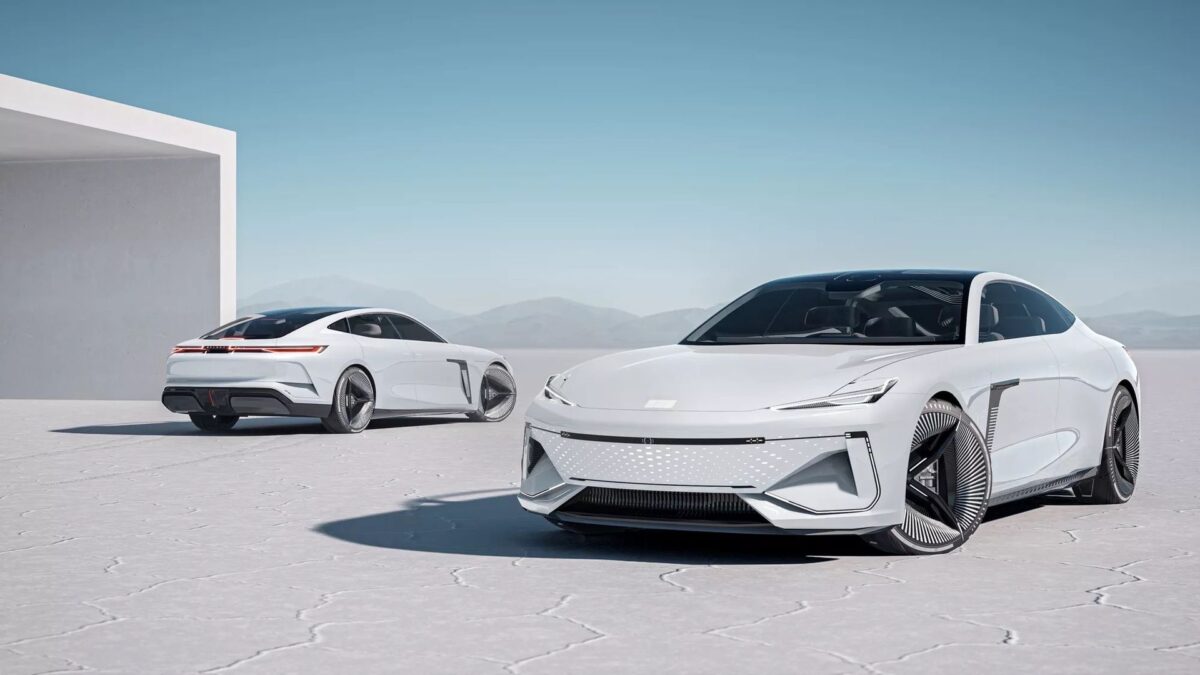 The brand's focus will be on technology and luxury. Seven new models will be launched before 2025, and of these, three will be fully electric. This year, the plug-in hybrid SUV L7 will be launched, which we also see here, and after that, it will be time for the model called E8. It remains to be seen whether this is the same car as Light.
The Galaxy models will have the self-developed operating system Galaxy N OS, which is said to be the fastest on the market. Geely has also developed its own data chip and satellite network with 72 satellites. These will ensure that all models can always be connected to the outside world.