The follow-up to McLaren's hypercar P1 is currently in development. The model doesn't have a name yet, and it won't be released until 2030.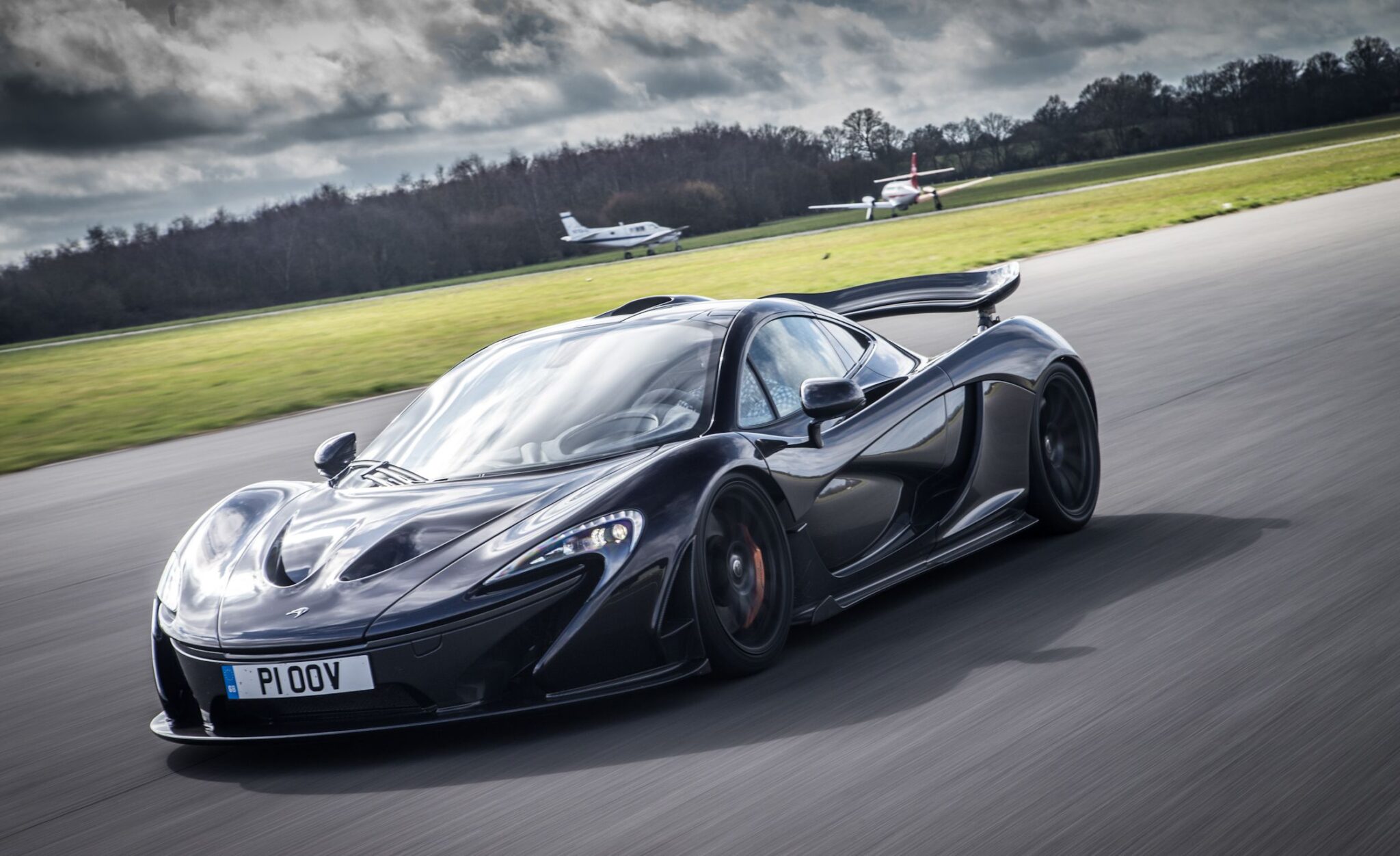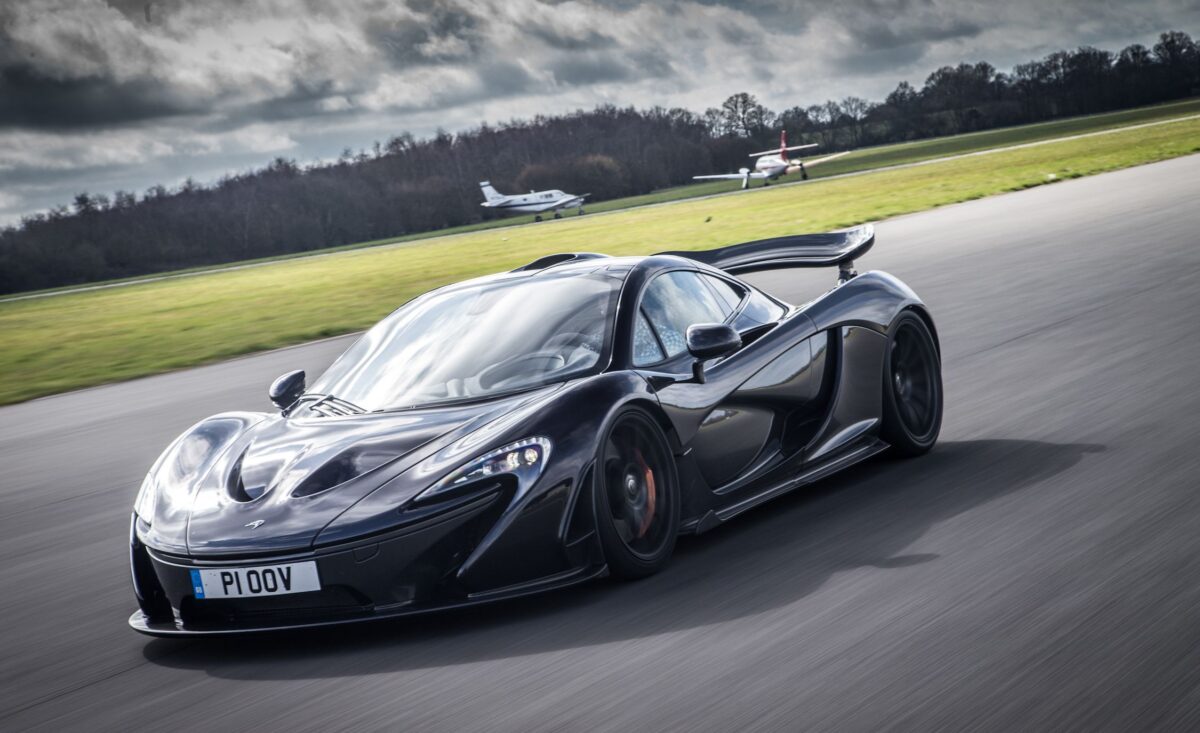 The reason for the lengthy timeline is that the car will be fully electric, and McLaren wants to ensure they reduce the weight of all necessary components before they are ready. They simply don't want to create a car that weighs two tons and has 2000 horsepower, 'because anyone can do that,' says the CEO in a statement.
Instead, the focus is on low weight and exceptional driving characteristics. The upcoming car's weight is expected to be in a similar range as today's McLaren 750 S.