The next member of McLaren's Ultimate Series family will feature a completely new hybrid system paired with a new V8 engine. The new system is said to weigh 70 percent less than the one currently in use, and the new flagship supercar will be inspired by Formula 1.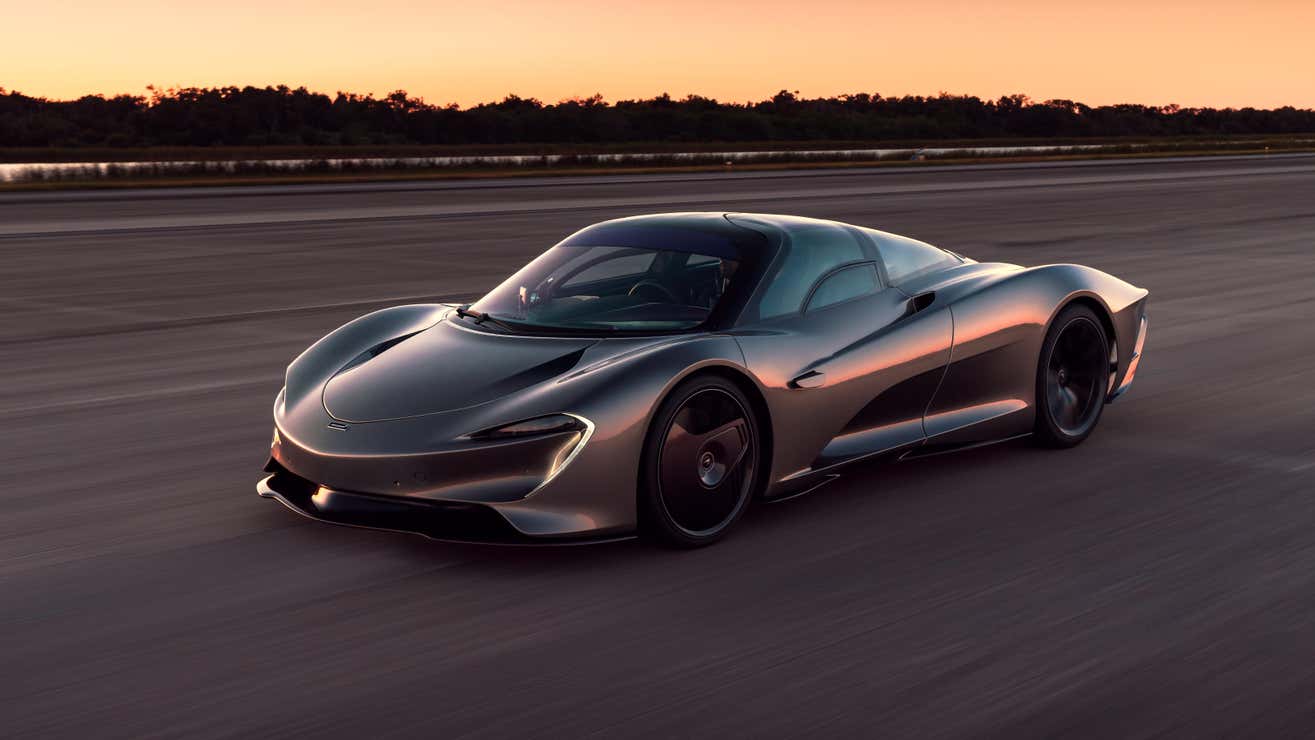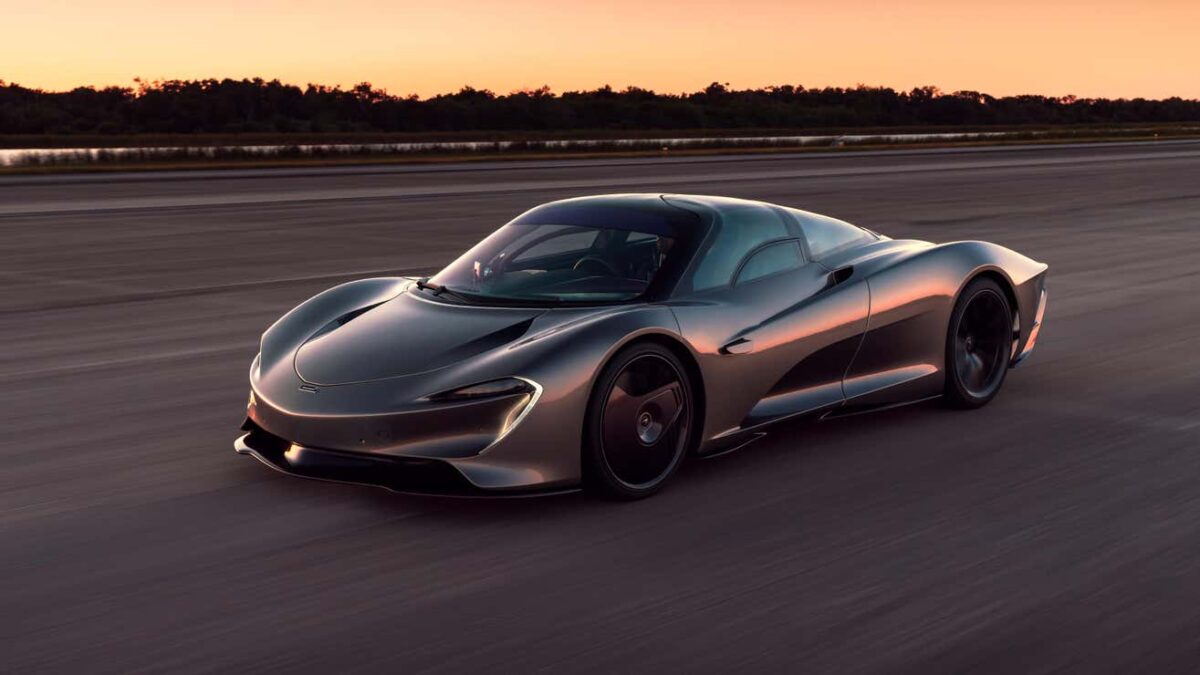 The car, which is expected to be launched sometime in 2026, will be a two-seater and will have "much" more power than what is offered today, while also being able to deliver the power much faster. Rumors suggest that it will have a carbon fiber monocoque with integrated seats, 3D-printed suspension components, and a new type of gull-wing doors.
Other rumors suggest that a four-seat, four-door car could be introduced sometime in 2028. It will be based on a completely new platform developed by McLaren. The model will likely take the form of an SUV. This may not come as a surprise, as the company's new CEO, Michael Leiters, was previously involved in the development of both the Porsche Cayenne and the Ferrari Purosangue.