Here we get to see an electric Hyundai Kona from the previous generation as a rally car.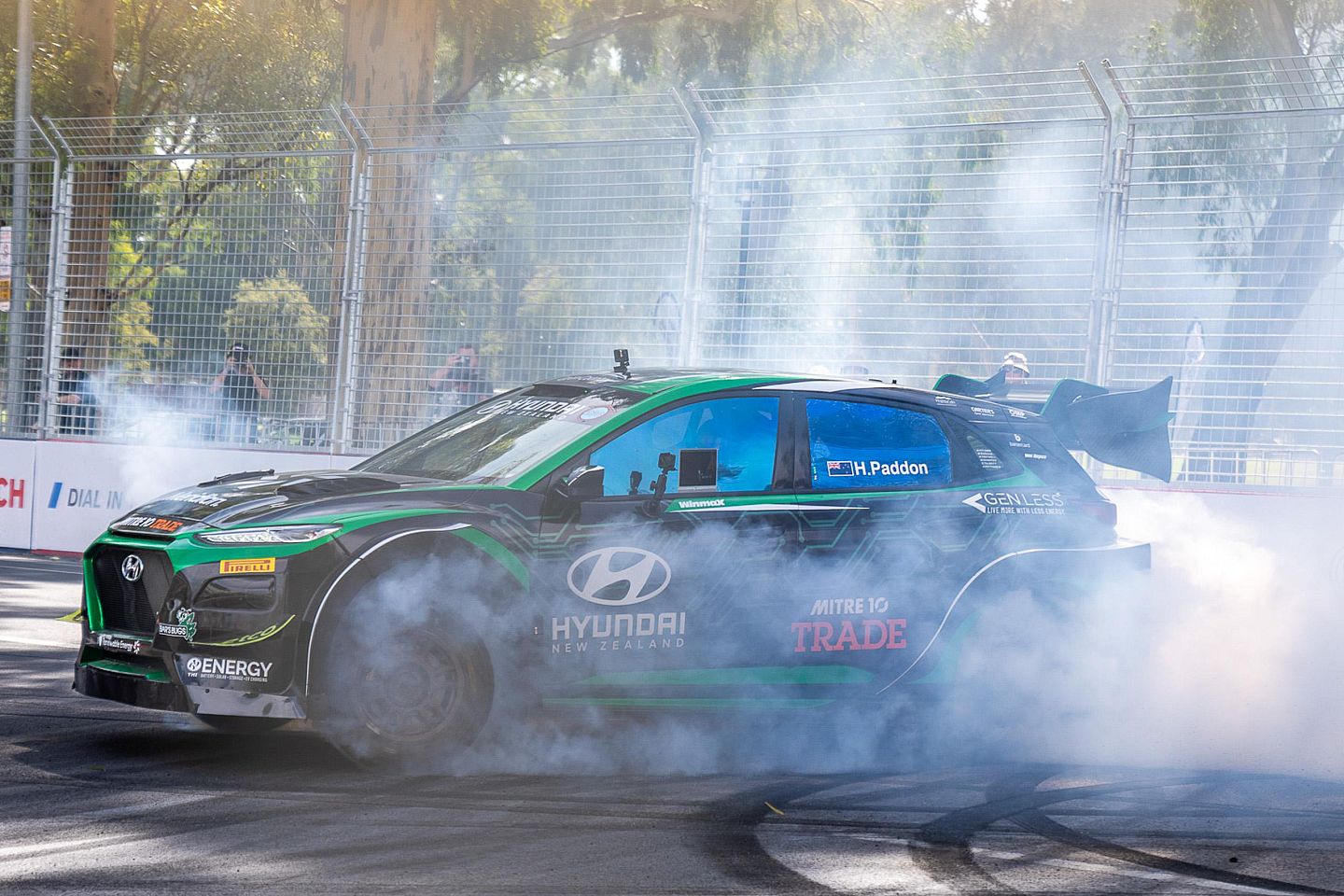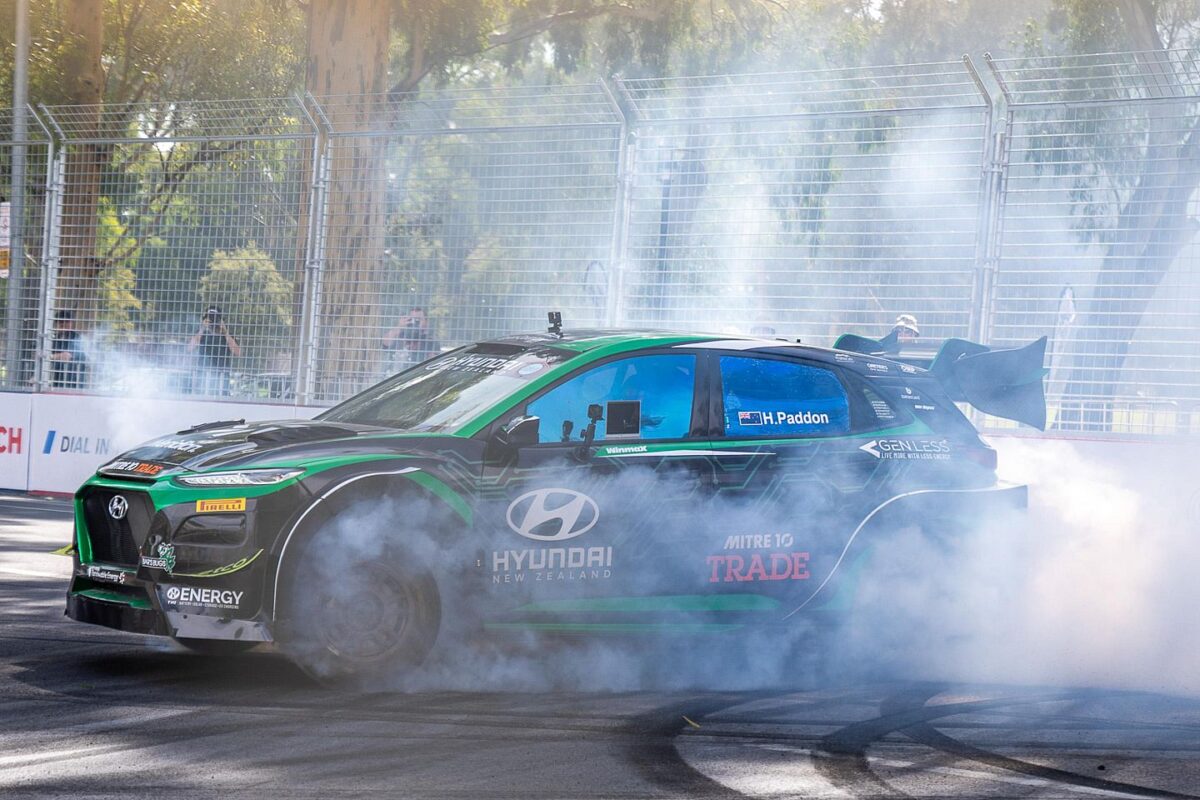 It also has three motors and together they generate 816 horsepower. It is the race driver Hayden Paddon's team that has built the car and it was recently shown at the Adelaide Motorsport Festival in Australia.
The car has already participated in both hill climb and sprint races and the next goal is to start driving rally with it for real.
This right here is probably the fastest Kona EV in the world, and it recently made its presence felt at the 2023 Adelaide Motorsport Festival in Australia. Thanks to three electric motors, this beast of a Kona cranks out 816 PS. However, in rally-spec settings, it comes with a more modest dual-motor setup that allows it to generate a very respectable 544 PS.

– autoindustriya.com