Hyundai is now sharing the specifications for the electric version of the new Kona. It will be available with two different battery packs – either Standard Range or Long Range.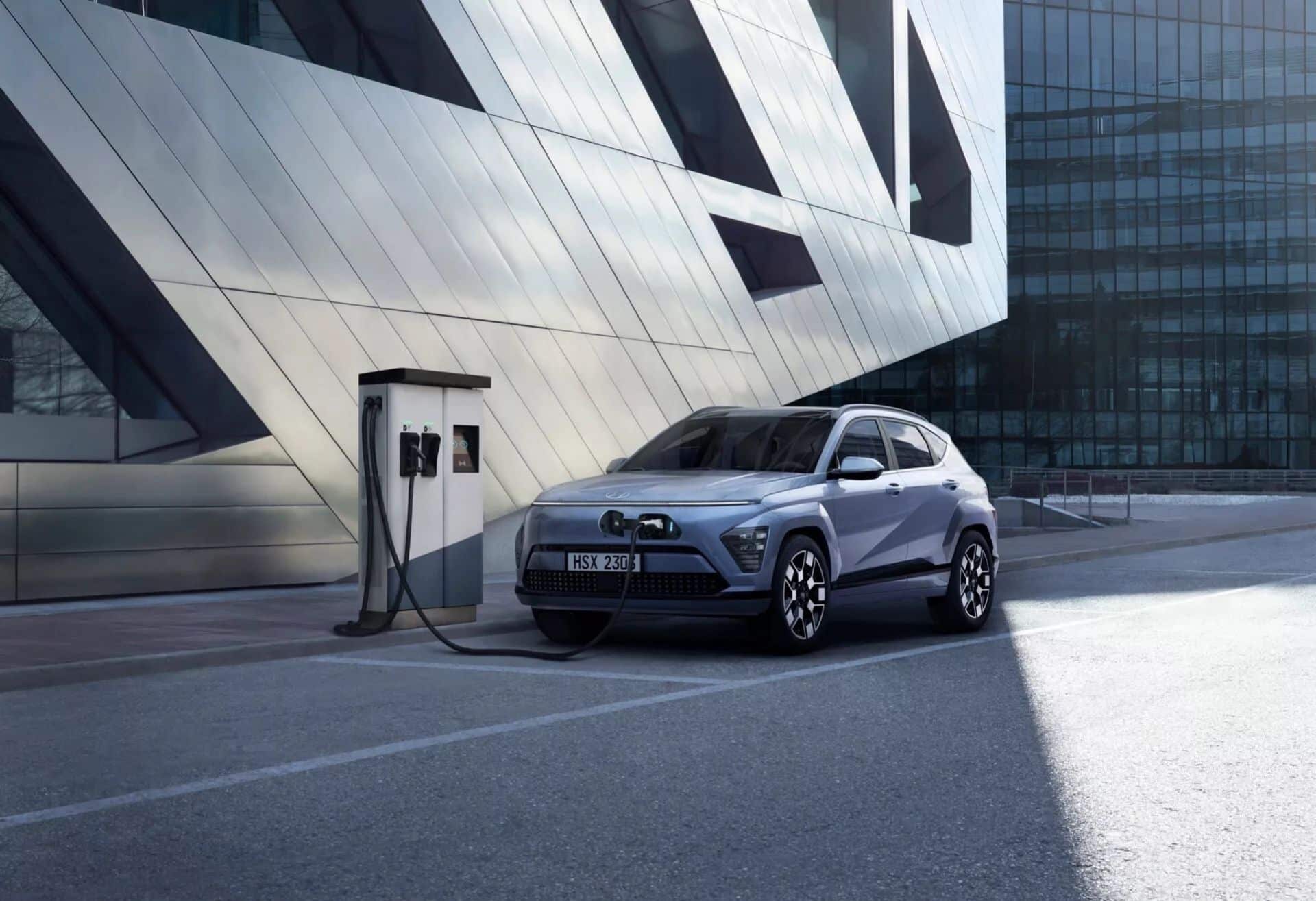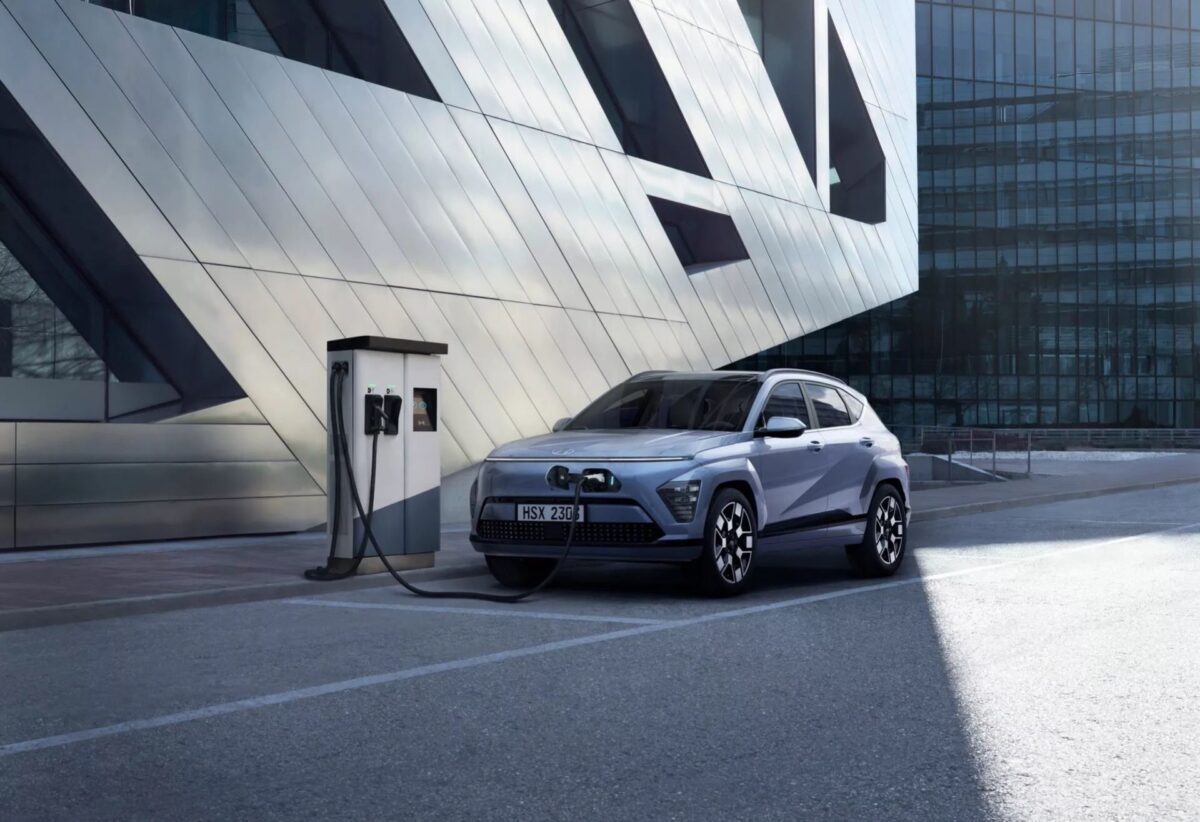 The former offers 48.4 kWh, which is a step up from the previous version's 39 kWh. The car has a motor of 115 kW/156 horsepower and is driven on two wheels. However, it is not specified how far it can travel on a single charge, the previous Kona had a range of 300 km.
The Long Range version has 65.4 kWh and can travel up to 490 km on a single charge. It also has only one motor, but it is more powerful and delivers 160 kW/218 horsepower. Charging from 10 to 80 percent should take 40 minutes. The new Kona has bidirectional charging and a regular 220-volt outlet in the rear seat. The trunk can hold 466 liters before the rear seat is folded down, and the frunk can hold 27 liters.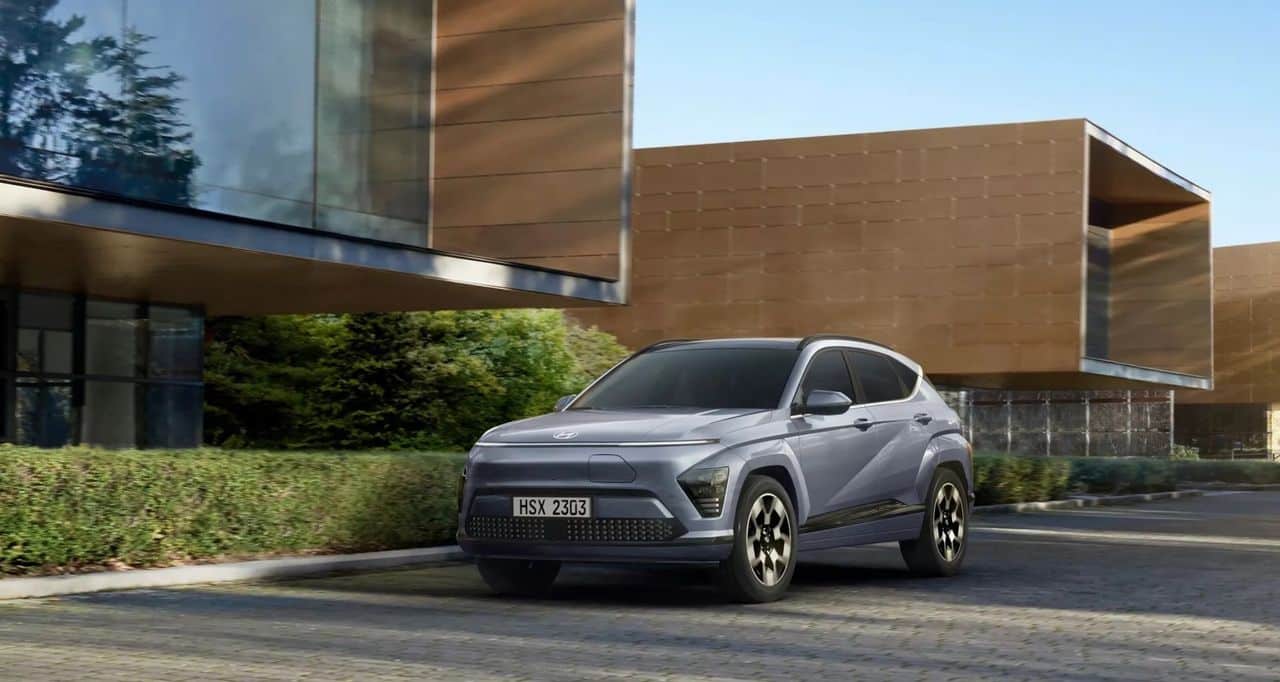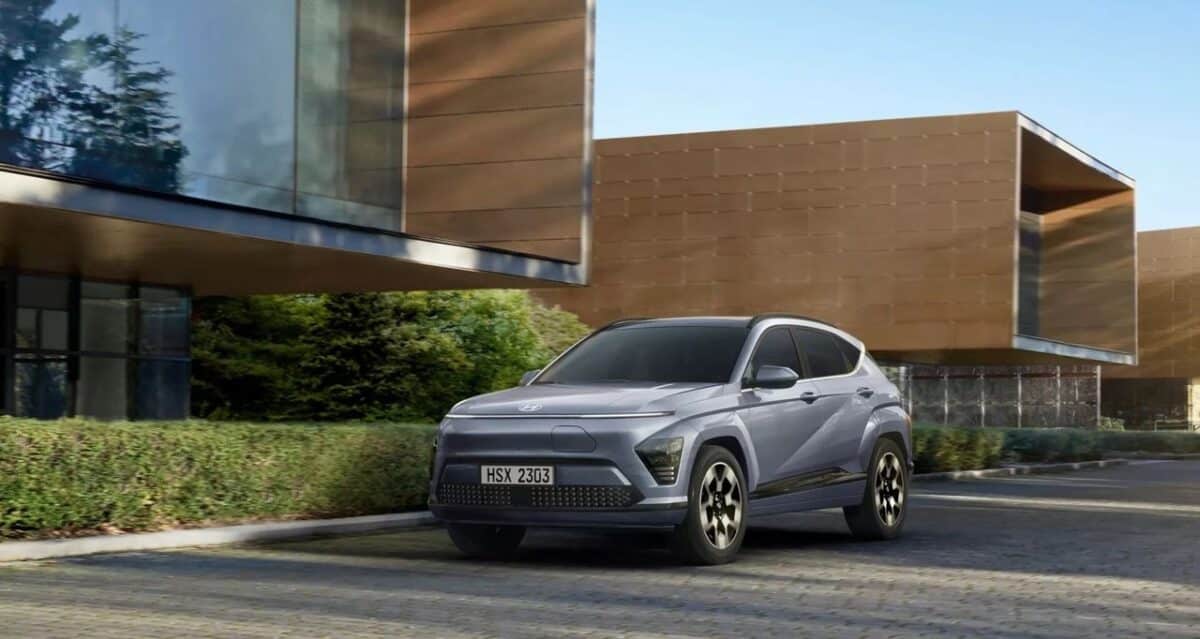 We do not know the price or when the first deliveries will take place right now.