The Chinese automaker, Chery, is showcasing another model, a sleek sedan called Luxeed, developed in collaboration with Huawei.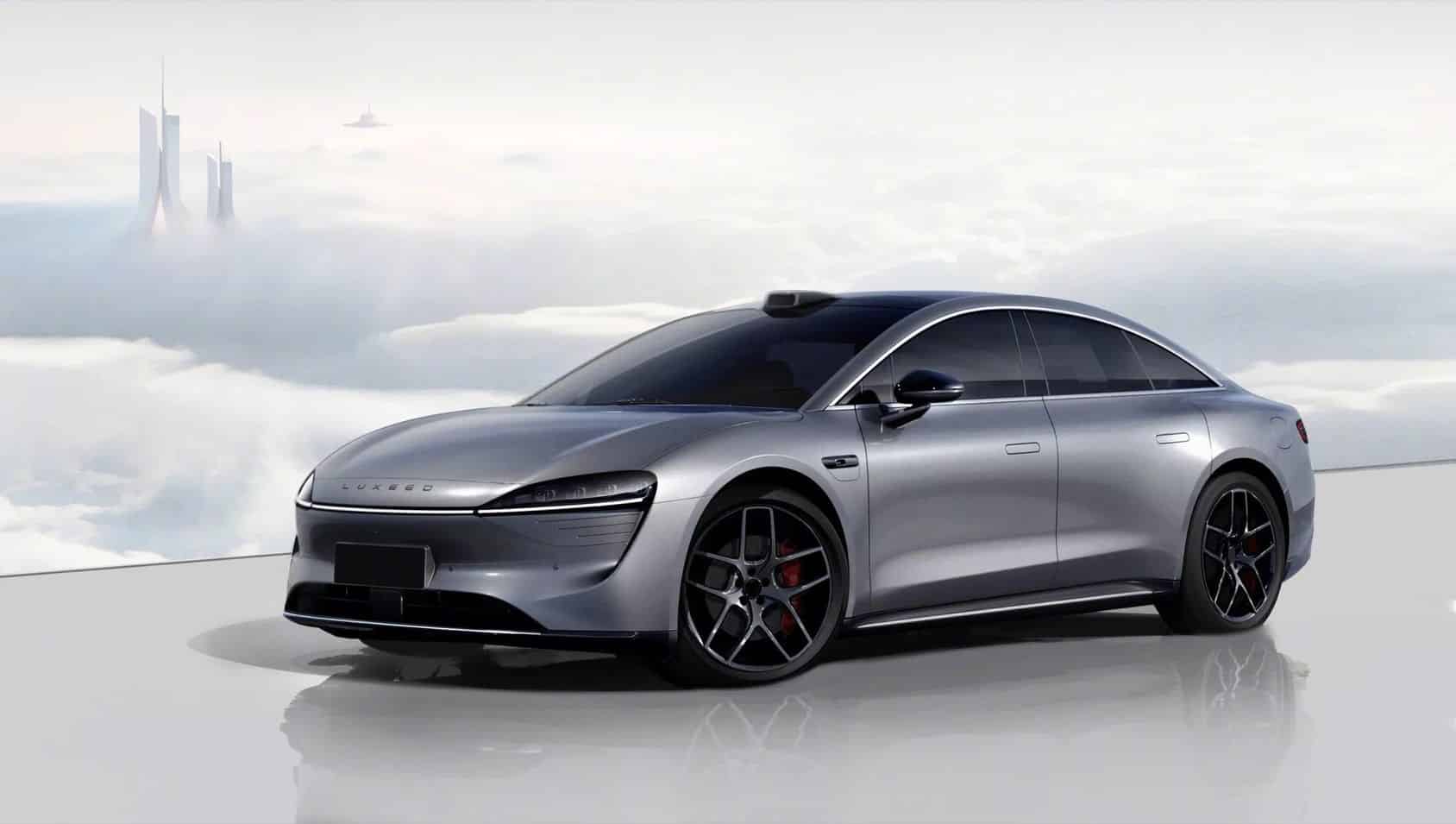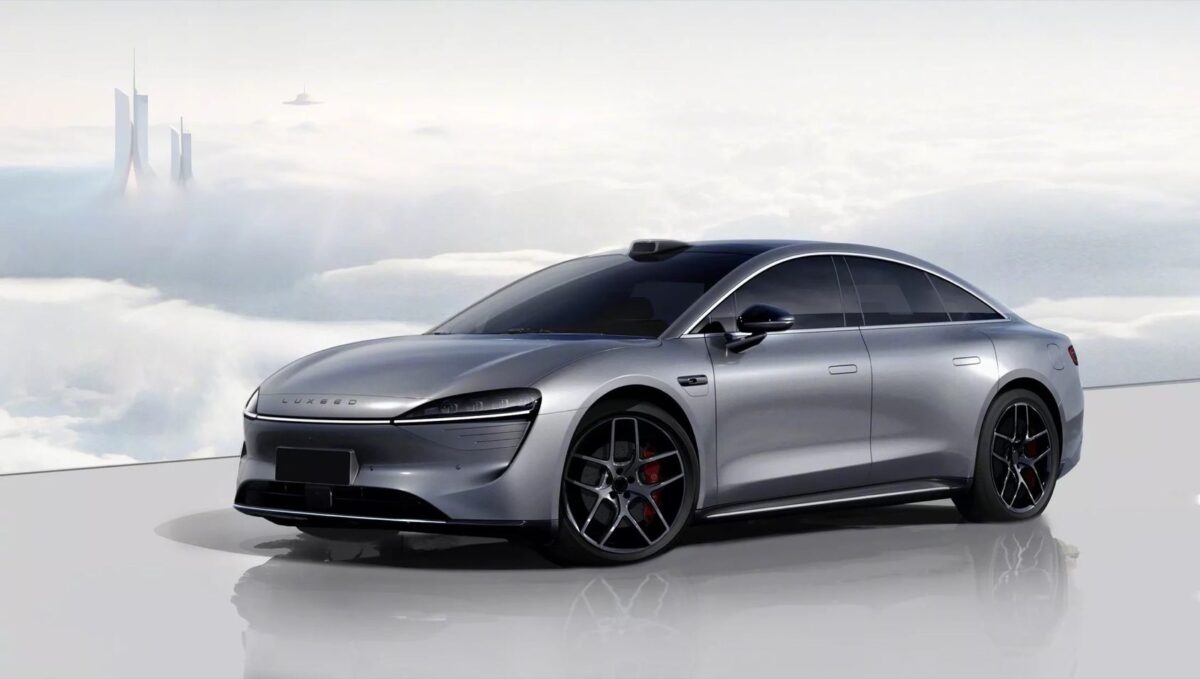 This car will be the first to feature their HarmonyOS 4 software. If you have a Huawei smartphone or smartwatch, they will seamlessly integrate with the car. Luxeed will also be equipped with Huawei ADS 2.0, an intelligent self-driving system that includes a LiDAR on the roof, eleven cameras, twelve ultrasonic sensors, and radar.
The car is set to be launched in China in the coming weeks. As of now, there is no information regarding pricing or whether it will be available in the rest of the world. Perhaps more details will be revealed during the Chengdu Auto Show on August 25th.