Chinese carmaker Chery has now unveiled its new electric car brand iCar, with the sports car GT at the forefront. They also showed off the rugged SUV 05. There are more things in the works and no less than five future electric cars were teased in connection with this.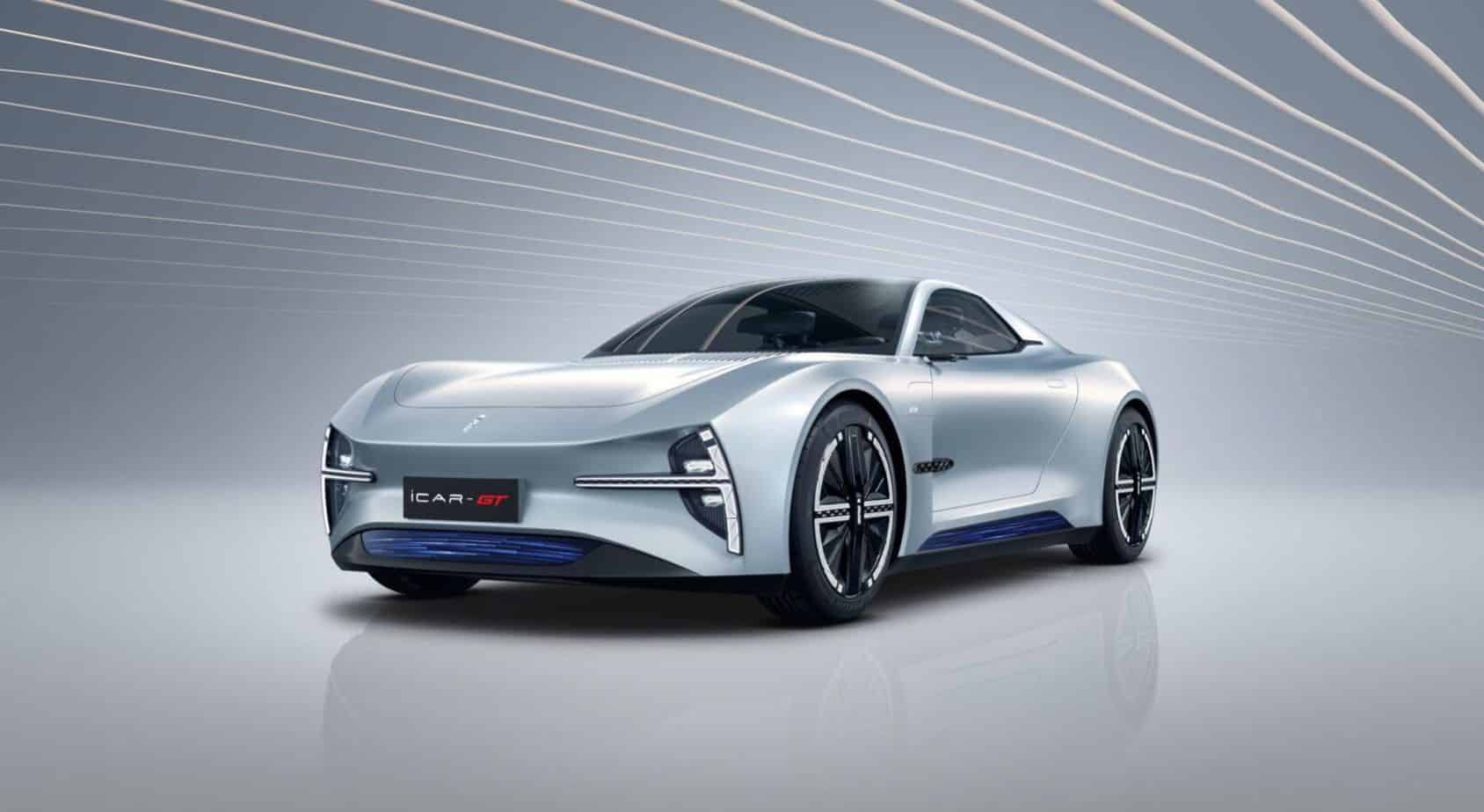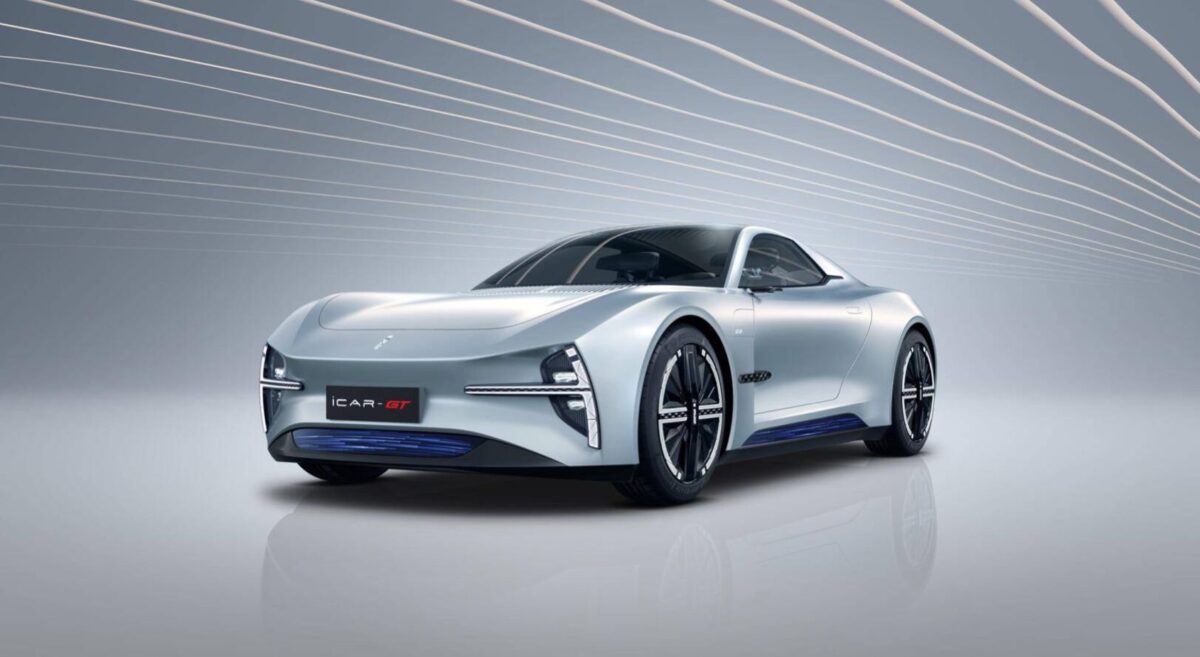 We have previously seen sketches of the iCar GT, which is a low sports car with a bit of a Polestar vibe in terms of design. The interior has a yoke steering wheel and everything looks quite futuristic. The car is still a concept and no information is given about the drivetrain or similar at this time.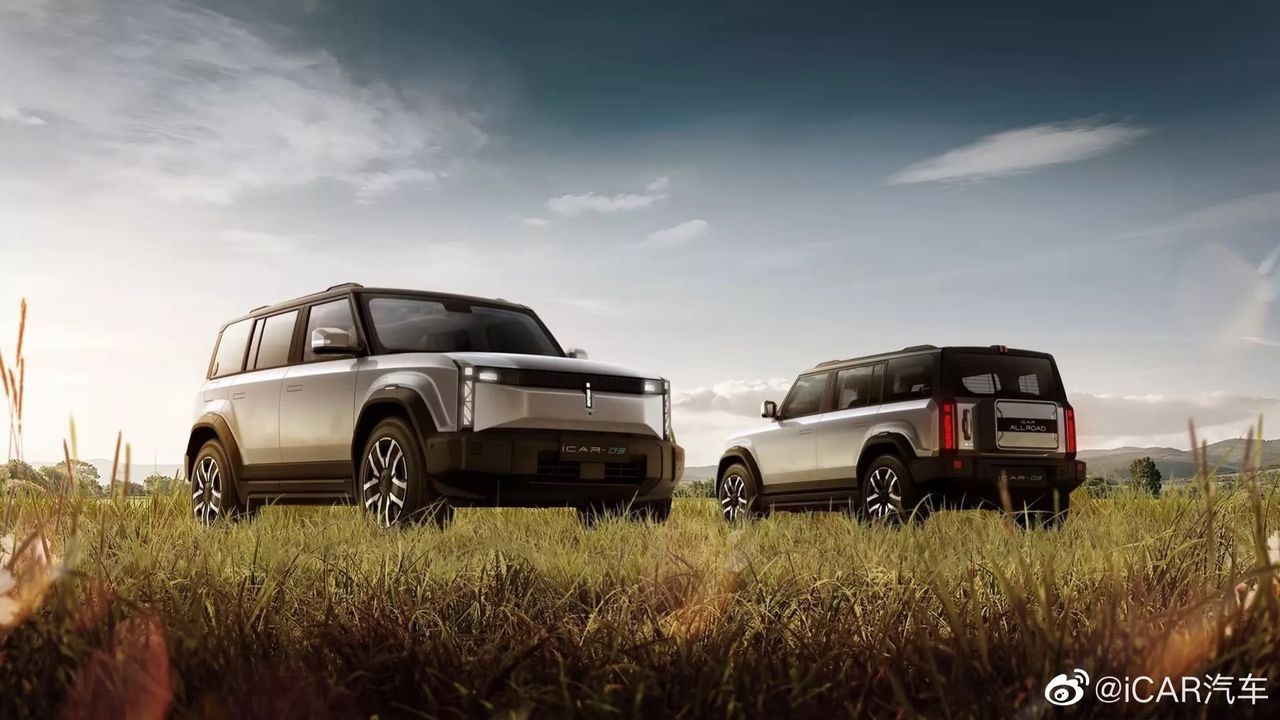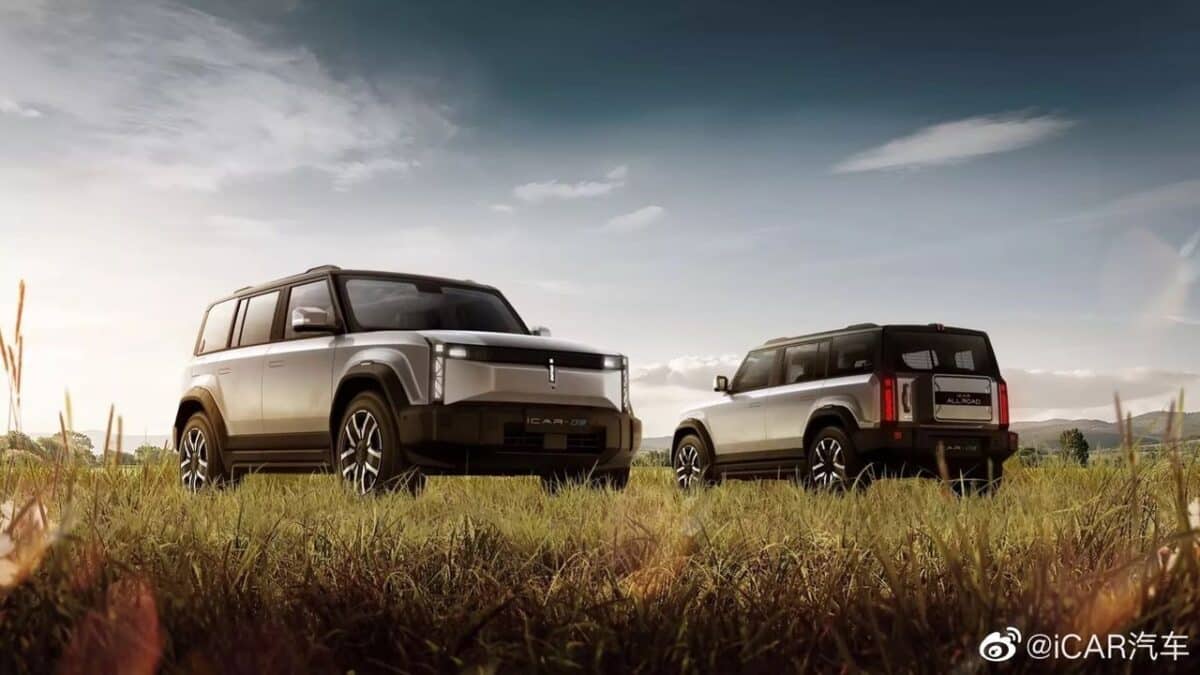 The SUV 03 looks quite imposing and its angular body is made of steel and aluminum. It measures 4.2 meters in length and has a wheelbase of 2.7 meters. Here too, it is a concept and no interior images are shown.
The five upcoming cars are two low-built models, two SUVs, and a minibus. All will be based on the i-MS architecture and since iCar will be collaborating with CATL, these cars will be the first in production to use the upcoming Ener-Q batteries.
iCar's focus is on the younger target group and therefore the cars are expected to have a price range equivalent to between $21,000 and $58,000. It is unclear when the first production version will be launched.