At the same time as Aston Martin presented their financial results from last year, they shared a teaser image of a new model, which will likely be named DB12. They also stated that deliveries of the car will begin in the third quarter of this year, so it shouldn't be too long before the curtain is lifted.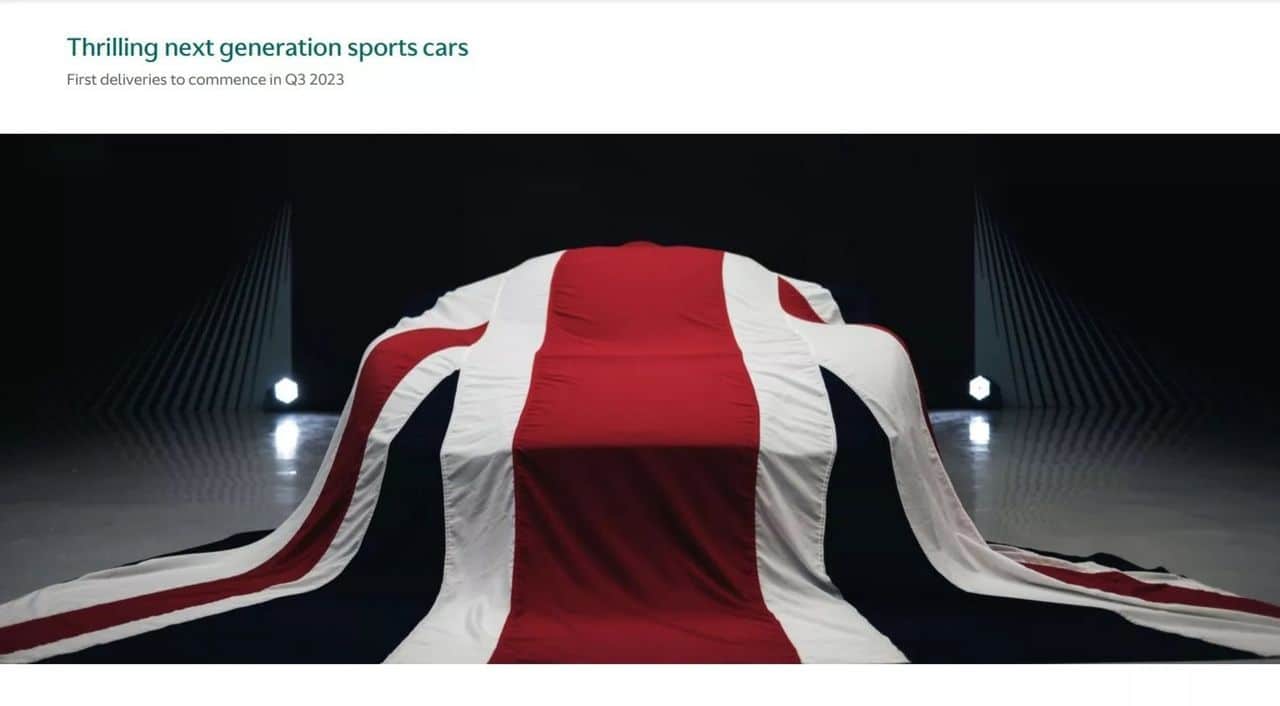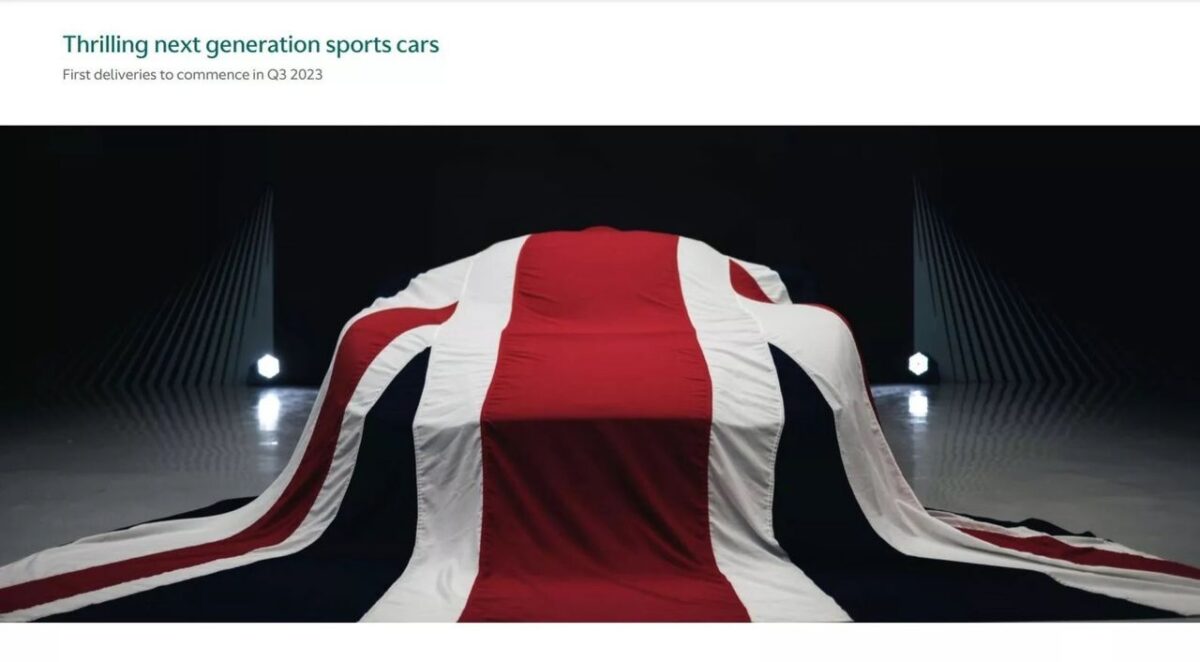 This car will replace the DB11 and is expected to be more of a facelift than a completely new design.
While the car is slated to get a new name, it's clearly an evolution and more of a facelift than a full redesign. Most of the changes are focused on the front end and the model adopts a larger grille that is flanked by new headlights. They're joined by a redesigned front bumper, a pronounced splitter, and a ventilated hood that eschews the clamshell design found on the current car.