Offerings from Garmin, Livall, Park Tool, Continental, and Gorilla all feature.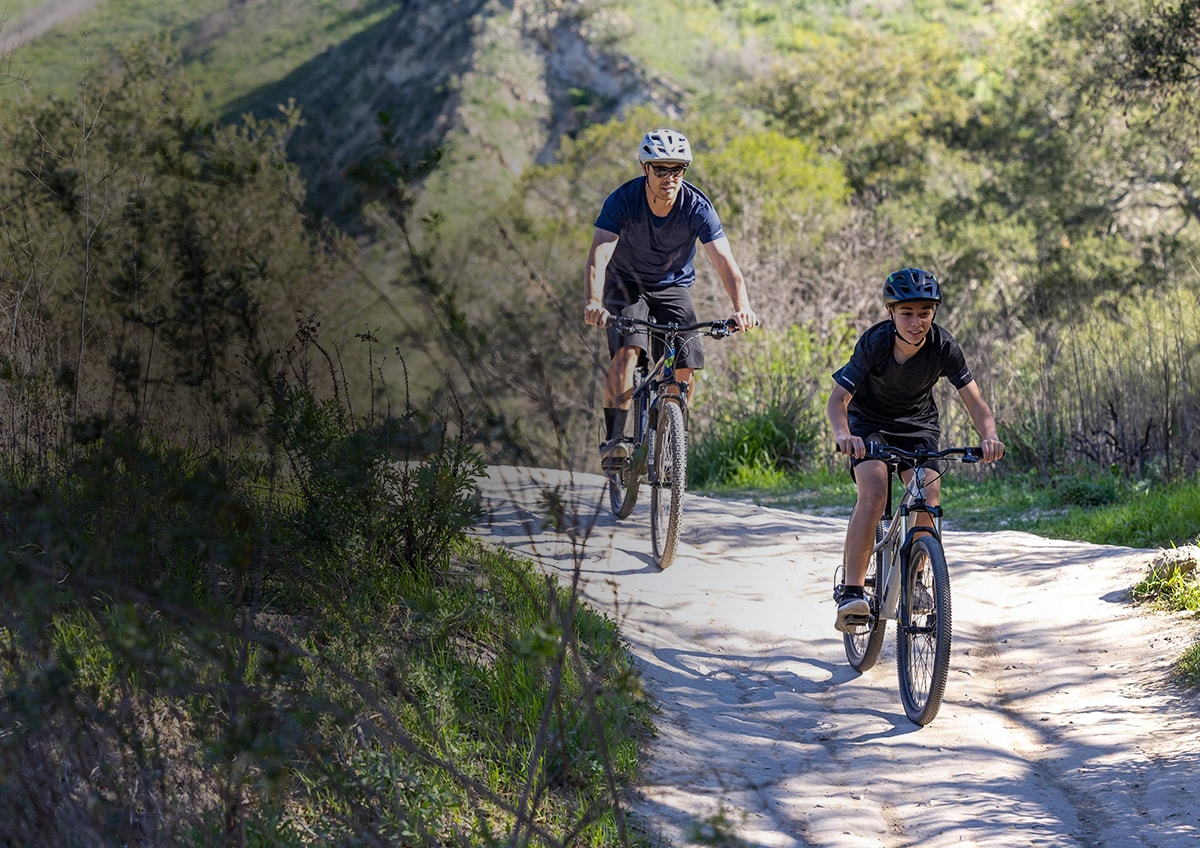 As an avid cycling enthusiast, my garage has two bikes — one for the roads and one for the mountains — and piled high in every corner, every cycling gadget imaginable. I started the sport properly in my late teens by embarking on a cycle tour of Europe, leaving the UK for 10,000 miles of solo travelling with just a bike, a tent, and a few thousand Euros.
This experience has shaped my perspective of what matters — while I value performance, I want reliability. Punctures or equipment breakages are the bane of my life — especially when trapped in a remote region of the Alps — and I'd rather sacrifice a little performance in exchange for durability.
Unfortunately, this is a common trade-off — and it starts with choosing an aluminium frame instead of carbon-fibre, and only gets worse from there.
With that being said, there are a few gadgets that are both durable and serve to make the cycling experience a little more enjoyable.
5 best cycling accessories in 2023
1. Garmin Varia Radar Rear Light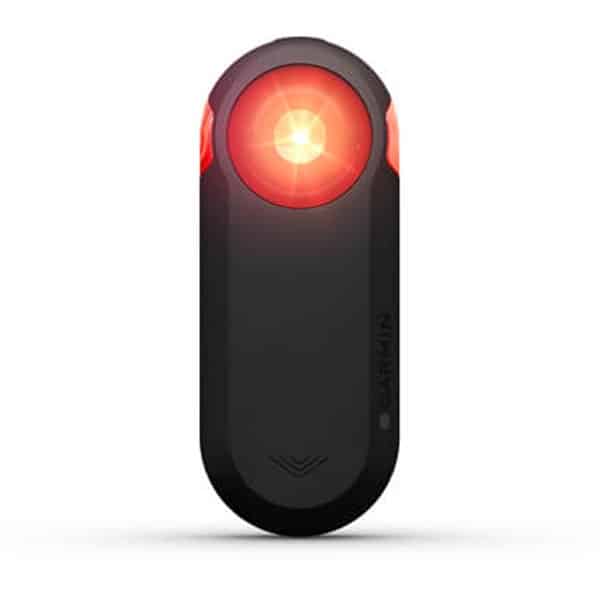 This Garmin radar light sells for a steep price of circa £150, but the expense is well worth it. The light pairs with either your Edge cycle computer or most smartphones to alert you of vehicles approaching from behind. You can even set it up to connect to your Edge, and then divert to your smartphone if the primary device runs out of juice.
Daylight visibility lets you know whether a vehicle is approaching from behind from as far as an entire mile away, and the device has a full 16 hours of charge in savings mode — sufficient for even the most hardcore of riders.
Weighing in at only 71g, the Garmin light boasts an IPX7 water rating, meaning it should in theory be able to survive being submerged in up to 3 feet of water for 30 minutes at a time. Unless you plan on cycling on the water lane in the Netherlands, this should be sufficient to last the years.
2. Livall BH6OSE Helmet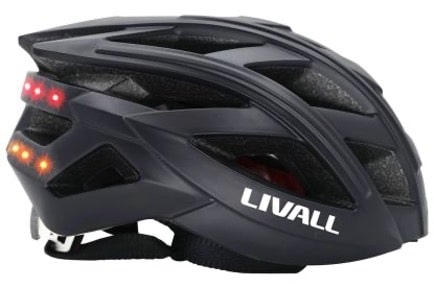 This offering from Livall is my favourite bike helmet, and I will buy another when my current one wears out — current guidelines are every five years.
It features an in-built GPS SOS emergency messaging system, LED lights for the traffic, Bluetooth speakers for the canal paths, and a microphone — with serious comfort for those longer rides and the chance to chat handsfree over the phone rather than face the annoyance of stopping.
At less than £100, it even compares favourably in price to lower-tech options. However, there are a number of caveats to be aware of; it only comes in the standard 55cm-61cm size, uses up significant phone battery, and operates using mobile data which comes with costs and signal-based limitations.
3. Park Tool IB-3 Multi-tool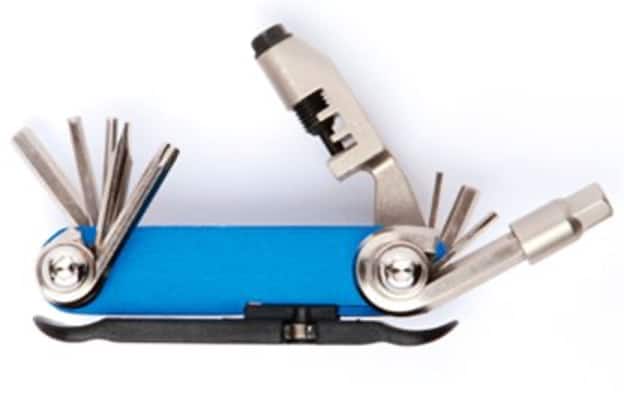 Yes, every cyclist worth their salt already owns a multi-tool. But an upgrade is an upgrade, and this piece will last for years. Crucially, it's cleverly designed to have all the usual tools on the outside of the body casing, making it far easier to use when out on the trails, or even when working on tight spots on your bike.
The chaintool is large enough that you won't need a full-sized preplacement unless you are working in a professional capacity, and its larger size makes it perfect for those like me who hate fiddly tools.
However, at around £25 it is slightly more expensive than standard sized multi-tools, and takes up a little more space on the roads despite rarely being needed. On the other hand, having the right tool for on-the-road repairs is a godsend when your chain snaps.
4. Continental GatorSkin Tyres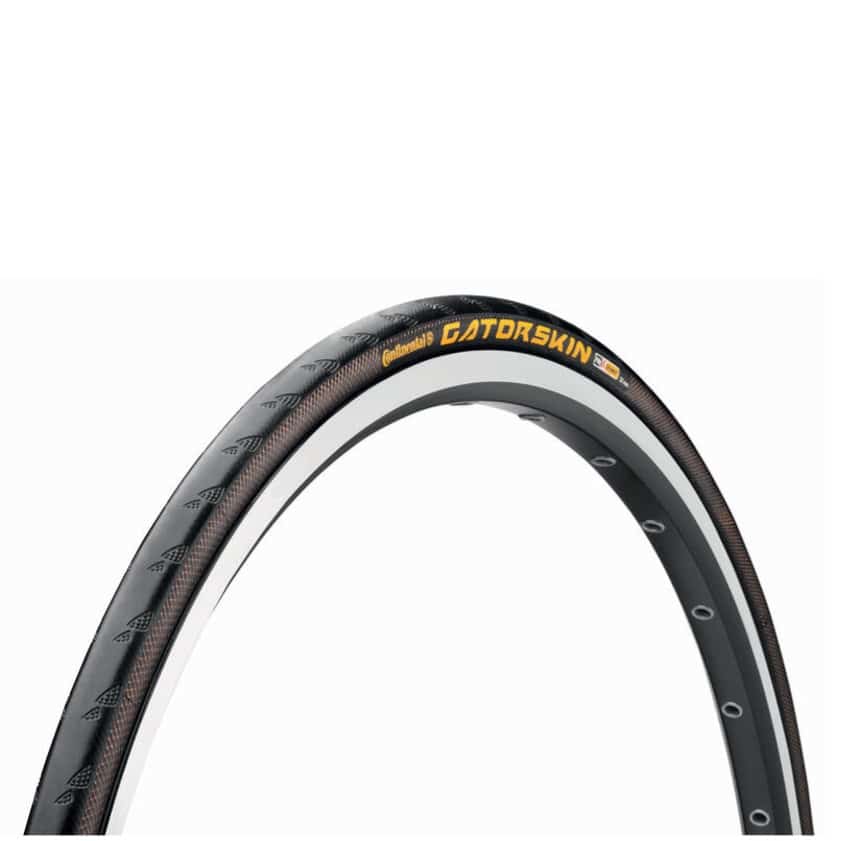 Continental GatorSkin tyres, of any size, are the creme de la creme of puncture-proof cycling, with thousands of positive reviews across dozens of retailers.
Usually going for circa £70 per pair, the tyres feature multiple breakthrough technologies including a DuraSkin lightweight external casing to protect from cuts and abrasions, and the PolyX Breaker — a woven polyester layer which prevents sharp objects from piercing through the tread.
As always, there are trade-offs. While the German-manufactured rubber is relatively slick on the roads and designed to work in all weathers, there tyres are heavy and will weigh somewhat on speed and acceleration. But this is nothing compared to time lost to punctures with alternatives.
They're also extremely difficult to put on. But I've covered 2,500 miles on my most recent pair with no punctures, so this is a one-and-done inconvenience.
5. Gorilla Force Ultra Strong Tyre Levers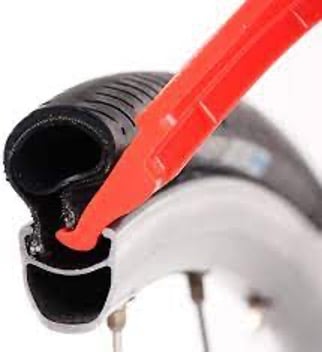 Four Gorilla Force tyre levers will set you back less than £10 at most retailers, but it's worth spending a little extra for a well-designed tool that's used more often than most others.
These levers are extremely durable, being the only ones that managed to put on the GatorSkins without snapping. Every cyclist I know has at some point experienced a puncture, snapped every lever, and then had to wait to beg for help from passersby. My four have lasted years, and I have been that passerby on many occasions.
The grip is solid, the levers snap together to maximise space on the road, they weigh only 0.6oz, and they're even designed with self-lubricating plastic to ensure your rims remain pristine. The levers are also uniquely shaped with a molded-in pivot point to position them for optimal pry force. And in addition to the improved tip shape, the hook at the base is extra wide to clip onto your wheel spokes.
Indeed, the manufacturer is so confident in the design, it offers free replacements with a lifetime guarantee.