A first-generation iPhone was recently sold at an auction for a whopping $63,356, which is the highest price ever paid for an iPhone.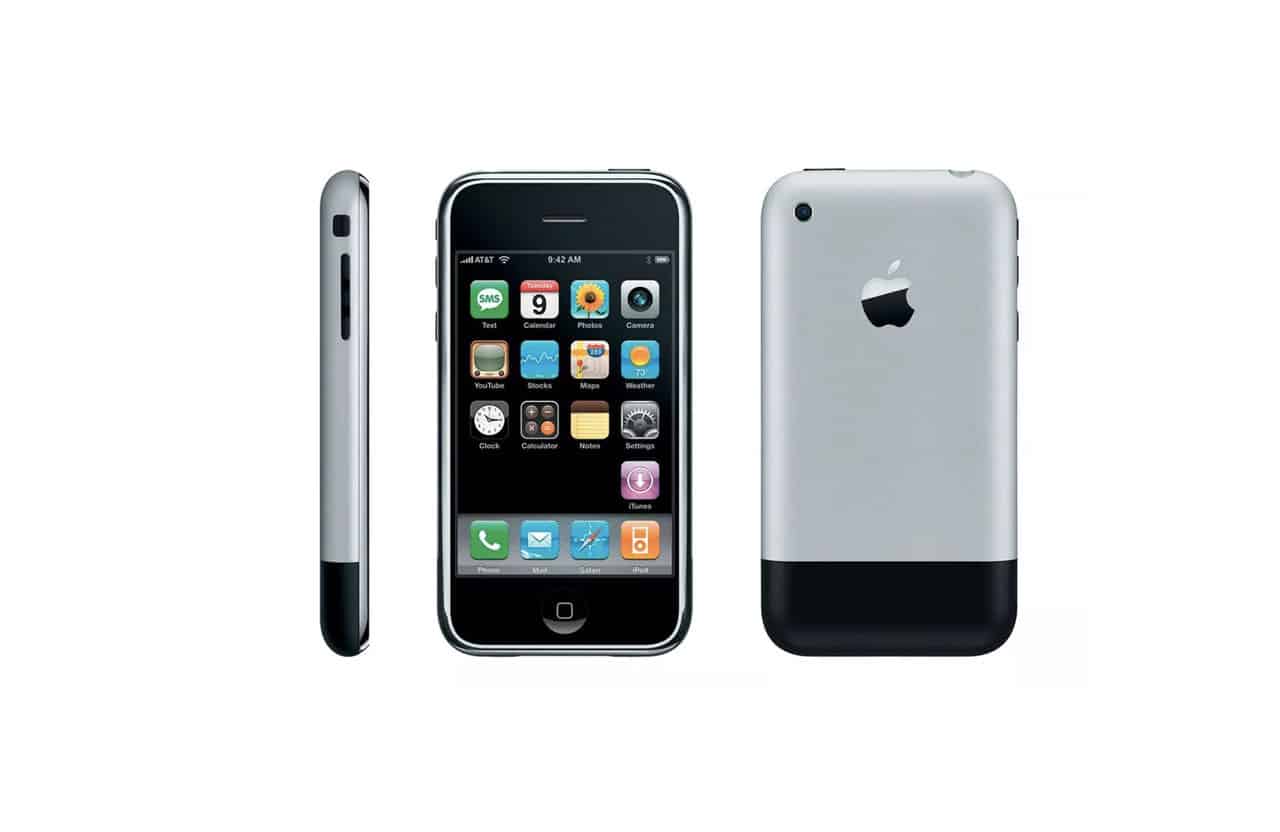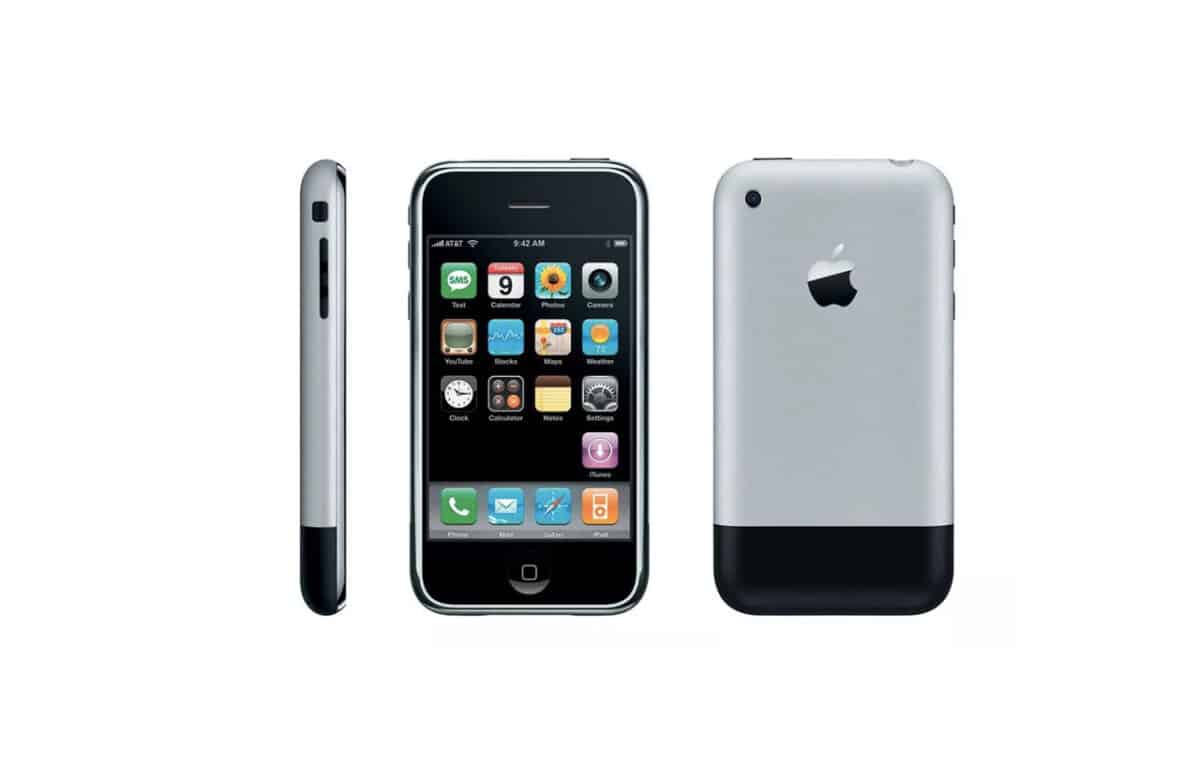 The phone belonged to Karen Green, who received it as a gift when she started a new job in 2007. It is still in its unopened original packaging and has 8 GB of storage, a 3.5-inch screen, and a 2-megapixel camera. When it was new, it cost $599.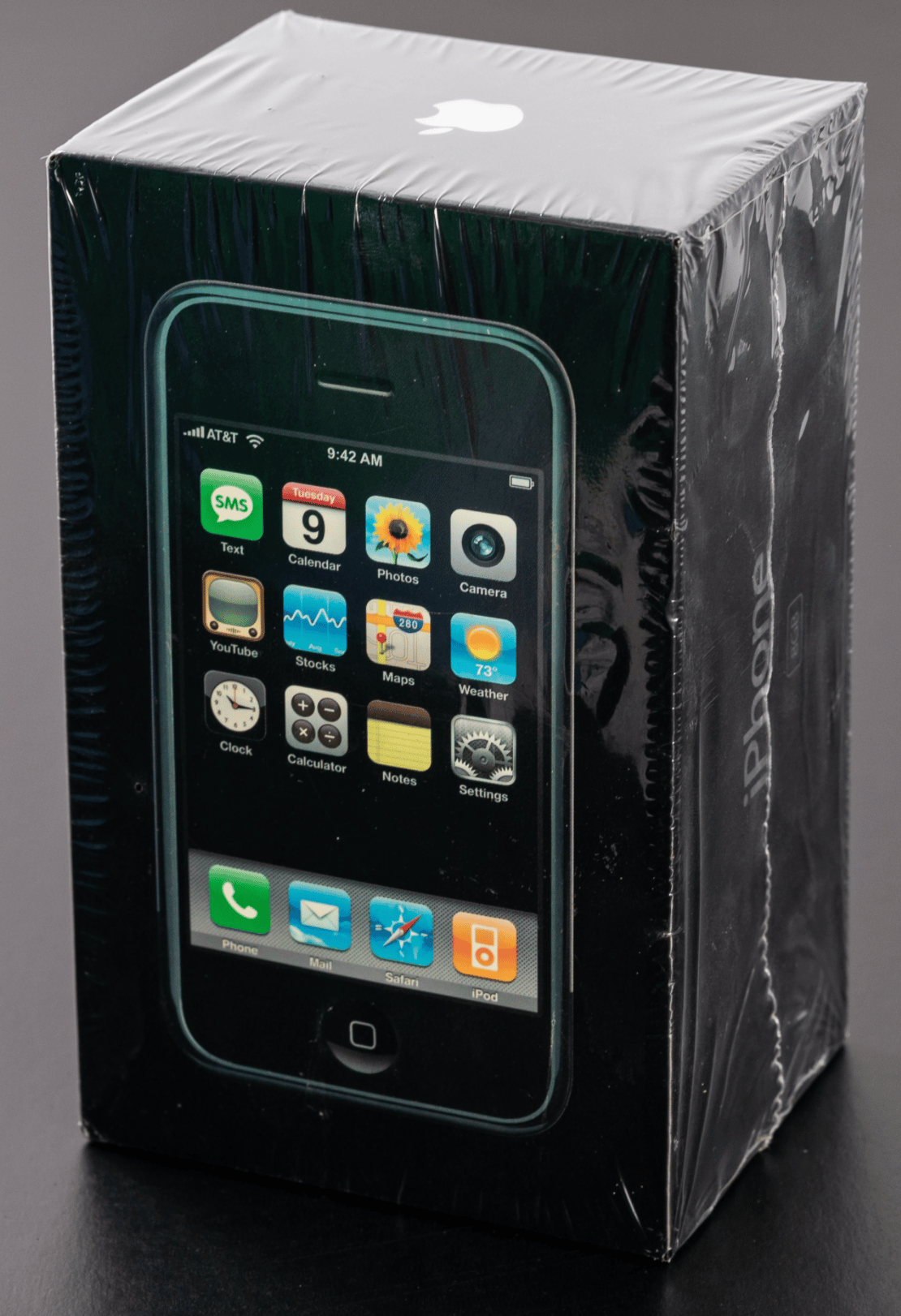 Last year, a first-generation iPhone was sold for $39,000.