Apple has just unveiled their all new Mac mini today, the 17th of January, which will be supercharged by the M2, which we've already seen in the devices like the recent Macbook Airs, as well as a new M2 Pro chip.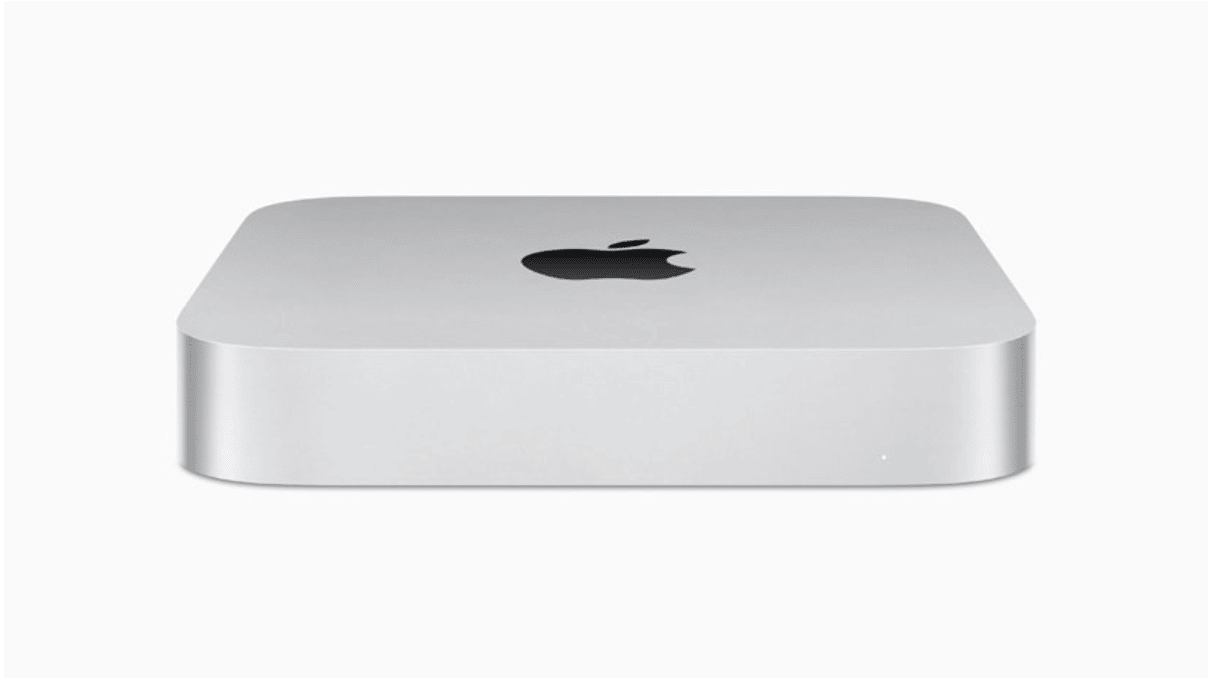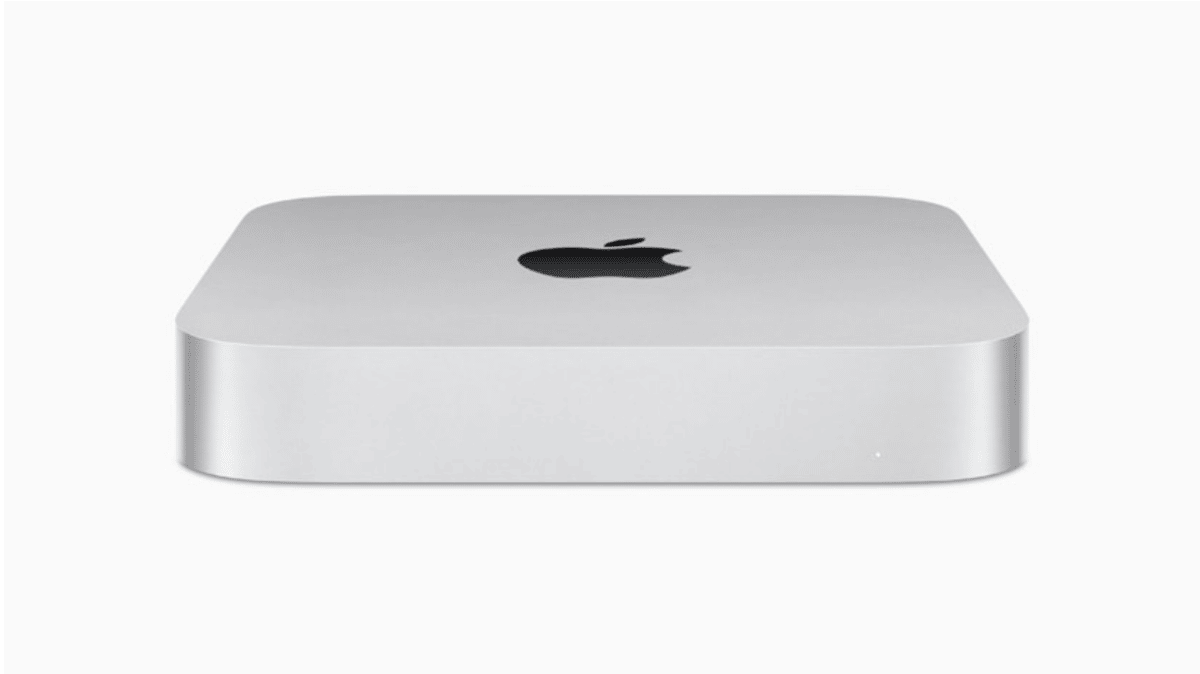 Apple has been known to set the price of their products quite high but with this new device, even though it is more powerful with the M2 and new M2 Pro chip inside of it, it will start at just £649, making it a lot more affordable to a lot more people. 
The problem that most people had and what stopped them from purchasing the Mac mini was that it wasn't able to run high-performance workflows that some people needed but now with these new chips inside of the Mac mini it makes it more powerful than ever while still keeping its small and compact design that people love. Not only is this new Mac mini capable of faster performance, it also delivers a more unified memory as well as a more advanced connection that allows you to have up to two displays at once on the M2 and up to three on the M2 Pro model.
Mac mini with M2

Mac mini with M2 features an 8-core CPU with four high-performance and four high-efficiency cores, along with a 10-core GPU — perfect for users looking for superfast performance and incredible productivity at an even more affordable starting price of £649. Everyday tasks are blazing fast — from launching and multitasking between apps to browsing the web. For users with more intensive tasks, Mac mini with M2 also powers through even more demanding workloads. With up to 24GB of unified memory and 100GB/s of bandwidth, activities like image editing in Adobe Photoshop are up to 50 percent faster1 than the previous generation. M2 also adds ProRes acceleration to Mac mini, so tasks like video editing in Final Cut Pro are more than twice as fast.1 The M2 model can also simultaneously play up to two streams of 8K ProRes 422 video at 30 fps, or up to 12 streams of 4K ProRes 422 video at 30 fps. With all this performance, Mac mini is up to 5x faster than the bestselling Windows desktop,2 delivering incredible value to first-time computer buyers, upgraders, and PC switchers.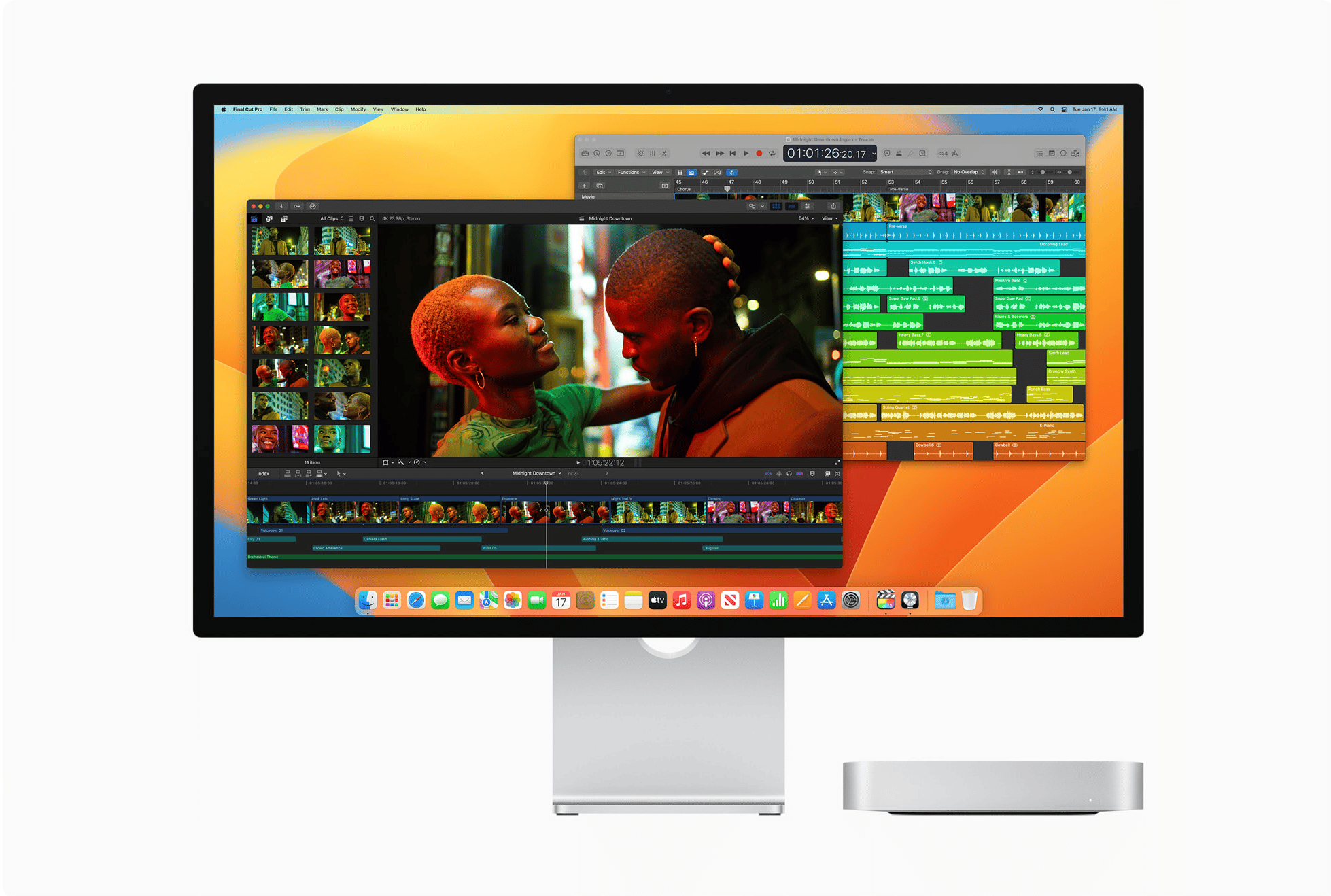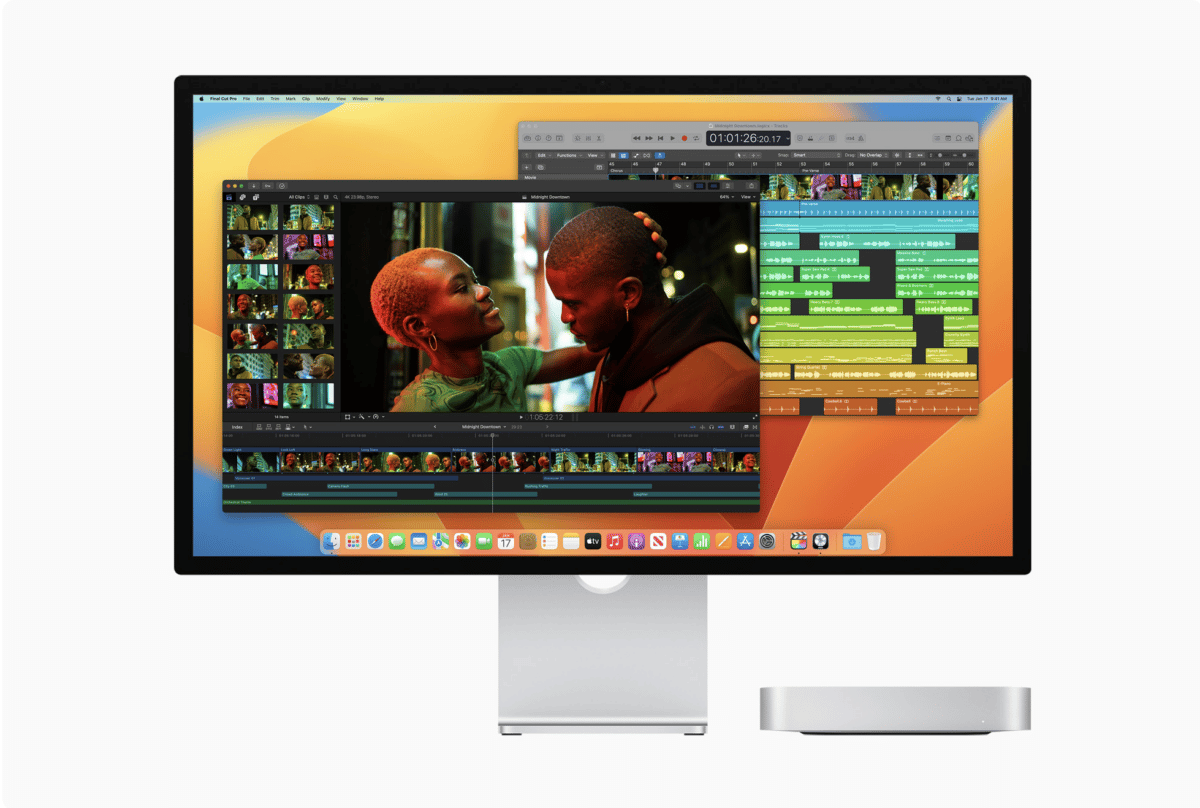 Mac mini with M2 Pro

M2 Pro brings pro-level performance to Mac mini for the first time. Featuring up to a 12-core CPU with eight high-performance cores and four high-efficiency cores, along with up to a 19-core GPU, M2 Pro has 200GB/s of memory bandwidth — double the amount in M2 — and supports up to 32GB of memory. The next-generation Neural Engine is 40 percent faster than M1, speeding up ML tasks like video analysis and image processing. Designed to dramatically accelerate video playback and encoding while using very little power, M2 Pro offers a powerful media engine, which speeds through the most popular video codecs and can simultaneously play up to five streams of 8K ProRes 422 video at 30 fps, or up to 23 streams of 4K ProRes 422 video at 30 fps. The M2 Pro-powered model is up to 14x faster than the fastest Intel-based Mac mini.
So with all this new and improved performance that the Mac mini can give you, why wait to upgrade your desktop experience? You can now order the Mac mini, with them later being available on January the 24th 2023.
Get all the details at Apple.
Related articles:
Apple rolling out new tool Apple Business Connect