In a world where online presence and brand awareness become ever more important it might sometimes be difficult for businesses to navigate. Apple just launched Apple Business Connect, a free tool that "allows businesses of all sizes to customise the way their information appears across Apple apps".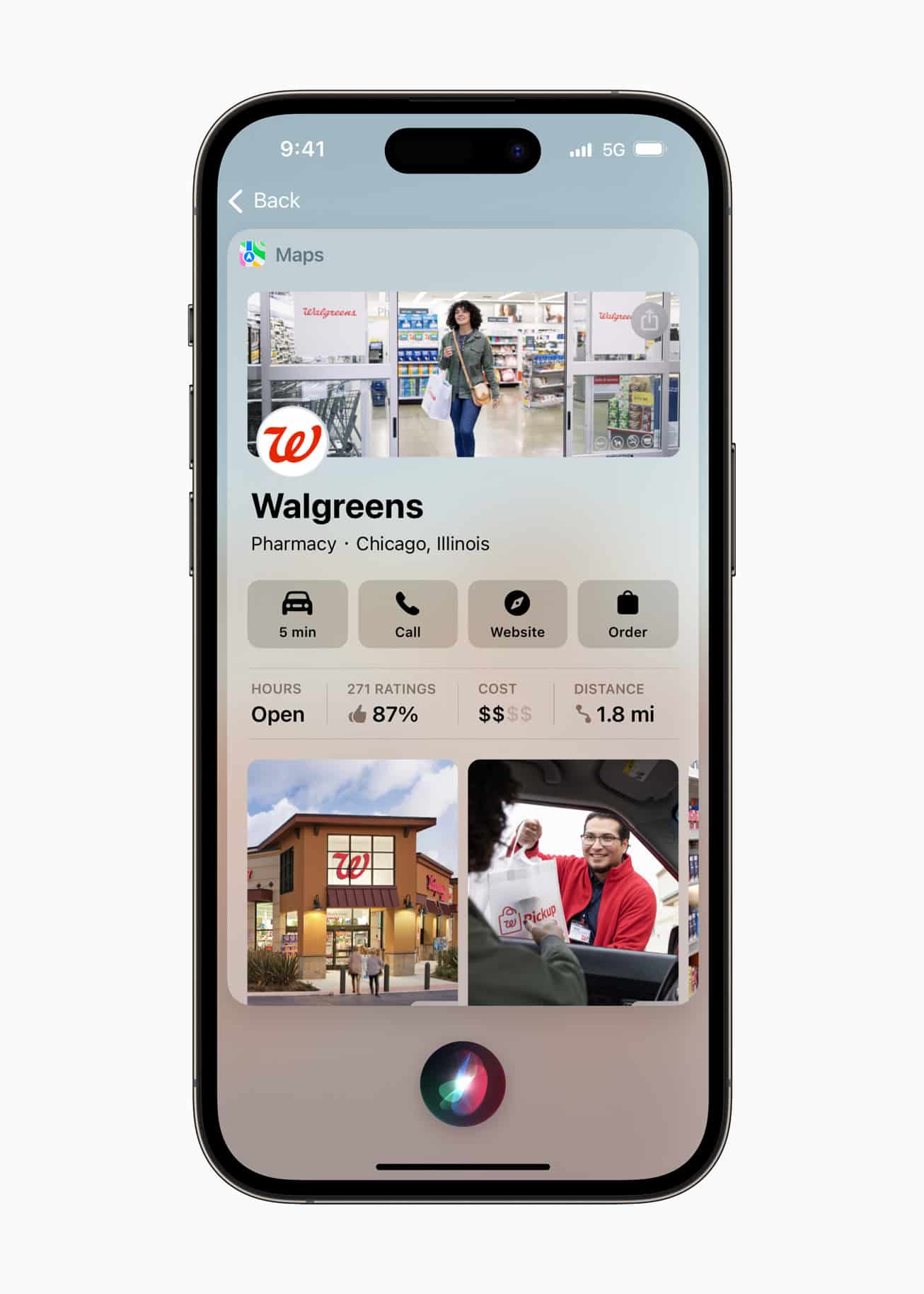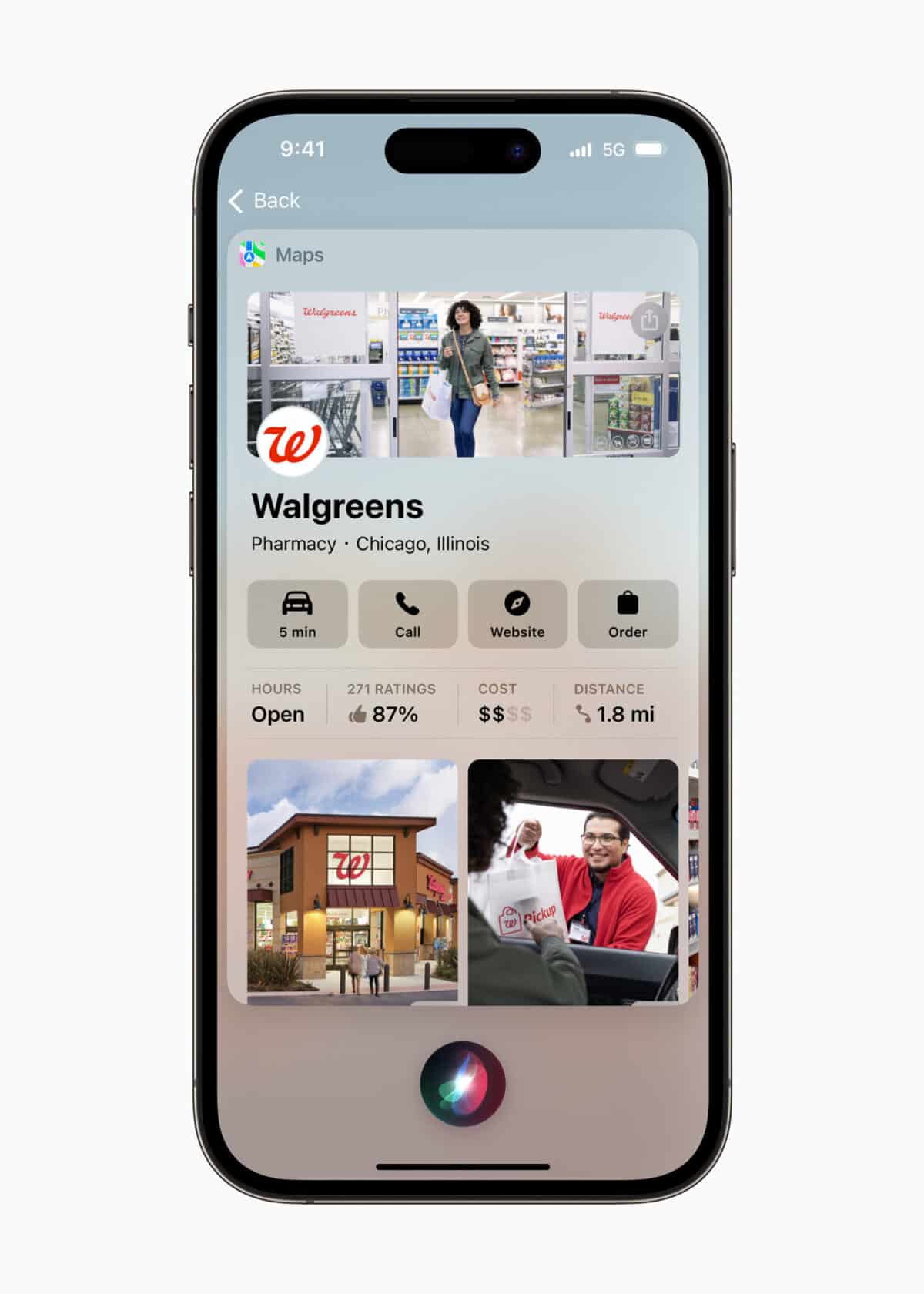 Now, is this new tool from Apple really something you need to trouble yourself with in your business? And is it really as new as Apple will make you think? According to some it is really just a bit of a re-launch of the old Apple Maps connect. However, it should be worth the effort to update your Apple Business Connect or go get one if you do not already have it. After all it is free marketing for your business on an arena that is used by more and more people. And free is good, right?
"Apple Business Connect gives every business owner the tools they need to connect with customers more directly, and take more control over the way billions of people see and engage with their products and services every day."
" With Business Connect, businesses around the world can now directly manage their information in the interactive Apple Maps place card, including adding and updating photos and logos; inviting customers to take actions like ordering food or making a reservation directly from Maps; and presenting customers with special promotions."
New features: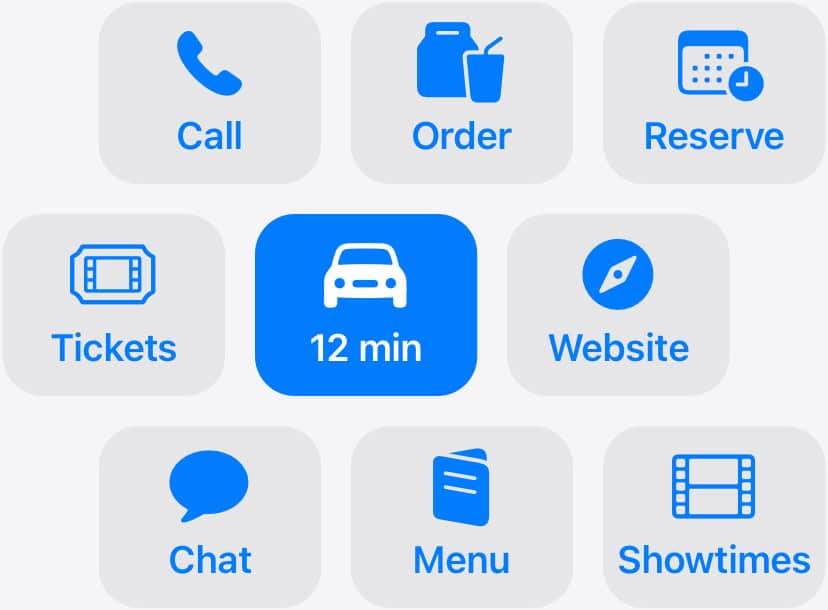 Showcases help businesses to promote offers and announcements and is available in the US now. It will roll out globally in the coming months,
Customer call-to-action buttons on place cards where applicable:
Appointment booking
Call or chat with the business
Ordering food or groceries through Instacart
Making a reservation through OpenTable
Booking a hotel through Booking.com
Buying tickets, and more!
Source: Apple