Needless to say, lots of people love to watch movies online. This is due to the proliferation of movie sources over the Internet these days. One of the most controversial online sources for movies is zMovies.
Watching Movies Via zMovies.cc
If you are not yet a registered member of zMovies, the first thing that you are going to do is to visit the website zmovies.cc to view the favorite movies you like to watch.
When you click the movie of your choice, a popup will appear requiring you to provide an email add to be granted free access. After supplying your email address, you will be asked to provide your credit card information.
Nevertheless, your account will not be charged for the validation. The credit card account will only be charged upon upgrading to a Premium Membership. This is also intended to facilitate purchases in the future.
Secured Access
The management of zMovies also guarantees that they use encryption security technology. For instance, they encrypt your personal information by employing Secure Sockets Layering.
Therefore, you can rest assured that your address, card number, and name will be encrypted before it is sent over the Internet. This will be password-protected and encrypted, so nobody will see your information online.
Watching Movies Via zMovies.top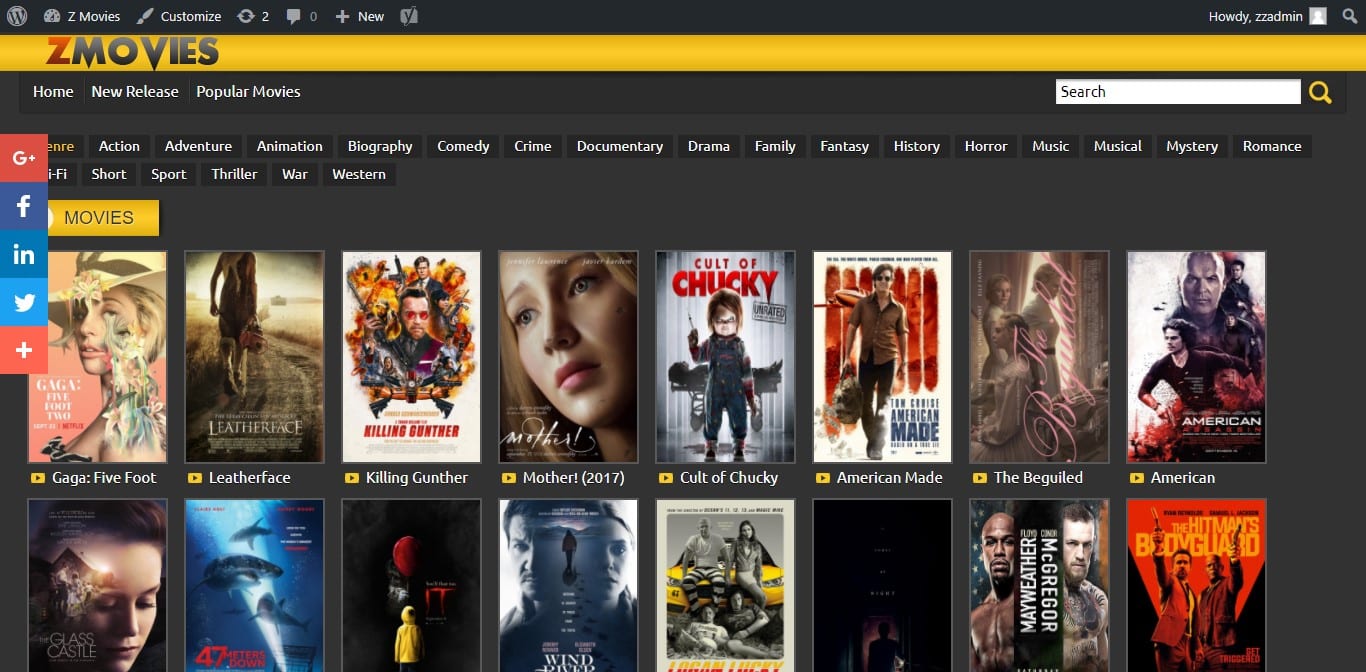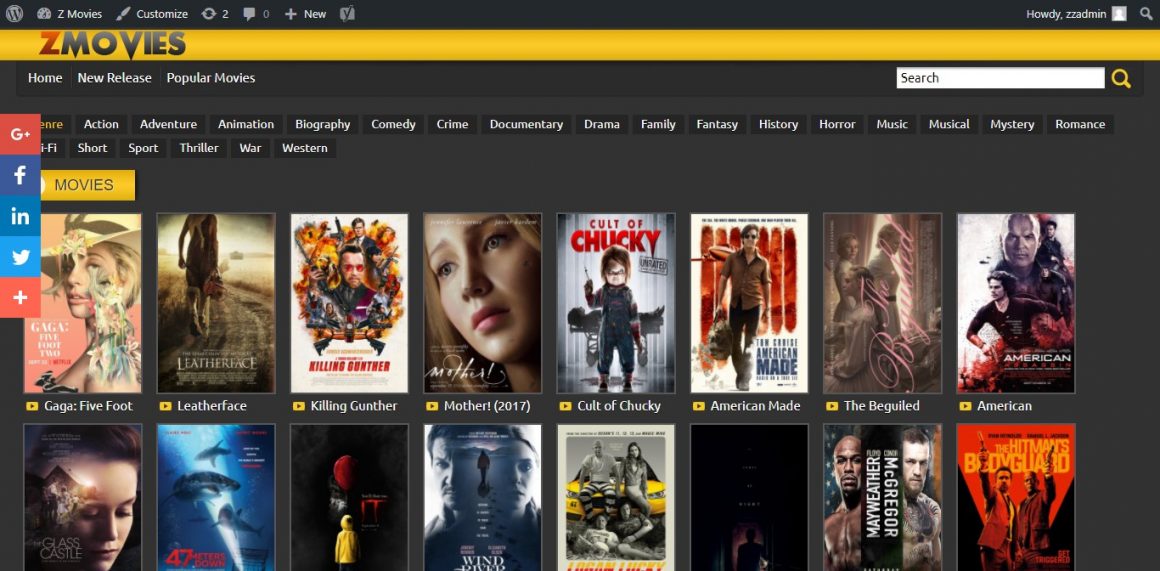 Another version of zMovies is also available online that will enable you to watch movies. The site that you have to visit is called zMovies.top, which is the alternative for the first site mentioned earlier.
However, the sources of these links did not share information about their identity. Therefore, you really can't tell if the webmasters of both sites are even related to each other or not.
Security Issues
Due to some security concerns related to providing credit card details online as one of the requirements, people have been looking for alternative sources of free movies online.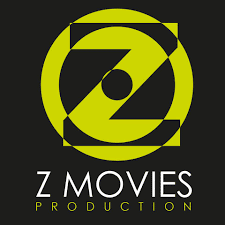 The many incidents about fraud and intrusion online has been given much attention these days, even with the seemingly trustworthy webpages provided online. Therefore, zMovies.cc and zMovies.top have been on the hot seat.
The proliferation of fraudulent sites these days has been mainly attributed to the lack of precautionary measures by affected parties doing business online. As a matter of fact, sensitive information should not be easily provided to anyone or any website.
Alternative Sites For Movies
SolarMovie – This site offers free movies online, even those that are still showing in cinemas. This will be a great alternative to zMovies because it does not require anything to play movies that you want to watch.
PrimeWire – PrimeWire offers a library of movies from different video hosting websites. You will be able to use this website to facilitate watching the latest movies from Hollywood without going to cinemas.
Putlocker – Putlocker is one of the popular websites for watching movies or TV shows for free. You simply have to visit putlocker.to and you will be redirected to the site putlockertv.ac instead where you can choose the movie that works for you.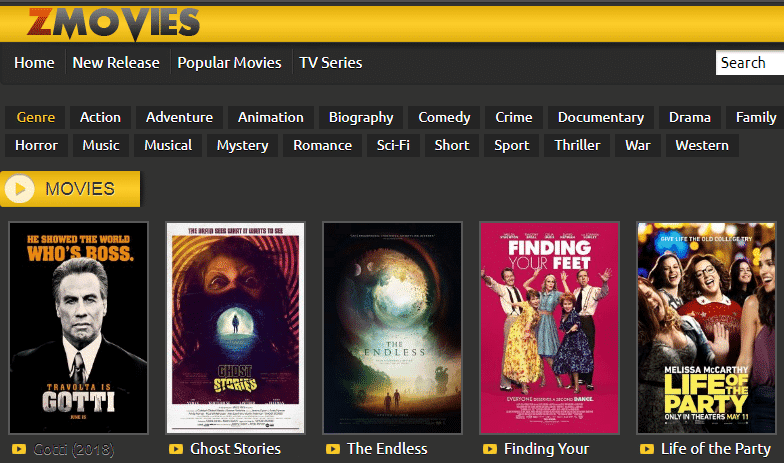 Take note that these sites offer movies, TV shows, and the most recent releases in one website. However, it should be safe to note that there are a few things you have to be aware of when watching movies online.
Advantages of Watching Movies Online
Eliminates download time
Reduces cost of entertainment
Convenient
Can be used for multiple devices
Provides access to content databases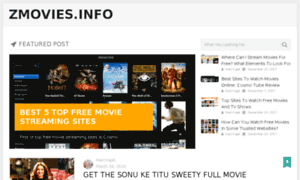 Disadvantages of Watching Movies Online
Has a great possibility that you will be exposed to hackers interested in your personal information
You may land on fraudulent sites that can harm your system. Checking the authenticity of such sites must be done first to avoid this from happening.
This will lead to more costly Internet plan, which requires faster download speeds to facilitate downloading or watching movies online.