The year was 2015 and the event was the Ignite tech conference. This was the event Jerry Nixon, Microsoft's developer evangelist, announced that Windows 10 was going to be the last version of Windows. Ever.
That statement wasn't meant as the end for an operating system installed by many users around the world. Instead, Microsoft would be following in the footsteps of rival Apple in offering continuous improvements rather than releasing a new version every time it wants to incorporate something new.
How does this change things?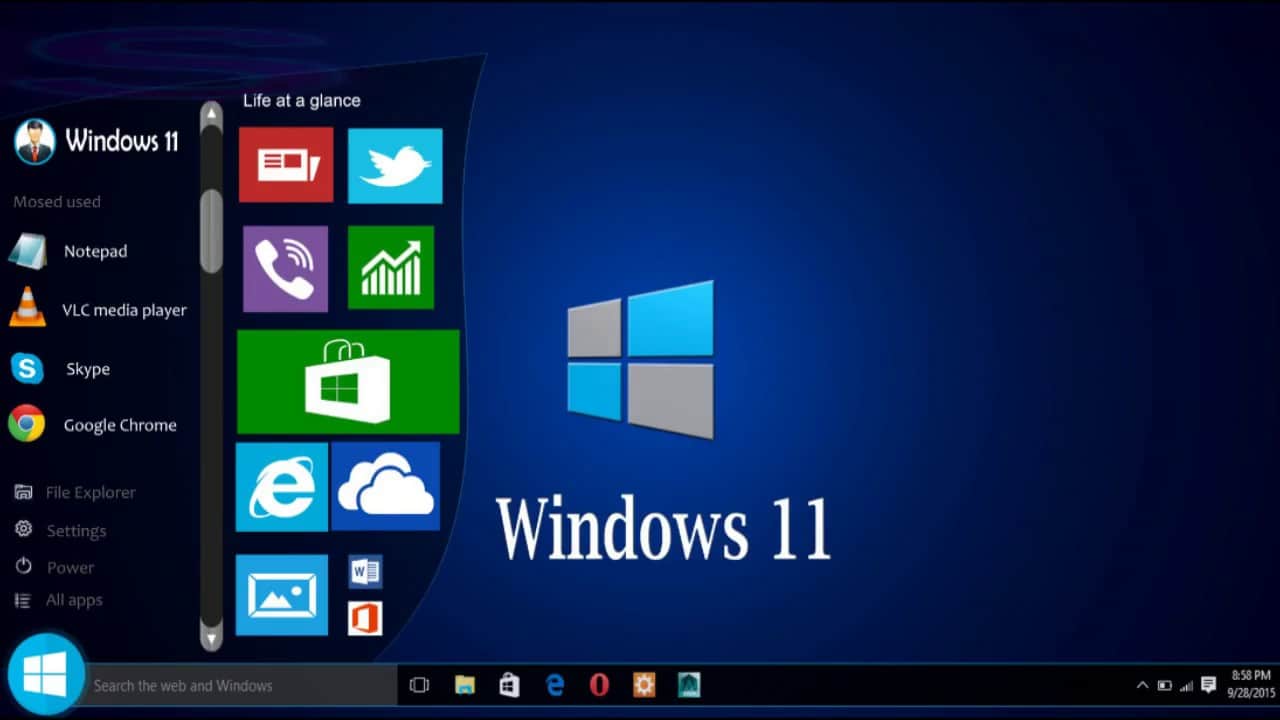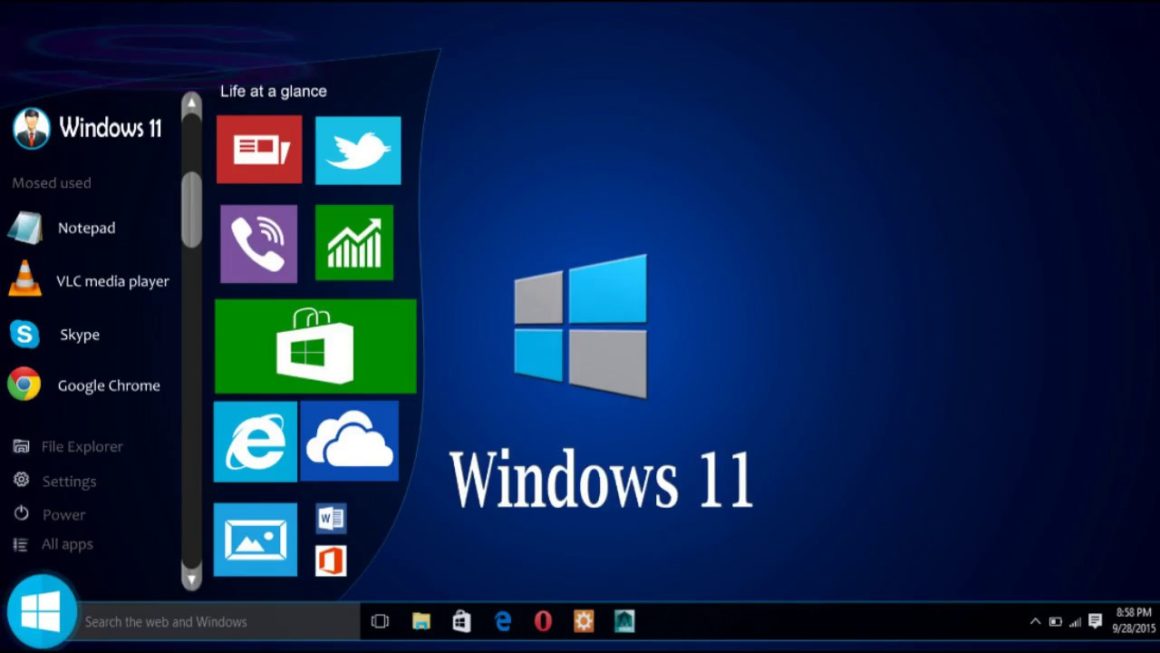 Microsoft Windows is now a service
Many of those who have Windows as their operating system can most likely recall running to the store to get the latest OS version for their computer. Those times have ended now that Windows will be updated over the air. In other words, updating Windows is just like updating your smartphone.
Microsoft also introduced other methods of updating Windows. Instead of just getting the update from one source, the company now allows downloads from other sources. Doing this allows users to get updates quicker.
Updating is now similar to the smartphone update process
Smartphones can run many apps, and those apps can be updated at any time without needing to change the mobile operating system version. Adopting this strategy allows Microsoft to push out updates faster.
Think of Windows 10 as comprised of many apps that do not come bundled with the main operating system. This allows the company to update a specific app without having to wait for a new version of the operating system to come along.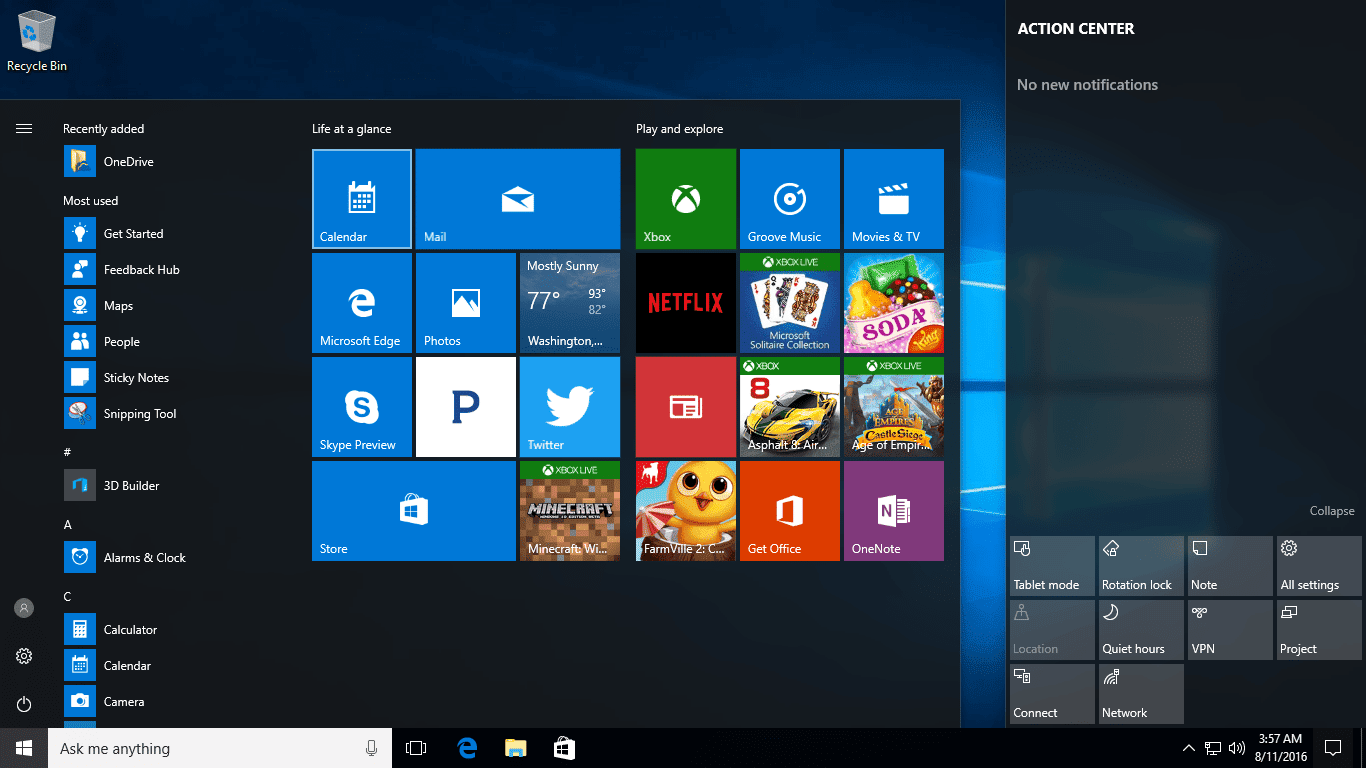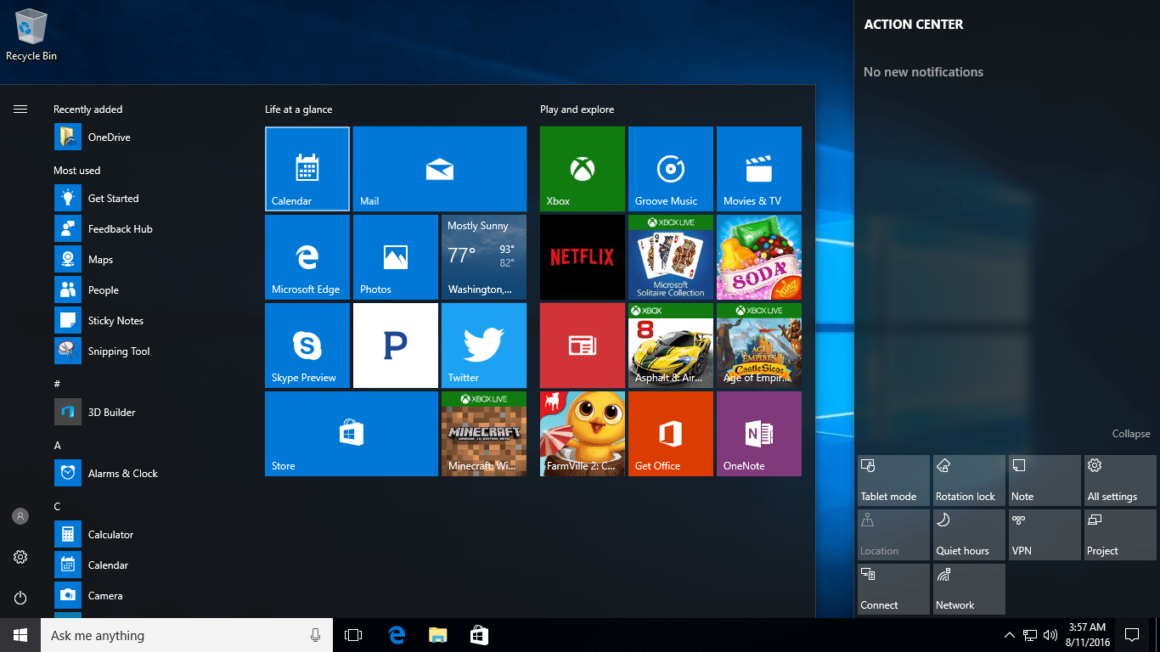 Doing this also allows Microsoft to offer services to other operating systems. This is seen in the case of Office 365, which runs on platforms other than Windows.
The future
It's been a couple of years since the announcement was made and so far, Microsoft hasn't made plans for a Windows 11. It looks like they are sticking with this mobile-like update procedure. So until they make that announcement, anything you can read about a coming Windows 11 is pure speculation.
This, however, doesn't mean that Microsoft is abandoning the concept of Windows 11 completely. It could very well happen but for now, the company seems satisfied with pushing out regular updates for Windows 10.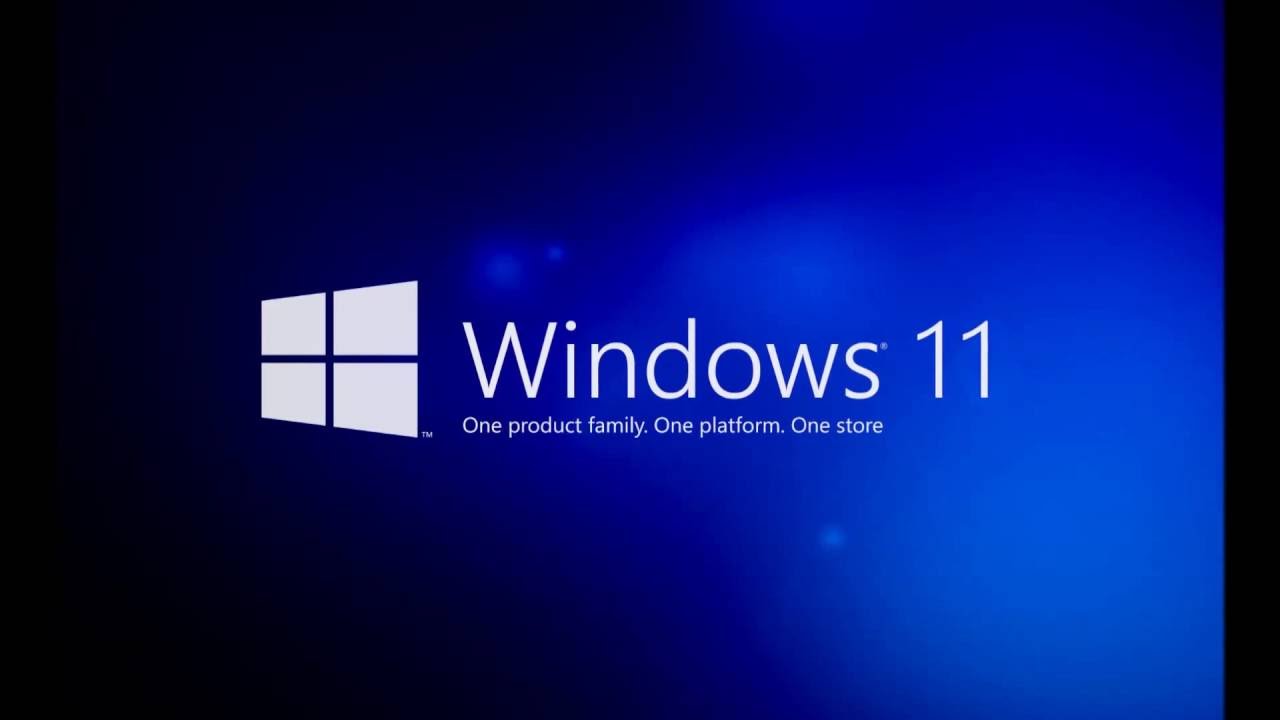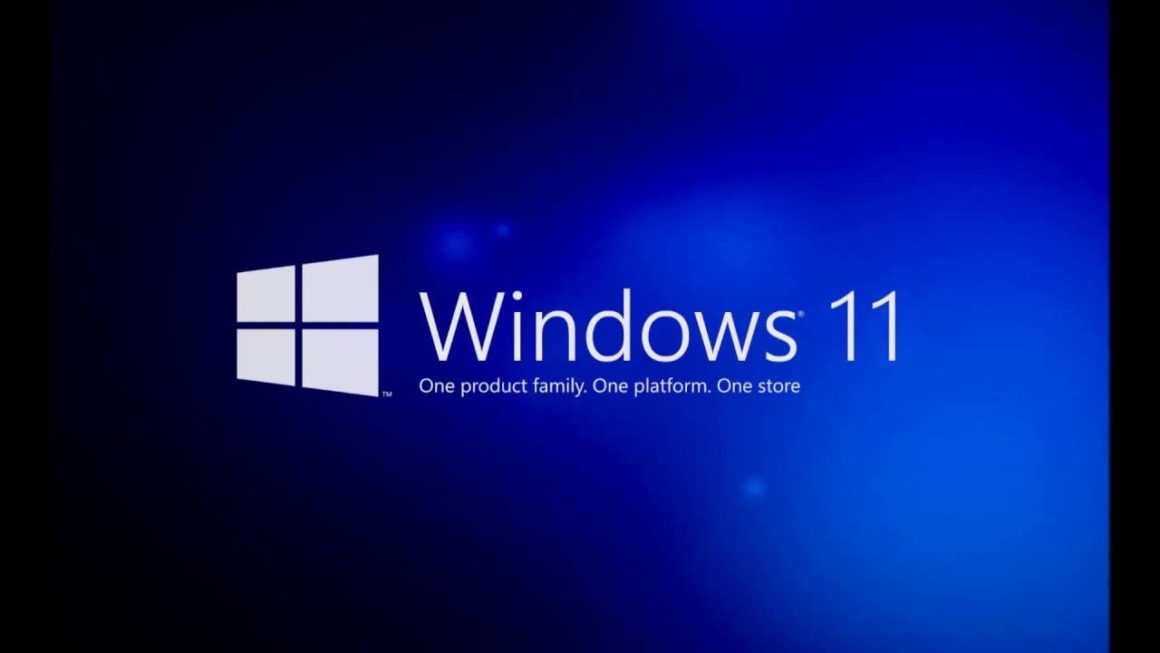 The name, however, does cause confusion. Many have come to be used to the version number increasing each time a new update comes along. Windows has been stuck on version 10 for a couple of years now. Just recently, an update to Windows 10 was released called version 1809. It includes quite a few updates, including better security features and a more convenient way to setup a computer as a kiosk or digital sign.
Windows 10 Updates
Continuous updates to Windows 10 seems to be the way for Microsoft moving forward. While you might read complaints about the process, the update procedure has remained the same for the past few years. Who knows what Microsoft is planning in the future but for now, Windows 11 isn't going to be a reality.