Showbox is an app that lets you stream and download movies, TV shows, and music. If you love watching movies and TV shows often, this app is sure to keep you company anytime and anywhere.
This Android-based video streaming app was created by the Showbox team. In 2017, it was voted the best movie streaming app.
And for good reason.
After all, it is one of the few video streaming apps that lets you watch downloaded videos and TV shows offline. Video content is also updated regularly.
Some of its best features include:
Free viewing
Watch your favorite movies and TV shows without paying a penny. Just download the APK from the official website, install the app, and you can watch movies and tv shows to your heart's content for free.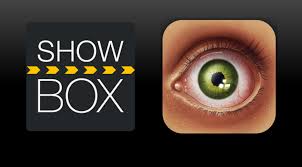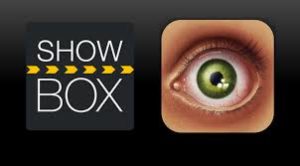 Wide range of content
Access almost all genres of movies and TV shows online through the Showbox app. From fantasy to animation and everything else in between. With the app installed in your device, you'll never have a dull moment.
Search filters
Unlike similar apps, Showbox makes your life easier by allowing you to apply search filters so you can easily find any movie or TV episode that you want to watch. This saves you time from scrolling through endless content.
User-friendly interface
With a clean user interface, navigating through the app to stream videos or find shows you want to watch is easy and quick. Even someone who are not familiar with using apps or is technologically challenged will have no problem using Showbox.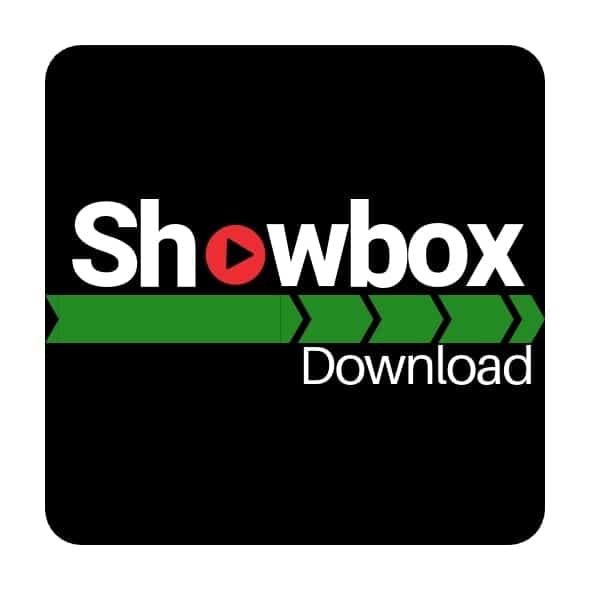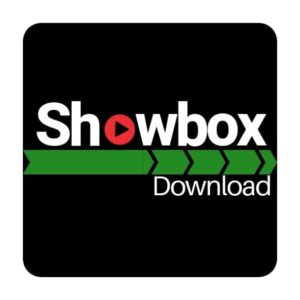 HD quality
Dedicated to providing users with an amazing experience, the app is not only easy to navigate but also offers movies in HD quality. Not all of its content may have HD resolution, but a majority of them are.
No hidden fees
This video streaming app is not only free but is also free from in-app purchases. No barrier to your movie and TV-watching pleasure whatsoever.
Regular updates
The app is regularly updated to fix bugs and to patch security vulnerabilities. You can use it with peace of mind.
The collection of movies and TV shows are also updated regularly. You're guaranteed access to the latest content with Showbox.
Free downloads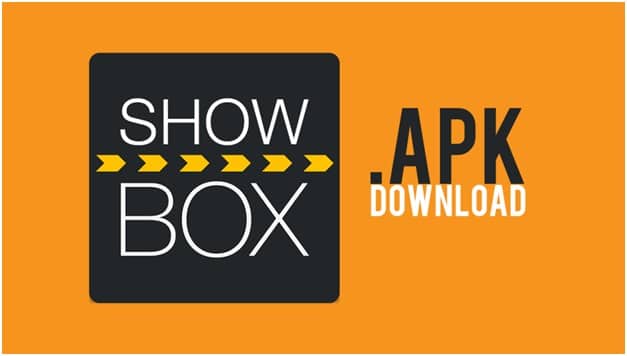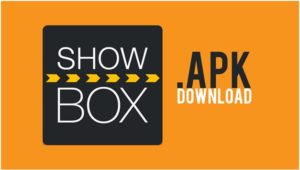 In addition to unlimited streaming, you can also download your favorite movie and TV shows for later viewing. And you don't have to pay anything to do so.
Given this many amazing features, it's not a surprise that Showbox has had its share of legal disputes. In most cases, it is not Showbox itself that is cited as the defendant but another entity.
The makers of the Dallas Buyers Club and several independent movie studios filed lawsuits against websites that distribute and promote the video streaming app.
Two websites, which remained anonymous, have settled with the group of movie companies that sued them.
Cloudflare was also served a subpoena, requiring them to reveal the identities of the people behind 'pirate' video streaming apps, including Showbox.
Because more and more people prefer to use Showbox than to pay to watch a movie or cable TV shows, it is one app that is likely to have claims of copyright infringement nipping at its heels.
How to install Showbox on your Android device
Download the latest version of APK from the official Showbox site. This guarantees 100% working and virus-free app.
Enable online resources on Settings > Security > Unknown Sources. Either tick a checkbox or toggle a switch.
Search for the downloaded APK. Tap on it.
Tap to install button.
Wait for the installation to complete and disable Unknown Sources.
You can then start streaming HD TV shows or movies for free.