(Updated) GB Whatsapp is a WhatsApp MOD where you can customize the functions on your chat application. Even though you already have WhatsApp installed on your device, you can use GBWhatsApp at the same time without interference.
To get started, you need to have an active phone number which will be used for verification process. Once done, contacts on your phone will be synced in GBWhatsApp.
Pros
Customize interface of the app
Control privacy aspects
Can use two phone numbers at the same time
Can share documents and multimedia file
Can send larger media files
Cons
Possibility of getting banned
App will not update automatically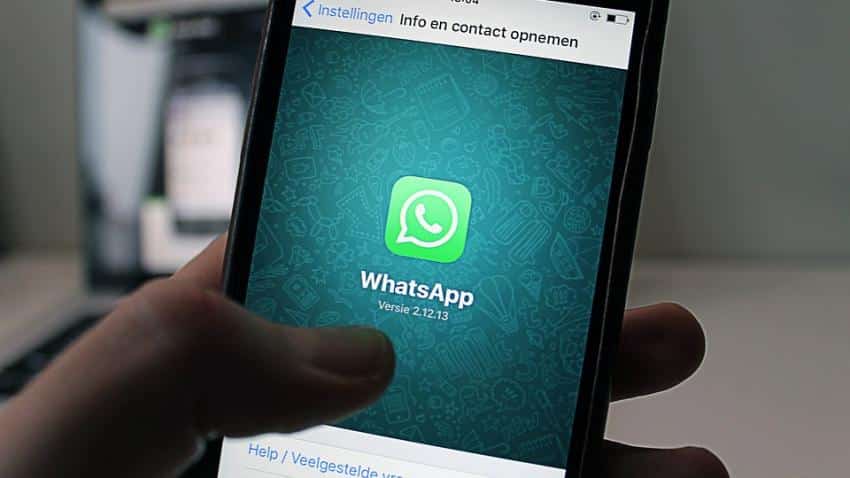 Features
Anti-Ban
No Need for Root Access
Hide your last seen Ever, Privacy Option
Hide double tick or second tick
Can zoom profile pictures
Emoji's Changer
You will get an alert if your friend has changed his image
Video size up to 30 MB
Audio clip size up to 100 MB
Can send 90 images at once
Receives alert if your friend changed profile picture
Counter statistics for groups
Customize colors in calls
View the media in high speed
Customize theme mode
Copy anyone Status
You can now stop receiving calls from anyone you want to
DND Mod – disable internet connection for GBWhatsApp only so it does not interfere with other apps on your android phone
Filter messages
Anti-revoke messages
Share live locations
Emoji Effective
People nearby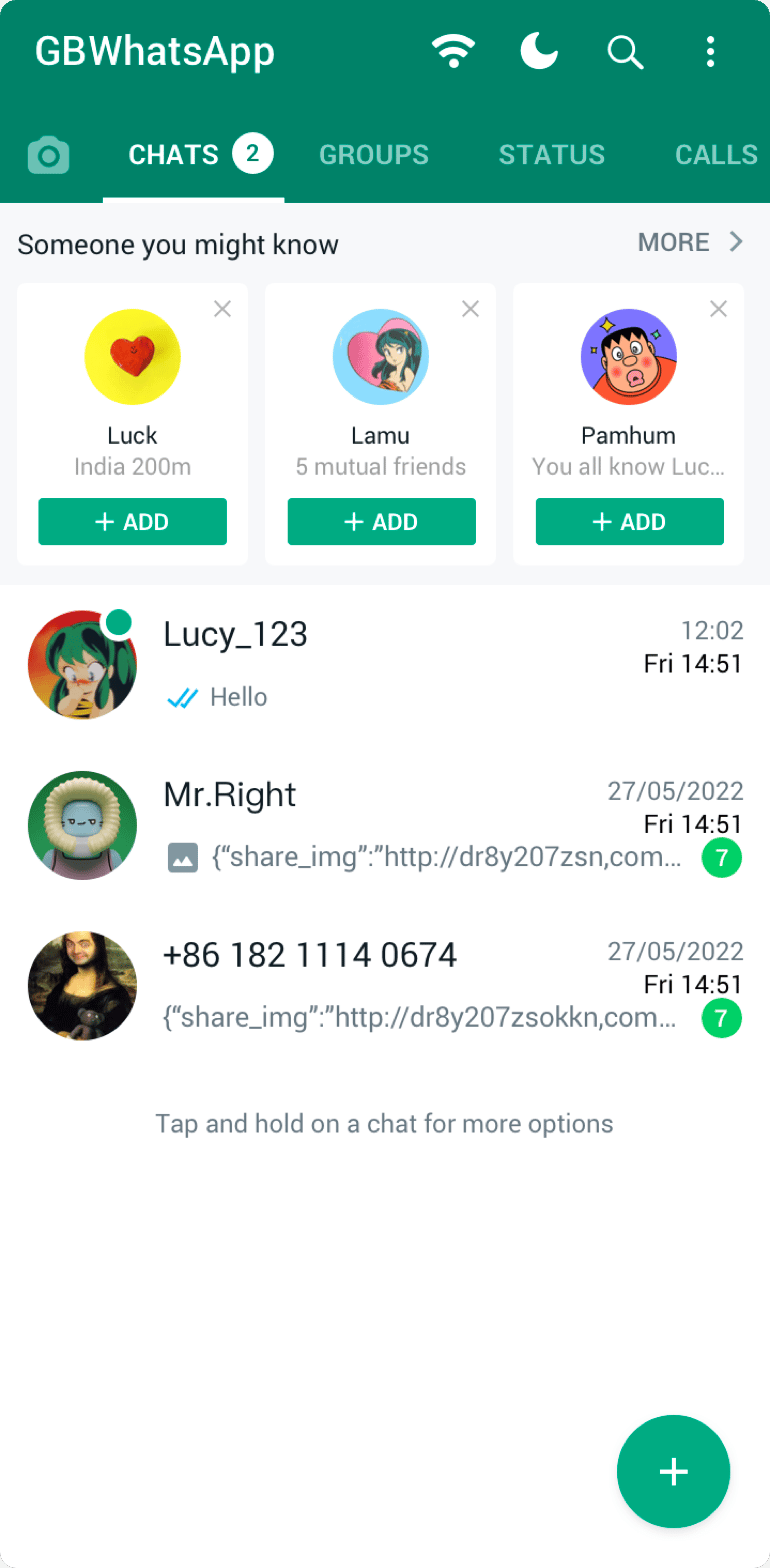 Send maximum pictures – send more than 90 pictures at a time or a 50mb videoclip or a 100mb audio clip
Updates
Bug fixes
Newly added emojis
You can now call participants in groups
Fixed issue for crashing when searching for themes
Added stickers from Google Play
Problems that may cause why GBWhatsapp is not working properly
You would be amazed by the applications features and updates but there are some instances that application may not work. As what they say, there is no perfect application.
Problems that users usually encounter:
Application is not running properly.
Not getting messages
GBWhatsapp not starting automatically although autostart already on from security app
There is no way to back up the chats to google drive
No option for automatic google backup
GbWhatsapp Not Working on Android Devices
GBWhatsapp failing to load and getting a pop up about WhatsApp's service status
This is caused by the following reasons:
Restriction option under security app is marked
An outdated version of GBWhatsApp
Solve GBWhatsapp Not Working
Points that you can check if GbWhatsapp is not working on your device.
Check your device's date and time. If it's incorrect set it to Automatic and Select your Region
Check your internet Connection. It's important for You to have an Active Internet Connection to Run GbWhatsapp.
Disable all kind of security app. Or you can Whitelist GbWhatsapp from it.
Uninstall GbWhatsapp and Reinstall it.
Always Use the Latest Version of GbWhatsapp. You can Download the Latest Version of GbWhatsapp
There might be some bugs in the application, im pretty sure that engineers from GBWhatsApp is finding their way to release updates that can fix those problem that users encountered. If ever you will encounter glitches might as well contact support for best resolution of the errors.