With 200 million more global users than Facebook Messenger in 2018, WhatsApp is undoubtedly the number 1 messaging app available. For its continuous popularity, however, people are still looking for something more than what the app offers.
This becomes obvious with the number of mods popping out, two of the more popular of which are FMWhatsApp and GBWhatsApp.
Both apps are different versions of WhatsApp with more and enhanced functions and features. Some also say they are more secure than the original app.
Both are better than WhatsApp. But which one is better between the two?
FMWhatsApp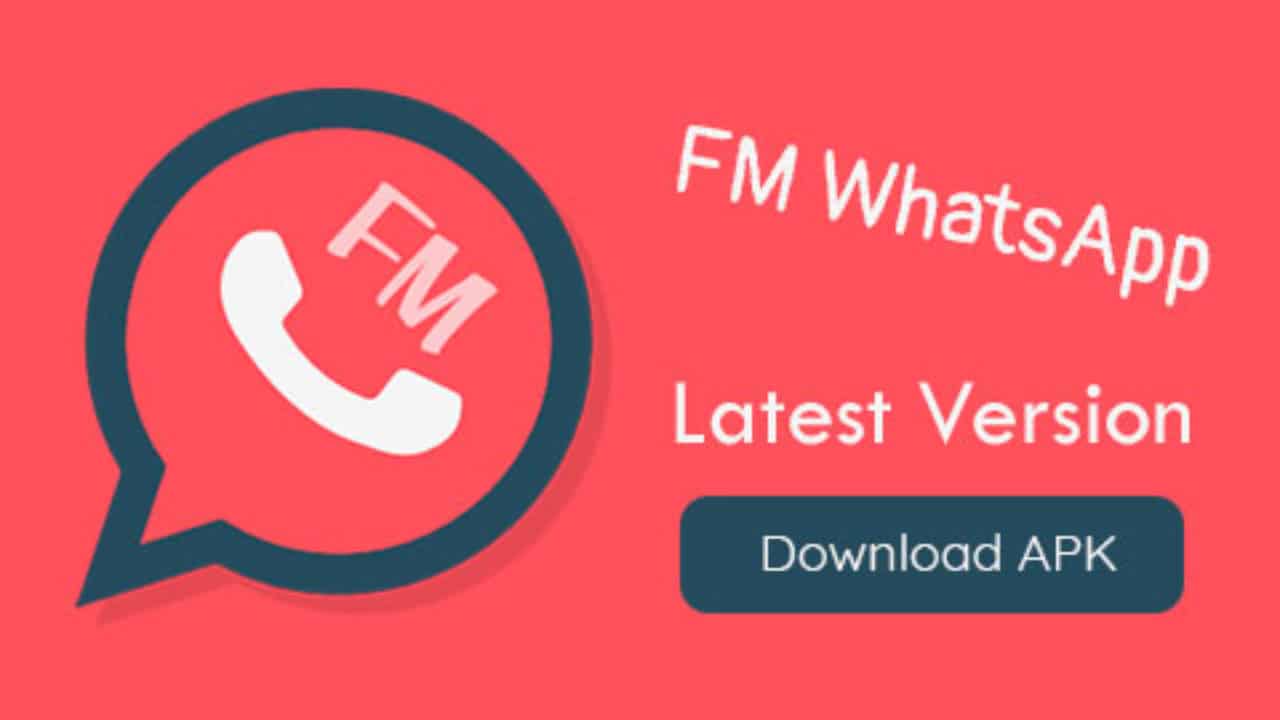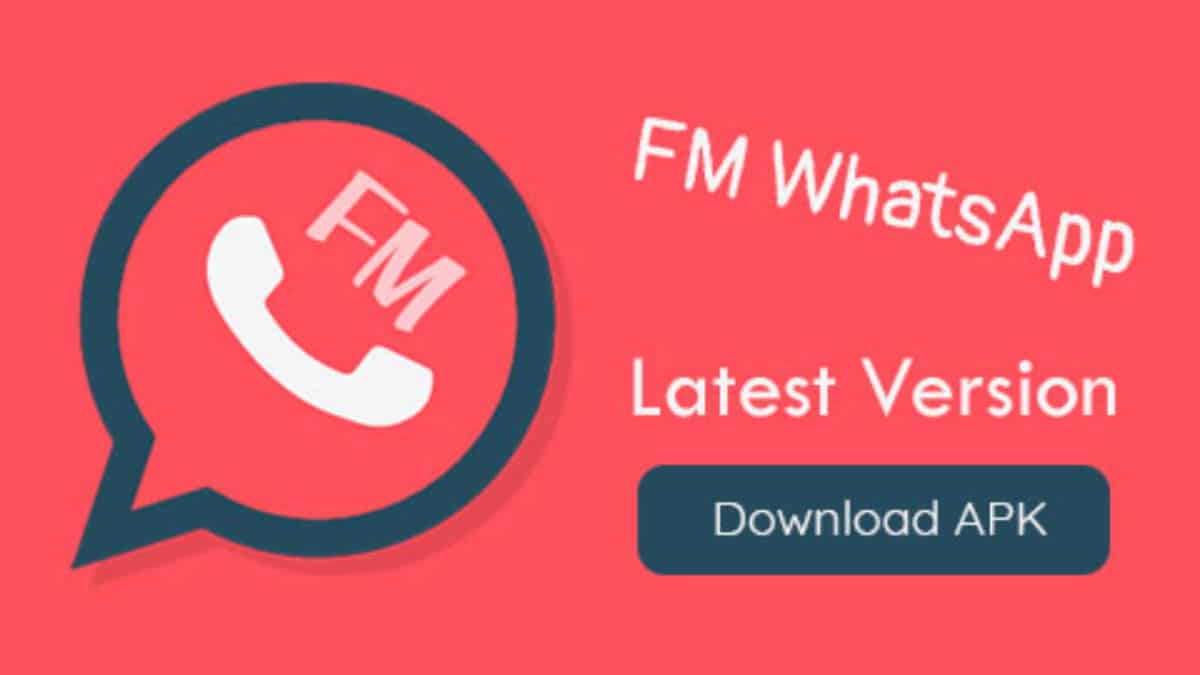 This a modded version of WhatsApp designed to remove any restrictions the original app may have. It gave birth to comprehensive and independent features that users are looking for but couldn't find from the original version of the app.
Pros
Many customization features and possibilities
App interface can be personalized using tons of themes
Status characters extended up to 250
Brand new and varied emoji list
Hides status, last seen, and other privacy features
Improved privacy controls
Use 2 WhatsApp accounts at the same time
Image compression disabled to preserve the original quality
Allows files of up to 50 MB and videos of 1 GB to be shared
Updates regularly
Cons
Security and privacy issues
Data may end up in third-party hands
Updates come later than the original and may cause security issues and unprotected data
GBWhatsApp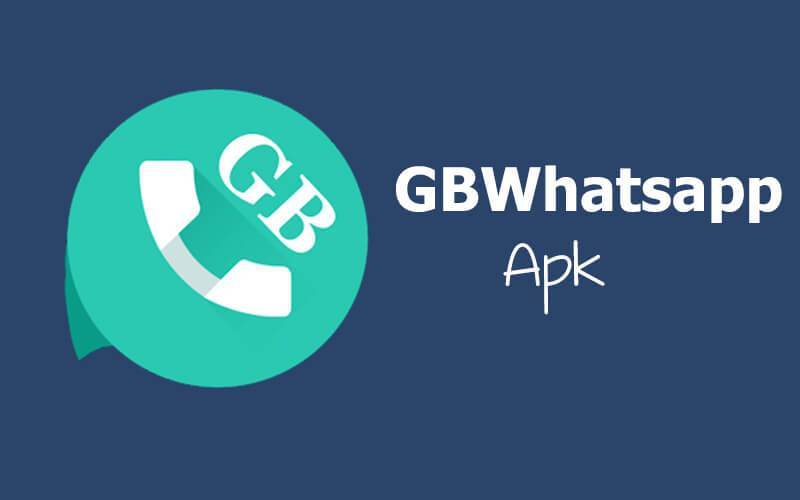 Although a clone of the original app, GBWhatsApp come with extra added features and some modifications. It lets you do what you can't do with WhatsApp such as hiding blue ticks and your status.
Pros
Send 90 images in one click
Hide online status while chatting away
Send large-size videos, particularly up to 50 MB
Hide Blue Microphone, Blue Ticks, Second Tick, Recording Status, Writing info
Comes with custom and new emojis and custom theme options
Add 600 people in one broadcast group
No ban issues
Block calls of specific people in your contacts
Disable internet only and so much more
Has the ability to revoke multiple messages on WhatsApp
Cons
Not available for auto download and install
Need to find a trusted source of the APK file
Third-party software that may come with malware or virus, depending on where it's downloaded
Installation involves several steps, including enabling and disabling Unknown Sources
Not recommended for use for commercial, official purposes, or sensitive data
Despite security concerns, take note that GBWhatsApp uses the same server as the original app, providing a layer of security. The codes are encrypted, although the stylesheet information is not.
To be safe, it's still recommended to use WhatsApp when transmitting confidential data.
How do you make a choice?
It comes down to personal preference and what you want from the modded version.
Is there something you wanted from the original app that you can find in the modified app? Use that app instead.
Do you want to stay hidden from the rest of your contact while chatting with someone else online? Use the app that can do just that. To help you make a better choice, test out both versions and find out which one suits you best.