Rumors about ads coming to WhatsApp have finally been confirmed by its vice president Chris Daniels. This will be similar to utilizing WhatsApp for business.
The decision was made to monetize its 'Status' feature, which is similar to a story on Facebook or Instagram. Since WhatsApp was bought by Facebook for $18 billion in 2014, the trend may have been carried out to advertise to a bigger market.
Video credit:Sorav Jain
Comments From Previous Owners
The creation of a monetization mode for the company has led to putting ads in 'Status'. According to Daniels, this will be a great opportunity for businesses to expand their reach using WhatsApp.
However, this has earned some negative comments from its users and original owners. In fact, WhatsApp founder Brian Acton has expressed his unhappy remarks about targeted advertising.
Moreover, Acton stated that he doesn't agree with the set of business policies, practices, and principles and ethics that Facebook represents.
Loyal Users React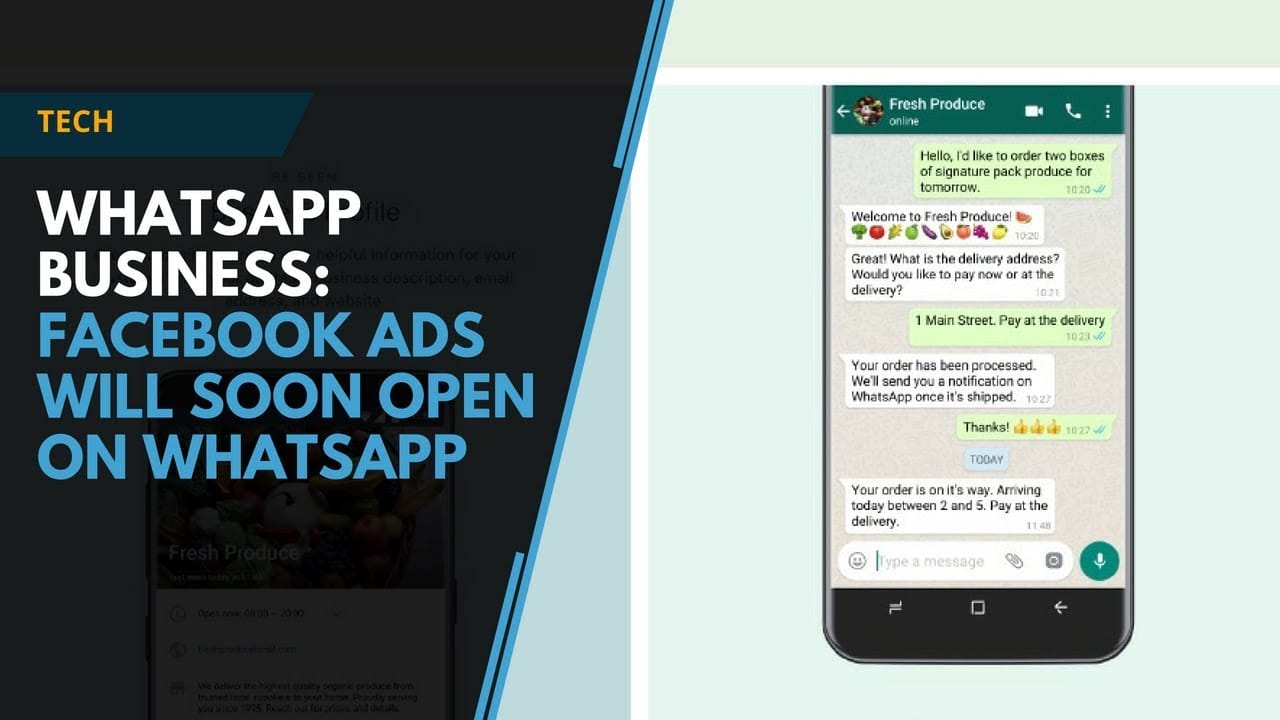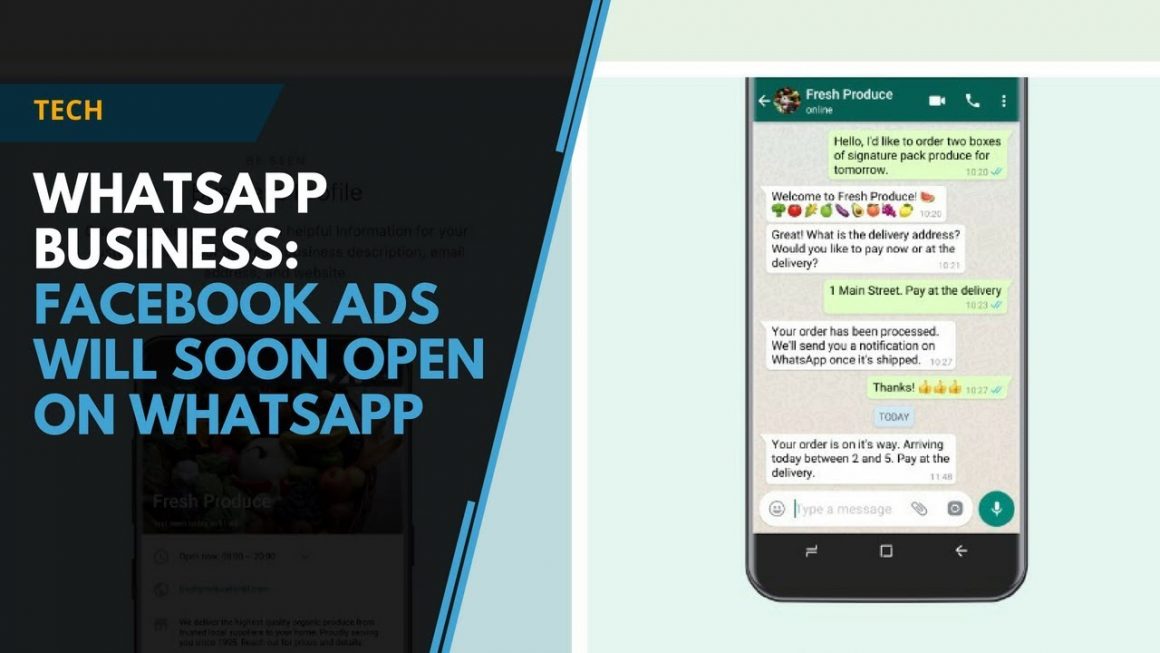 Additionally, according to some WhatsApp users, they are willing to abandon the app as a result to the intervention done by Facebook. They even vented out that they are willing to move to its rival app called Telegram.
A Promise Was Made
In 2012, WhatsApp has made a promise never to introduce ads to its system. In fact, it was stated that when there is advertising involved, the user will be the product.
Thus, it was further stated that advertising is not just a distraction to aesthetics, but it is also an insult to your intelligence and an interruption to your train of thought.
How Advertising Works
The information collected by the app will be engineered to target users based on their browsing activity, lifestyle, likes, shared status updates, and shopping history.
When the day ends, the results will be a bit different ad banner on your mobile screen or browser. Perhaps you have noticed how these ads just pop up like it was to your liking that they post everything that pleases you.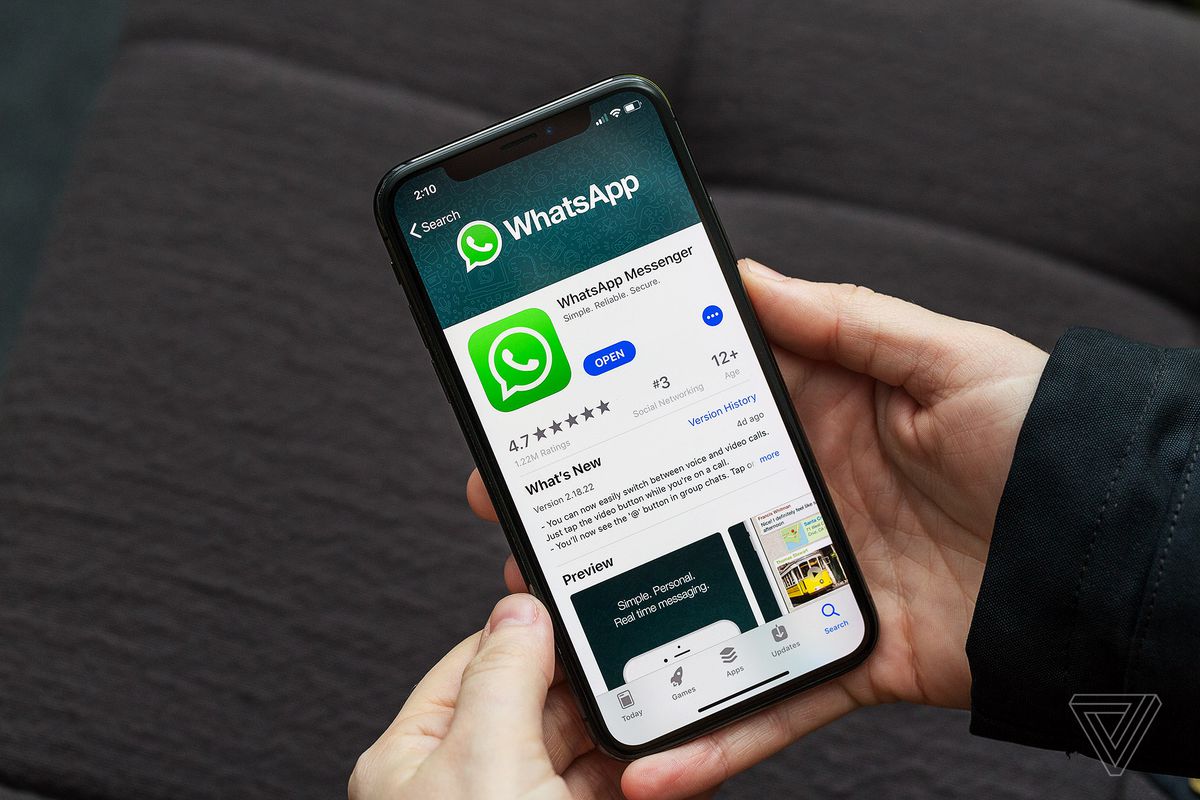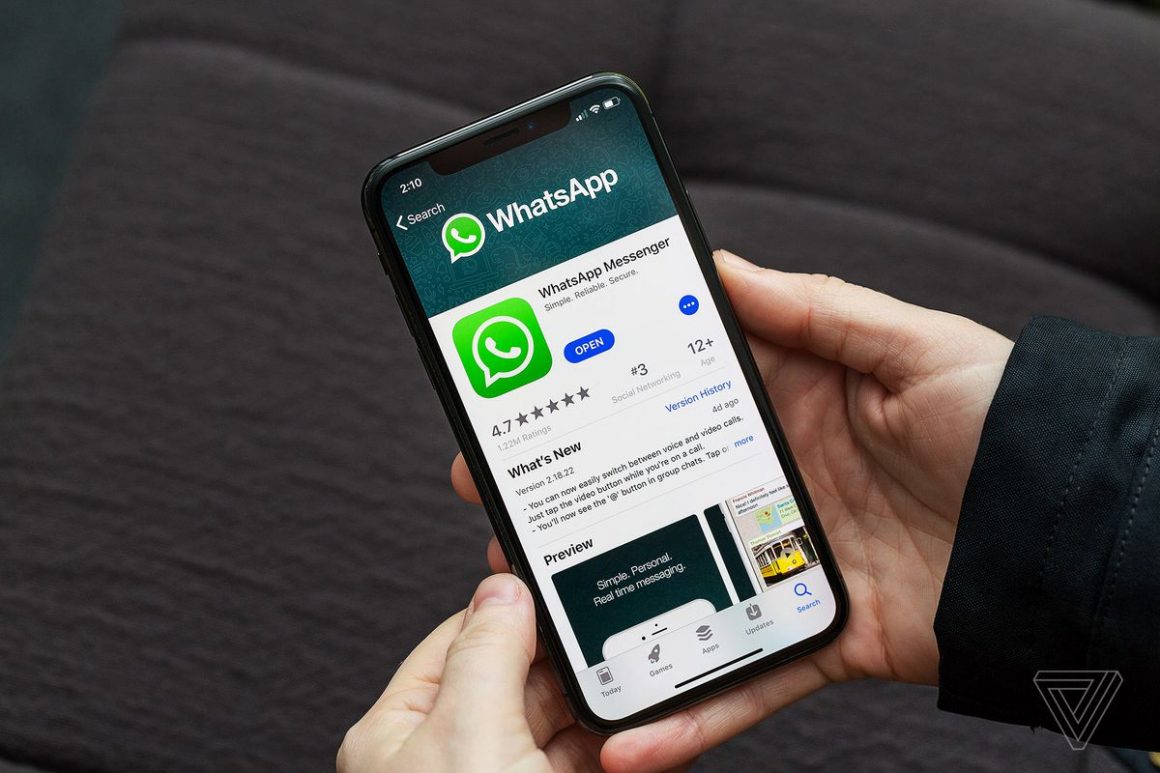 That is because companies these days literary know everything about you, your interests, your friends, and they use them to sell ads.
It Has Begun
In August 2018, News Feed ads were introduced by Facebook launching a chat in WhatsApp. This made it possible for consumers to begin chatting with a brand or business in the encrypted messaging app through their Facebook timelines.
At the same time, Facebook also introduced the WhatsApp Business API, which will directly show ads in the WhatsApp Status feature in 2019.
All these are evidence that Facebook is geared up to convert WhatsApp to be its next ad channel. Thus, such moves are aimed to monetize the app, which is still mosty independent from Facebook after it was acquired over 4 years ago.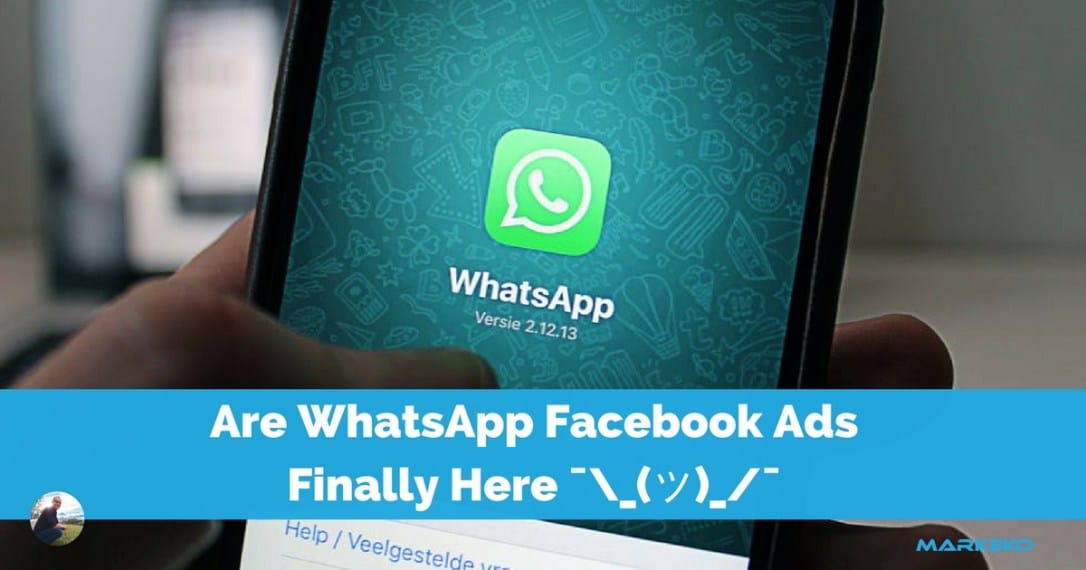 No Longer A Surprise
Since users are spending more and more time over mobile devices, advertising via WhatsApp would come as no surprise. This is even more predictable as Facebook has been successful with ads in its Messenger.
Facebook has used the advertising opportunity across its ecosystem, which enabled advertisers to reach people across different platforms. Therefore, it might be safe to assume that WhatsApp will be the next in line.
Still Focused On Security
According to a WhatsApp spokesperson, the move to put ads in the Status feature this year has been confirmed, but the data in the app will still adapt end-to-end encryption.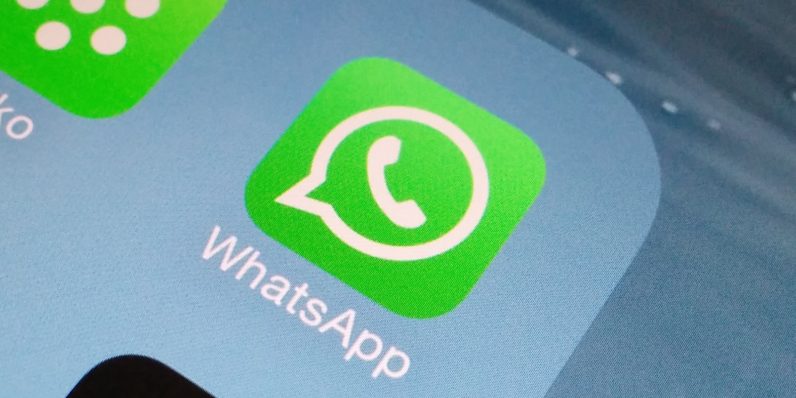 It can be recalled that WhatsApp uses end-to-end encryption to ensure that only you and the person whom you are communicating with can read the message sent. Thus, nobody in the middle or even WhatsApp will be able to read it.