WhatsApp has undoubtedly delighted millions all over the world simply by providing a platform where people could talk, chat, and make video calls for no cost at all. But for all for all its delights, the app does come with certain limitations, one of which is the lack of customization.
This is where GBWhatsApp comes in to help: the modded app gives users the power to personalize the app to suit their liking. Now, version 7.81 has rolled out and it brings with it a couple of updates.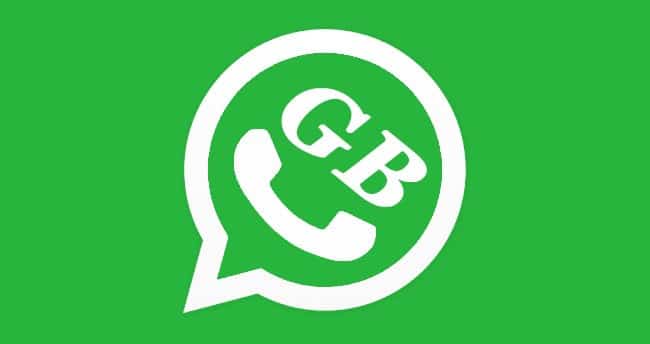 GBWhatsApp 7.81 Features
Whether you use an Android or an iOS device, no doubt you're familiar with the app update process. No matter how well a development team tests an app, there are bound to be issues raised once its finally being used by a variety of users across different platforms. Once these issues are brought to the attention of developers, they start working on a "cure" or a fix, which will be released in a future update.
GBWhatsApp prides itself in being a customizable version, unlike the original WhatsApp. For this version, users can expect the following improvements:
GB WhatsApp Cleaner – as its name suggests, this is in charge of optimizing and cleaning media files. With this tool, users can free up more space on their device that was occupied by files that no longer serve any purpose.
GB Stickers Maker – this new feature allows you to make your own stickers. Stickers are wonderful additions to what users can use when chatting with someone else.
A host of improvements – speakers of different languages make use of GBWhatsApp and support for a variety of them comes with this latest update. Other updates include an aut0-reply feature and the ability to customize various elements.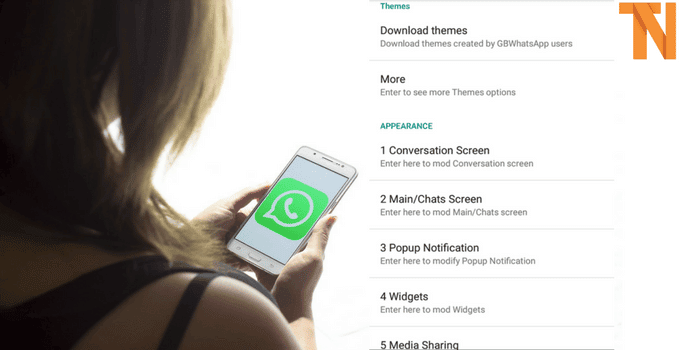 Downloading and Installing GBWhatsApp 7.81
While WhatsApp is available in the Google Play Store, GBWhatsApp has to be downloaded from an external source since the app supports features that aren't exactly in line with the Play Store's terms and conditions.
GBWhatsApp is available as an APK, which is basically like an EXE for Windows. All users need to do is find the latest version of GBWhatsApp, download it, then follow the pop-up instructions for installation.
Before it can be installed onto an Android platform, users need to activate Unknown Sources, which can be found under Settings then Security. Doing this allows an external source to make changes to your device.
After following all the instructions, your device now has the latest version of GBWhatsApp that brings with it a number of changes, including the ability to send stickers and clean up media files.
Create dual accounts on WhatsApp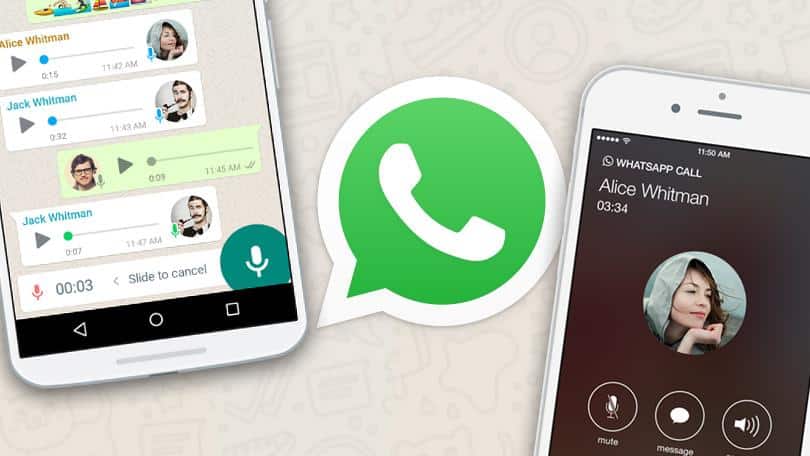 GBWhatsApp captured the attention of users thanks to its ability to create dual WhatsApp accounts and allowing users to switch between accounts easily. The app certainly made messaging a lot easier and now at version 7.81, it continues to bring in enhancements to improve the overall experience. Although it shares many features with WhatsApp, there's a lot more features that users can play with when using GBWhatsApp.