The popularity of WhatsApp has increased over the years, as it became available on all mobile devices running on various operating systems. In fact, it can now be used on any Android, BlackBerry OS, iOS, Symbian, and Windows Phone devices.
Development of WhatsApp
Video credit: Roots
Basically, WhatsApp is an instant messaging and social media software available without fees. In this case, users can send text messages, voice and video calls, documents, images, user locations.
WhatsApp Inc. released the app in 2009 by founders Brian Acton and Jan Koum, which was based in Mountain View, California. The former employees of Yahoo!, Acton and Koum, were able to develop the app and captured the attention of Facebook for a potential acquisition.
In 2014, Facebook acquired WhatsApp Inc. increasing its user base of more than 500 million up until this day. The app then was developed in many countries, including Brazil, Europe, France, India, and the United Kingdom.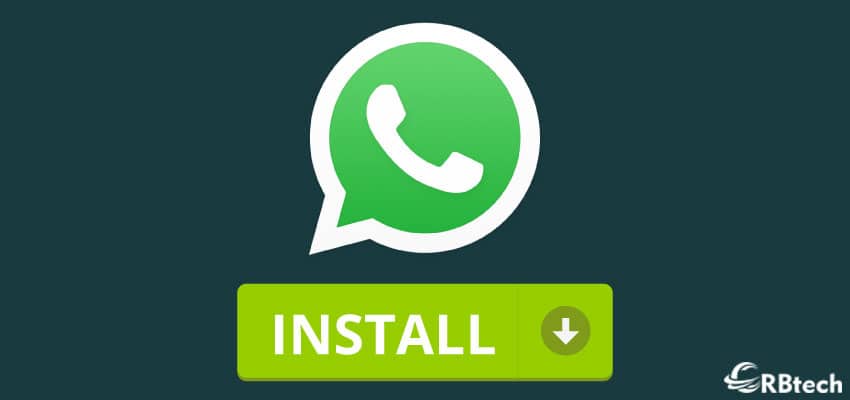 WhatsApp Web
In 2015, the PC version of WhatsApp became available through a Web client. It was named WhatsApp Web, which serves as the extension of your mobile device. In fact, it will mirror the conversations and messages from your smartphone, making your messages still live on your device. All major Web browsers can support WhatsApp Web with the exception of Internet Explorer.
Microsoft Windows And Mac
In 2016, WhatsApp was introduced for both macOS and Microsoft Windows operating systems. However, it was not possible for audio and video calls from the desktop application. This app offers support for Windows 8 and OS X 10.9 or higher.
How To Install WhatsApp On Your Windows Computer
Video credit: Premier Solution
From your computer browser, navigate through the download page of WhatsApp via https://whatsapp.com/download
After completing the process, open the app on your computer to begin the installation
After installing the app, you can now use WhatsApp on your computer and log in scanning the QR code
How To Install WhatsApp On Mac OSX 10.9 or Later
Video credit: Techno Farne
Browse the same website and download the WhatsApp .zip file from there
After downloading the file, open it to be able to run WhatsApp
You will be prompted by your computer to add the newly-installed app to the Applications folder or on your Desktop dock upon completing the installation process
You can now use WhatsApp after successful installation and you can log in by scanning the QR code
However, the App Store can provide the same file that you can download and install from the official website of WhatsApp.
Scanning The QR Code
You can use WhatsApp on your computer, but you need to scan the QR code first before you can log in and start using the app.
From the Android smartphone, go to the Chats screen of WhatsApp à Menu à WhatsApp Web and you will see the bar code from there
From your iPhone running iOS 8.0 or newer, you just need to go to the Settings à WhatsApp Web
On your Windows Phone 8.1 or later, simply go to the Chats screen à Menu à WhatsApp Web
Take note that Linux-based systems and ARM processors are not supported by WhatsApp.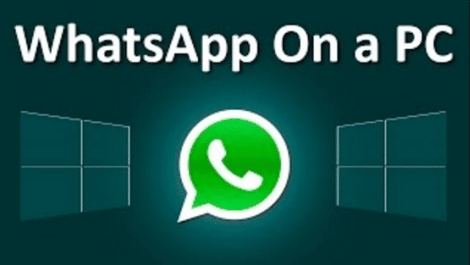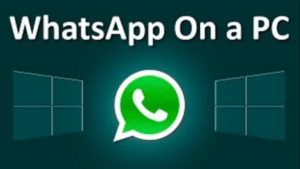 New Features Of The Updated Version
Group video and voice calls
Be able to Catch Up on your group chats
Delete Messages to UnSend mistakes
You can also check which chats are consuming too much storage space
Share your live location
You can set WhatsApp status to private or make it public
You can change the contact number without losing your WhatsApp data
Be able to search and share GIFs
There are other features that you might find useful when installing WhatsApp on your mobile device or computer. Perhaps you can try it today if you haven't used it yet.