Google Play Store is the first place users of Android systems go to for apps, games, and other forms of entertainment. However, it isn't the only marketplace for such items. While being frowned upon, services like vShare continue to exist and even see millions of downloads. But what is it and why isn't it received warmly?
vShare in a Nutshell
If you're an iOS user, you head to iTunes when in search of an app or any form of entertainment. Android users, too, have a place to go to when looking for apps that can do certain tasks.
All is good, right?
The reality is this: while many apps that provide excellent services are available free of charge, there's many more equally impressive ones that you need to pay good money for.
Take Minecraft for example. It's this pixel-based world-building game that coaxes creativity out of its players. Can you imagine building a stunning structure out of blocks? That is possible in the world of Minecraft. In fact, there are so many other incredible examples of creations on Minecraft, from galleons to cities to re-creations King's Landing.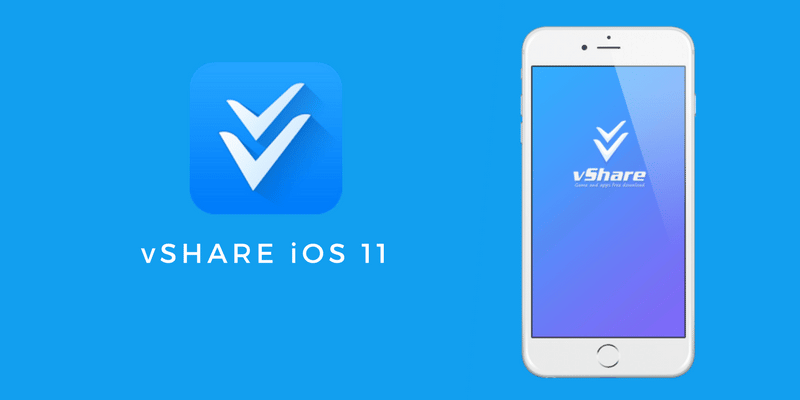 To get back to the point: you need to fork up some of your beloved savings just to enjoy the game on your phone. The price is great for those who live in the First World. However, the cost of Minecraft can be too much for those who live in countries with a high rate of poverty.
This is where services like vShare come into the picture: offer the same paid version of an app for no charge at all. In short, you can get apps like Minecraft for free if you install vShare on your device.
Those who benefit most from vShare are those who can't afford pricey apps. However, some who just don't want to pay for an app despite being able to afford it also take advantage of the service.
Getting vShare on Your Device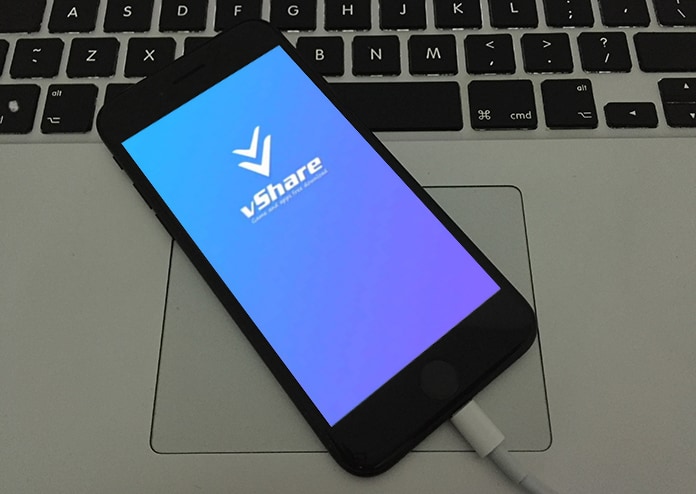 While vShare is available for both iOS and Android users, this post focuses solely on the latter. After all, an APK is the installer for smartphones running on the Android platform.
This section will show you how to get vShare on your phone. As mentioned, you will need to download the APK, which will be familiar to you if you are a Windows user. An APK is basically like an EXE file that you need to run in order to get a program running on your computer.
The difference this time is that you're trying to install an application on your smartphone. Despite the difference, the process is more or less the same: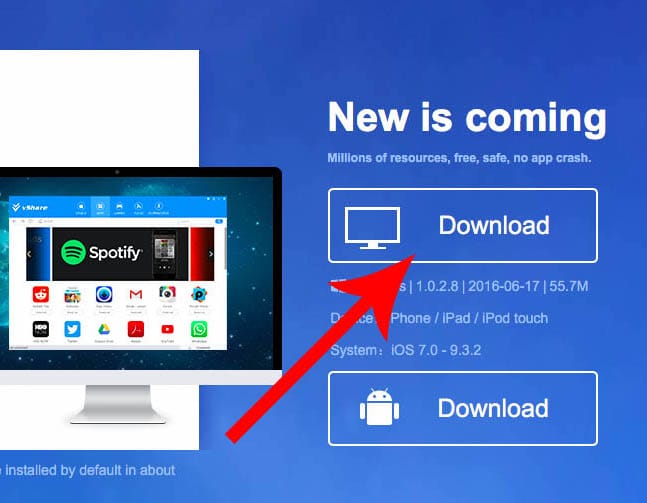 Get the latest version of vShare.
Make sure Unknown Sources is turned on. This can be done by accessing Settings then finding Security. Note that if you have a newer phone, say one that runs on Android 8 or 9, then you can skip this step since you will be prompted about initiating an installation from an outside source instead.
Find the vShare APK you downloaded in the Downloads folder.
Tap on the file to initiate the installation process.
Wait for the process to complete.
After following each step, your phone now has an alternate marketplace to get apps. Take time to browse through the selections and install what you set your sights on.