Even with the availability of cheap data plans, there's still a large portion of the smartphone-owning community that want to save those precious MBs for far important tasks than watching a YouTube video to be entertained. This is where apps like VidMate come in to the rescue since it allows videos from many well-known sites to be downloaded and viewed at the user's own pleasure.
Given what it is capable of, it's not at all surprising that VidMate has amassed quite a huge following. The previous stable version before this one had 370 million downloads. With such a big audience comes a greater number of complaints and suggestions, some of which will be addressed in a future release.
And that's exactly what happened with version 3.6507. This current versions features bug fixes that were either caught by users or the developers themselves. Whichever the case, users should be delighted to know that developers haven't forgotten about continuous improvement despite the massive success of their product.
VidMate v3.6507 Fixes and Improvements
It's an accepted fact in the software development cycle that applications are bound to contain bugs. There's only so much testing that a development team can do to, and sometimes the process is colored by bias that testers can't sometimes think out of the box. This is where users come in to help.
Although users generally know how to use a product, there may be some actions they perform or some other app in their system that disrupts the flow of VidMate. These are scenarios that testers can't always recreate since who knows what apps are on everyone's smartphone?
So by sending comments and suggestions, users are informing developers of issues that they might have overlooked. In the case of this release, VidMate listed down a fix for a JavaScript issue. A fix for sharing videos to WhatsApp easily was also included, as well as an improved experience for the WhatsApp Status Saver.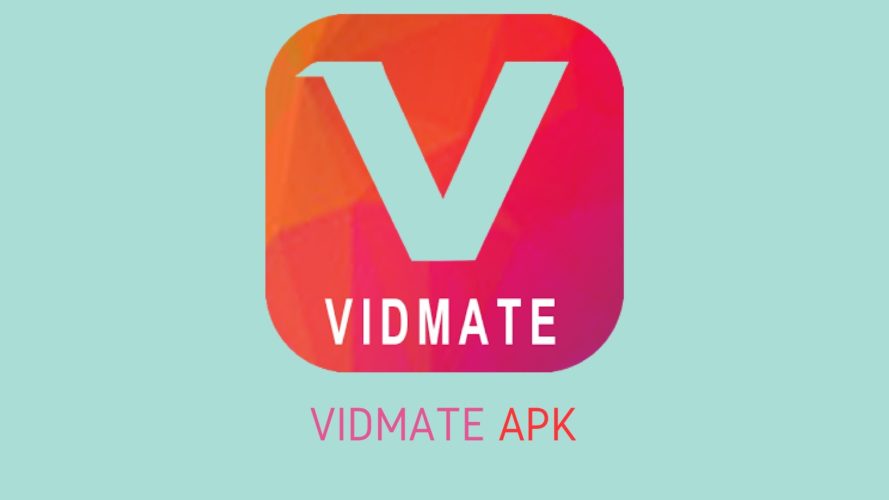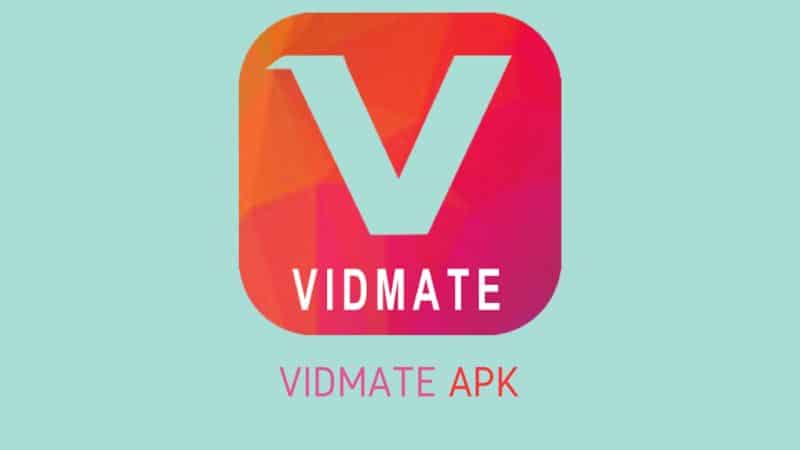 VidMate and Frequent Updates
In 2019 alone, VidMate has issued six updates to their app (this count includes the current version). As of this writing, the most recent release has been downloaded a little over 370 million times.
It's not unusual for a popular app to issue multiple updates in a single month. It's also not a surprise for developers to release less-than-perfect products. Not every single bug that was reported in a given span of time will be fixed when a new release comes along. Issues that are critical will get the most attention while others will be saved for later.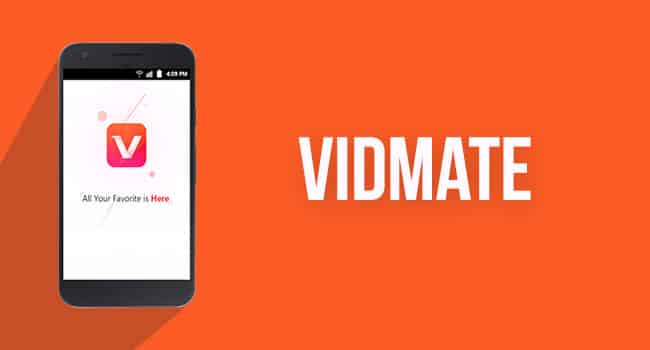 Practicality of Using Vidmate
VidMate is an app that can really help those who don't want to waste data watching the same video over and over again. This is particularly helpful for those who want to download informative videos that sometimes stretch to hours. While YouTube does allow certain video content to be downloaded for personal use, downloading copyrighted videos is frowned upon.