VidMate is a media downloader that you can use to download movies, songs, TV shows, and other media from different online sources. These include YouTube, Facebook, Dailymotion, Instagram, Soundcloud, Vimeo, Vine, Tumblr, and Metacafe.
Based on the number of online sources to choose from, you'll have no shortage of media to download and to keep you entertained for a long time.
But what if the one thing that keeps you from having all the fun is installation failed? That will be the most frustrating thing ever.
There are several reasons that VidMate doesn't install and possible solutions to fix the problem.
Why is VidMate not installing?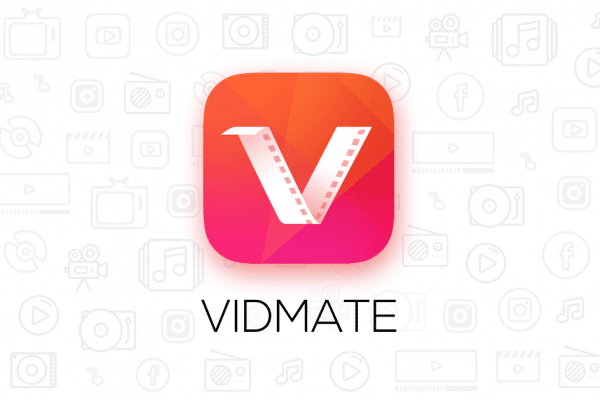 Unknown Sources Not Activated
As a third-party app, direct installation like most apps from the Play Store is not possible with VidMate. You first need to download the APK file from a trusted source before you can install.
And before you start the installation process, you must first enable Unknown Sources that will allow app installation from sources that Google considers unknown.
Depending on the make and model of your mobile device, you'll need to tap Settings > System > Security > Unknown Sources to activate the feature.
If you don't do this, installation will fail.
No BlueStacks Used
If you're trying to install VidMate on your PC, you'll need an emulator to make this happen. Otherwise, the installation process will go nowhere.
And the recommended one for VidMate is BlueStacks 3. The app player enables Android applications to run on Windows and macOS.
BlueStacks 3 was released in July 2017 by BlueStacks and features a brand-new front-end design and engine. It comes with an App Center where game suggestions are personalized, an account system, new keymapping interface, and chat. But the biggest highlight is the multi-stance where users can launch multiple windows of BlueStacks.
Once you have the emulator installed, just use the search function to look for the file VidMate for PC. Press the install button to start the installation process.
Once completed, you can use VidMate right away.
It's important to note that VidMate is only compatible with BlueStacks 3, so make sure you download the right emulator, or the installation would still fail.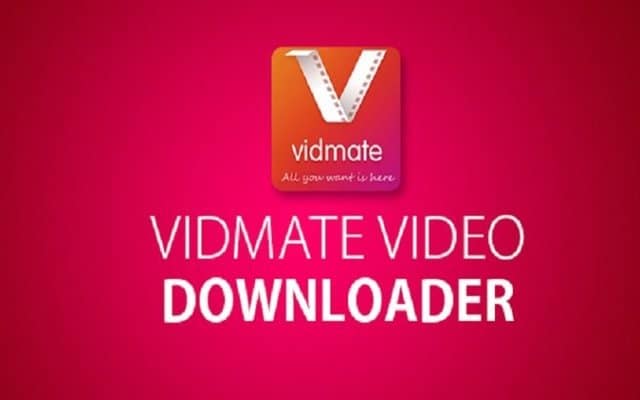 Install Button Not Working
What if you've enabled Unknown Sources and you still can't install VidMate because the install button is not working? This is one way to keep malicious apps from being installed.
How do you fix this problem?
Disable screen overlay apps or those that use screen space.
Use Install Button Unlocker to fix the issue. Install it, turn the Switch On, and then enable the Accessibility permission. The next time you locate the VidMate APK file, you should be able to install it.
Once the install button is working again, start the installation.
What makes VidMate different from other media downloaders?
It comes with an in-built search feature that you can use like you would Google search. Got a video or song in mind? Simply type the title on the search bar and, from the results, tap the appropriate file to download. It's that easy!