If you're a TV and movie buff, you surely want to have access to your favorites anytime you want. A lot of video streaming sites have been popping everywhere. However, many users still prefer to have their own copies to watch again and again.
Because of this, video downloaders and converters will always come in handy for them. This is where KeepVid comes in. With great features to enjoy, users will get to download videos all they want from different streaming platforms as much as they want!
KeepVid on Android
Perhaps the biggest factors that make mobile applications popular among users are their list of awesome features. Thankfully, KeepVid is never short on those. For a lot of Android users who would love to experience video downloading at its best, it's best to get to know KeepVid's great key+ features.
Experience fast downloads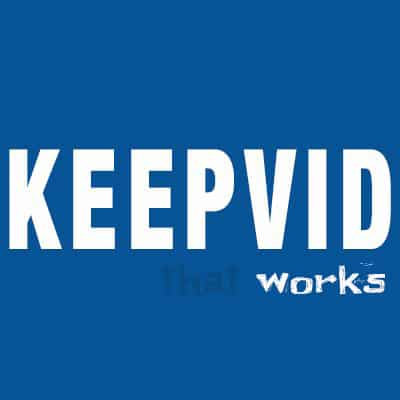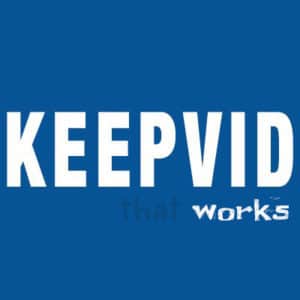 Whether it's from Youtube, Vimeo, Dailymotion, Facebook, and many other video streaming sites, KeepVid fetches the video's download links through its URL. What really makes the application one of the best ones in the market is its ability to download videos really fast.
Choose the best quality
Besides that, it's a wonderful plus for yourself if they have more options available. This high-definition video downloader lets users choose a variety of options when it comes to video resolution or quality. This feature assures that the original quality of the video source will not be compromised if they choose a different option. Download all the videos you want with options from 2K, 4K, UHD, and HD.
Download multiple videos at once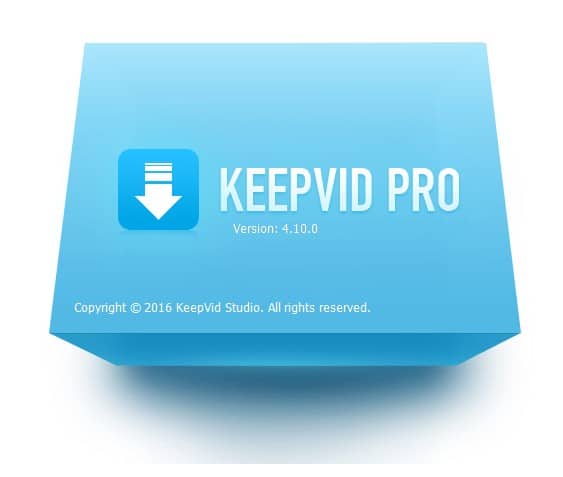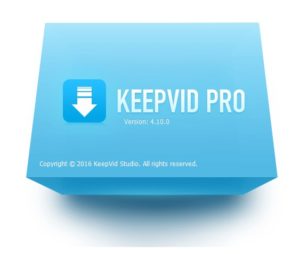 Planning to binge-watch your favorite movies and shows soon? KeepVid lets you download as many episodes as you want at once! This way, you won't have to wait for a long time before you start your binge-fest!
Browse through websites
Another factor that makes KeepVid great is it comes with a built-in browser within the mobile. Therefore, it would be easy for users to pick up the URL of the video they wish to download. There's definitely no need to switch between apps to do that anymore!
Integrated User Interface
Every great mobile application relies on an effective and responsive interface. KeepVid surely made that a priority. With an integrated user interface, you'll sure enjoy a seamless and smooth user experience while downloading any video you like.
Download audio files, too!
KeepVid prides on striving to innovate their services and aim to provide more to their users. Because of this, users will not only get to download videos but also give them the option to pick up the audio and convert it into mp3 format.
How to Get KeepVid for Your Phone
https://www.youtube.com/watch?v=VWIKvIusG1c
Indeed, KeepVid lets users enjoy a lot of features and it's absolutely free! What's more exciting is, users can easily download the application on their mobile devices. If you're thinking about downloading videos and mp3s within the comfort of your smartphones, here's how you can get the app.
First, users can choose to manually install the app using the APK file. Just head on over to KeepVid's website. From there, a download link can be accessed. Second, a QR code is also available if you want to download it from your mobile device.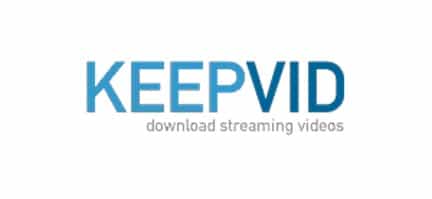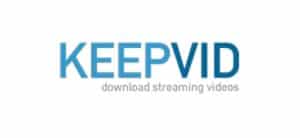 If you choose to use installing using the app's APK file, make sure you allow your device to download or install apps from unknown, third-party sources. To do so, you have to go to your phone's Security and Privacy settings. Then, tick the box that enables installations from "Unknown Sources".
After that, you can now proceed with installing the app. Once it's all done, you're all set! You can now successfully enjoy KeepVid and its awesome video and audio downloading features!