You may have wondered why the app called TutuApp is having issues when you begin using it on your mobile device. This particularly has an adverse effect when you are using the app on your Android or iOS device.
Well, there is no need to fret because it is not the end of the world yet. In fact, here are some quick fixes that you can apply when you encounter such problems in the future.
https://www.youtube.com/watch?v=WRflb8v0_WI
Fixing The Issue Of Untrusted Enterprise Developer
On your iPhone, find the Settings tab and tap on it to open
Then, tap the General tab
Scroll down and find the Device Management tab
Tap on the Profiles & Device Management tab
Then, select the Profile
Tap on the Trust tab to begin using the app
A popup will show to confirm your answer
You can follow a similar pattern from the Settings tab when using your Android mobile device.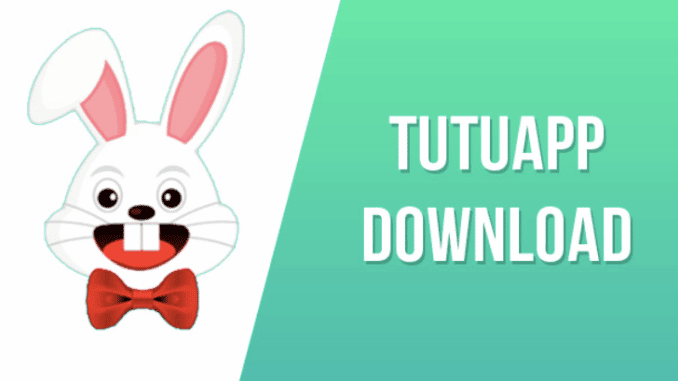 Fixing Issues Prohibiting Installation
If you encounter failure of the app to work in the future, you just have to change the date of your mobile device and retry the installation. You may also change your time zone settings to normal instead of automatic to solve this issue.
Resetting Network Settings
When the alternative solutions to fixing issues have failed, you can try another option. This is to reset the network settings from your device.
Just go to the Settings tab and Look for the Network settings from there. You can turn it off and back on using this option or you can just toggle the enable/disable button from the notifications bar.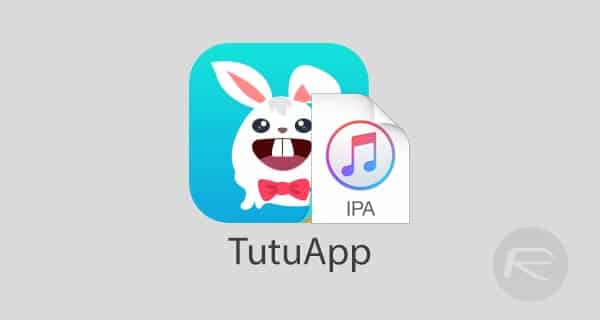 TutuApp VIP Free
In the case for iOS users, here is an alternative solution to apps that you simply can't download from the App Store. TutuApp has a package of apps with lots of features that enhance the user experience. Most of all, it is free of charge.
You can notice right after downloading the app a number of different features, functionality, and hacked games. But what you might not know about is the second part of the app called Tutu VIP.
As a matter of fact, it is the premium functionality of TutuApp that gives users the additional features of the app. This can be your solution to paid apps that are not accessible to free users.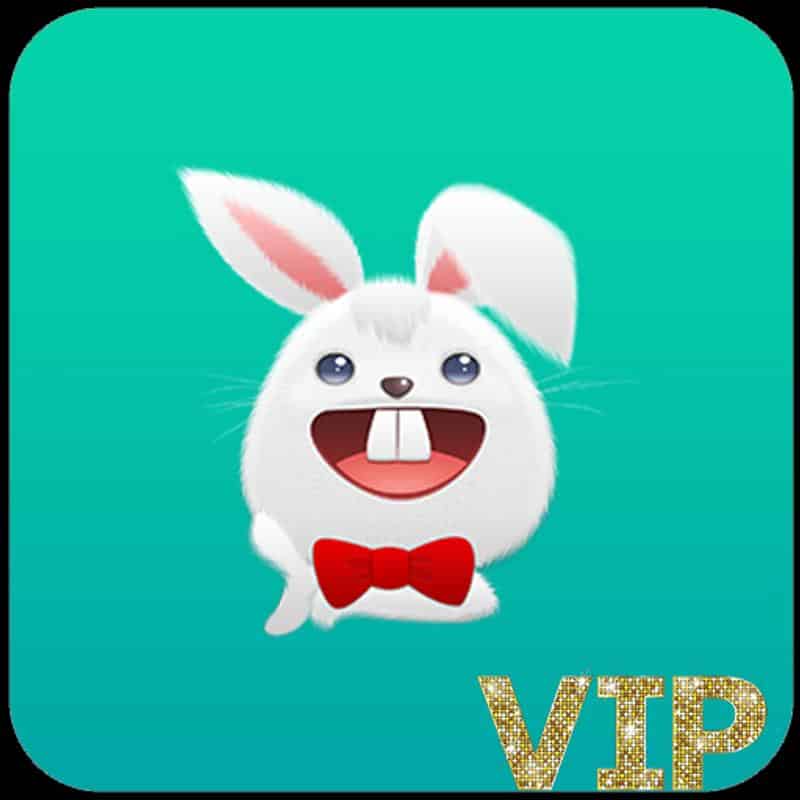 The good thing about TutuApp is that it provides access to users to premium apps. So you never have to worry about access to your favorite apps from the Store.
Main Features Of Tutu VIP
Users are allowed to request for a new game or app
Does not require jailbreaking of iOS devices just to install paid apps
Alternative cloud storage available for free
Will not consume too much RAM when using apps
Reasons Of Using TutuApp
It provides many useful apps that are available for free
It has a user-friendly interface
It offers premium access to paid apps
Safety Issues
Many people are concerned about the safety and security of TutuApp users. This is because the app itself might be safe, but some apps that can be downloaded may not be.
Moreover, apps would require your personal data upon installation, so this means that you need to be careful about giving permissions to apps. Thus, you need to read the terms and conditions or you may just cancel the installation if you notice something fishy about the app.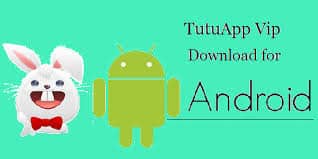 At the same time, since it is an open source software, you simply can't assure that it is virus- or malware-free. If you have heard a lot of negative comments about TutuApp, then perhaps this app is not for you.
TutuApp is just intended for people who may have thought that their devices need more than just the normal App Store or Play Store to get their apps from.