China is known to be a pioneer in developing and implementing different forms of technology. Be it in the fields of ecommerce or gaming, the Chinese are certainly tech innovators in their own right.
Part of enhancing the gaming experience is the introduction of applications that allow people to play on their mobile phones. TuTuApp is one such application.
What is TutuApp?
TutuApp is essentially an online app store where you can download a number of different apps and games that you'd normally find in Google Play or the iTunes App Store such as GBWhatsApp. But unlike these app marketplaces, TutuApp makes it a whole lot easier for users.
TutuApp was developed by a startup company based in China. It was initially launched with a Chinese language format. However, its growing popularity with English speaking users prompted the developer to come up with a more updated version in English. The name was then changed to TutuHelper but they kept the tagline "The Best iOS and Android Helper".
The app's claim to fame is being the first platform to release the modded version of the widely popular game Pokémon Go, the augmented reality game developed by Niantic for both Android and iOS. The modded version even included location hacks as well as walking and GPS hacks.
The app currently consists of two versions – TutuHelper Regular and VIP.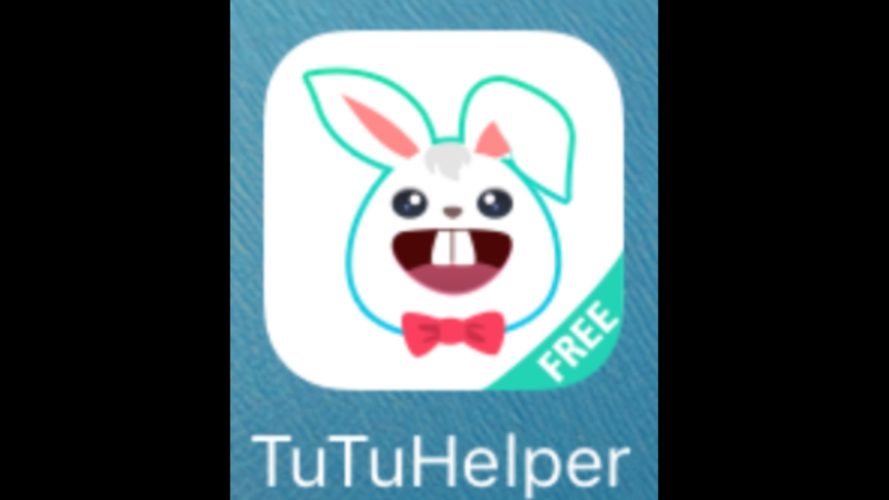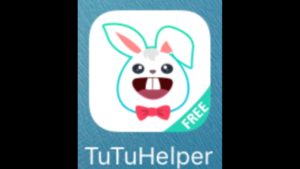 Features
Here are some of the features you can enjoy when using the TutuApp.
Free to download on Android and iOS devices
Provides all paid games, apps for free
Requires very little storage space on your device
Has a built-in cache cleaner which effectively removes all the junk files to enhance performance
Has built-in memory optimizer
Supports Wi-Fi transfer of data and files from one device to another
Equipped with tools that let users manage date, time, contacts etc.
No need to log in to the Play Store and Apple iTunes
Your device doesn't need to be rooted or jailbreaked for it t work
Simple-to-use interface
Uncomplicated navigation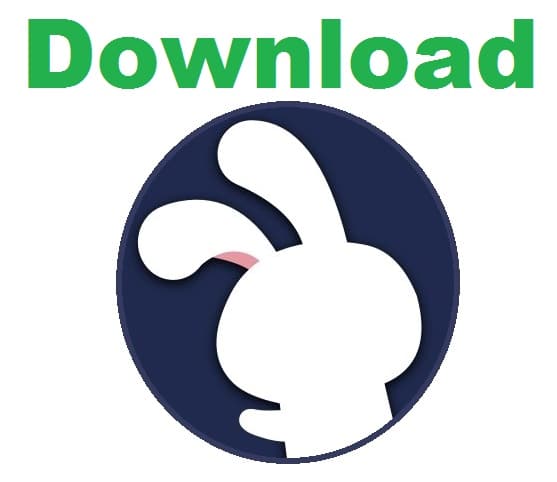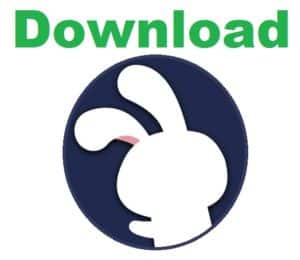 Installation
Here's a guide to installing TutuApp on both Android and iOS devices.
ANDROID
Download the latest version apk for Android from this link.
Enable 'unknown sources' by going into settings>security.
Locate the downloaded file on your smartphone.
Initiate the installation process.
iOS
Before proceeding with the steps below, make sure to update your Safari browser to the latest version.
Pull up your Safari browser.
Download the latest version apk for iOS using this link.
After the website loads, you'll see a large Download button. Choose the Regular mode and download the apk to your mobile device.
A pop-up will appear on the screen that says "tutuapp would like to install TuTuHelper Regular Version (Free). Tap the Install button on the screen.
If the app was successfully installed, you should see the icon for it appear on your home screen.
Don't tap on the icon just yet. Go to Settings>Device Management>Distribution Winner Media Co, Ltd. Check on the box to show that you trust this developer.