Admit it, you like to download music, videos, and TV shows no matter where you are. Well, that is no longer a problem these days because there are lots of apps that can provide you with a variety of features to suit your needs. One of these apps is known as TubeMate.
Short Background
The TubeMate app has become a popular video downloader because of its unique approach in allowing people to use the resources online. Developed by Devian Studio, TubeMate provides a way to download famous videos that you simply can't do on your regular video resources.
Although the development of TubeMate may have been shrouded in mystery, it has become a suitable option for grabbing some videos for offline viewing. You can even use it for educational or for reference purposes.
What Is TubeMate YouTube Downloader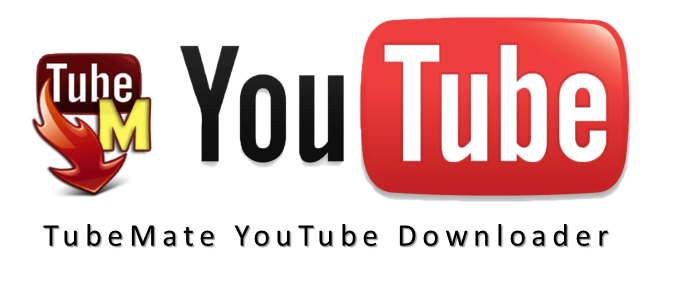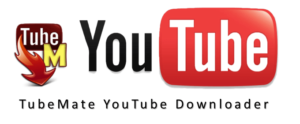 An application used to download content from the popular YouTube website directly to the mobile device
Aids users to have a convenient way of watching videos at any time they like
Easy to use app wherein users can search for content by simply pressing the green arrow found at the topmost portion of the screen
Users can also select the resolution or the quality of the videos prior to downloading them
Advantages Of Using TubeMate
It is an Android app that enables video downloads from YouTube
Provides a YouTube-like environment for users to enjoy
Enables the user to download videos a lot quicker
Users can resume or pause the download process and continue downloading video from any point
It supports a variety of video resolutions, including 1080p, 720p, 640p, and so on
Consumes lesser time to download videos because of its faster download speed in comparison to other software
User interface is so easy and convenient to use
Allows conversion of music online without downloading the entire file before converting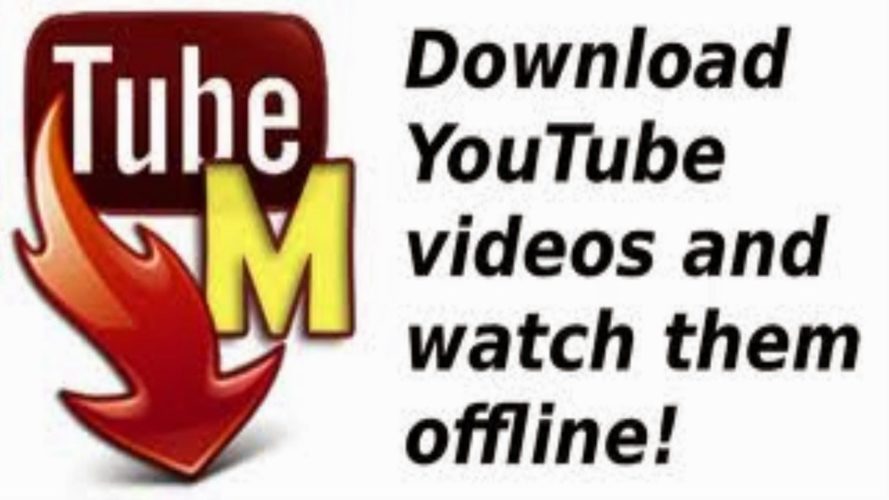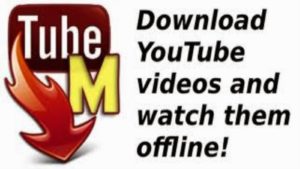 Disadvantages Of TubeMate
Some video types may not be that easy to download
It is required to include MP3 media converter to download HD videos
Reports of crashing on some mobile devices
Users complain about spam notifications on its user interface
Sometimes users complain because the app becomes unresponsive
Not Available On the Play Store
You might have wondered why after a few attempts at searching for the keyword TubeMate you just end up feeling frustrated because you can't find it on the Play Store. Of course, it is an Android app, but you simply cannot see it anywhere near the famous Android repository.
The reason is simple – it has violated the terms and conditions of Google. Since YouTube is one of the products of Google, then understandably, you simply can't see the app anywhere near it. If it is really your intention to use the app for personal or demonstration purposes, then you can rest assured that you are not against the by-laws set by Google itself. Otherwise, you might want to refrain from doing so because you might already be abusing the privilege given to you as a user.
Installation From Third Party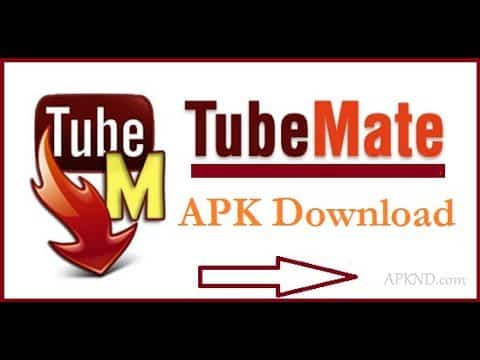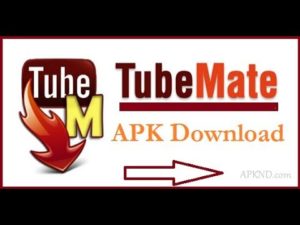 Such apps as TubeMate might not be harmful to your mobile device, so you just have to enable the Unknown Sources option from the Settings -> Security tabs. You just have to tick the box and proceed with the installation of downloaded apps from third-parties.
In order to secure your device from offsite access, don't forget to disable the Unknown Sources option once your installation has completed. This will also ensure that your personal information will not be exposed to parties with malicious intent.