Over the past decade or so, a number of YouTube downloader tools and services have emerged on the internet. Some of the more popular options include Free YouTube Download, 4K Video Downloader, WinX YouTube Downloader, and Any Video Converter.
These tools will allow you to download the individual YouTube videos you want within a matter of seconds. Some of these downloaders can be used entirely online while others can be downloaded.
How do YouTube Downloaders Work?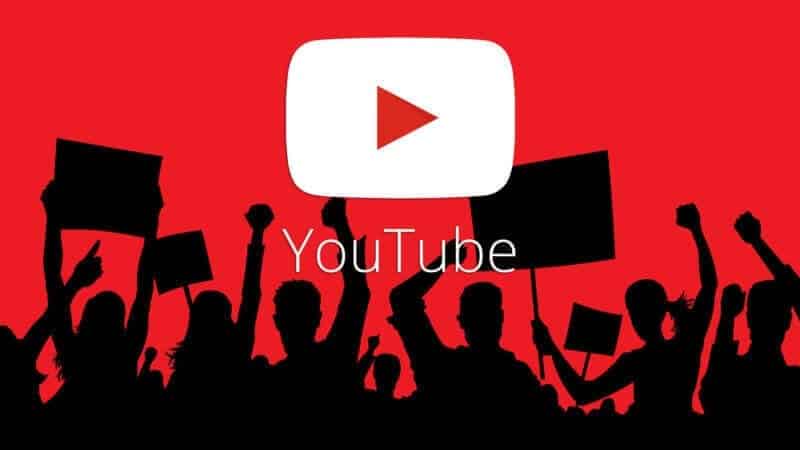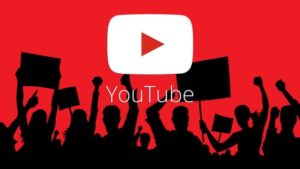 The typical YouTube Downloader makes it easy to get the videos you want online. All you have to do is enter the URL of the video you want and it will begin downloading with the click of a button. The amount of time it takes for the video to download to your hard drive depends on its length and overall quality.
Most of these tools will let you choose which format you want to save the video as. Some of them even offer extra features like the ability to record any video on your screen. You may be allowed to only download a certain number of videos at one time, depending on the downloader.
There are websites that can be used to do this, and they do not require you to download any software. A majority of YouTube downloaders are completely free to use, but some of them do charge a fee.
| ̄ ̄ ̄ ̄ ̄ ̄ |
| SAVE |
| YOUR |
| INTERNET |
| ______ |
(\__/) ||
(•ㅅ•) ||
/   づhttps://t.co/ZJr4us2IXX

— YouTube Creators (@YTCreators) October 30, 2018
Are YouTube Downloaders Legal to Use?
While it may be very easy to use these tools to download videos from YouTube, it isn't always legal. The legality of using this type of third-party software depends on the video that is being downloaded. It is also against YouTube's own terms of service to use any means of downloading videos that they do not provide themselves.
YouTube Go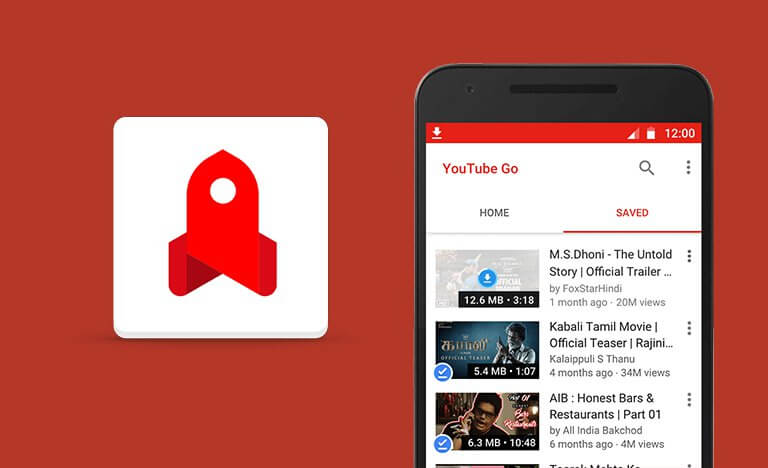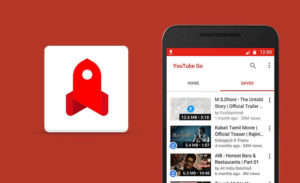 In 2016, Google announced YouTube Go as a response to all of the third-party downloader tools that have become so popular. This app lets users save their favorite videos so they can view them offline. There are numerous options with regards to the quality and size. Those who have YouTube Go can share videos with others who are physically close by without using any of their data. The Smart Offline feature has become extremely popular with those who use this app.
There are just a Home tab and a Downloads tab in this app. When you tap on a video you will see a number of thumbnails that will give you a preview of the video and the amount of storage left on your device. You can choose from Basic Quality and Standard Quality before downloading a video.
After you have chosen the size you want, you can choose to play the video or download it. There are two transfer options—send and receive. If you want to transfer a file, you tap the Send option. If someone is sending you a file, you must tap Receive. You can share files with others offline via Bluetooth or Wi-Fi Direct.
It is important to keep in mind that the YouTube Go app is a pretty stripped down version of the video-sharing website. There is no section for subscriptions or playlists. It does have a very simple, user-friendly interface that is incredibly easy to use.
Final Thoughts
If you want to watch YouTube videos offline without breaking the rules, the YouTube Go mobile app is pretty much your only option. While this app is fairly bare bones and doesn't offer many functions, it can be used to download whichever videos you want quickly and easily. There are still many third-party software options and websites that allow you to do this, albeit illegally.