You might be fascinated on how popular Spotify has become over the last few years. Well, to begin with, this app provides access to millions of songs, podcasts, and videos from various artists worldwide.

Perhaps that is reason enough to believe why people love Spotify. Moreover, it offers access to content by just signing up for free. You only need to use your email address or your own Facebook account.
Spotify Free
Basically, Spotify provides easy access to people who are just testing the app or wanting to know more about it. The good news is that there is no commitment after the trial period has expired.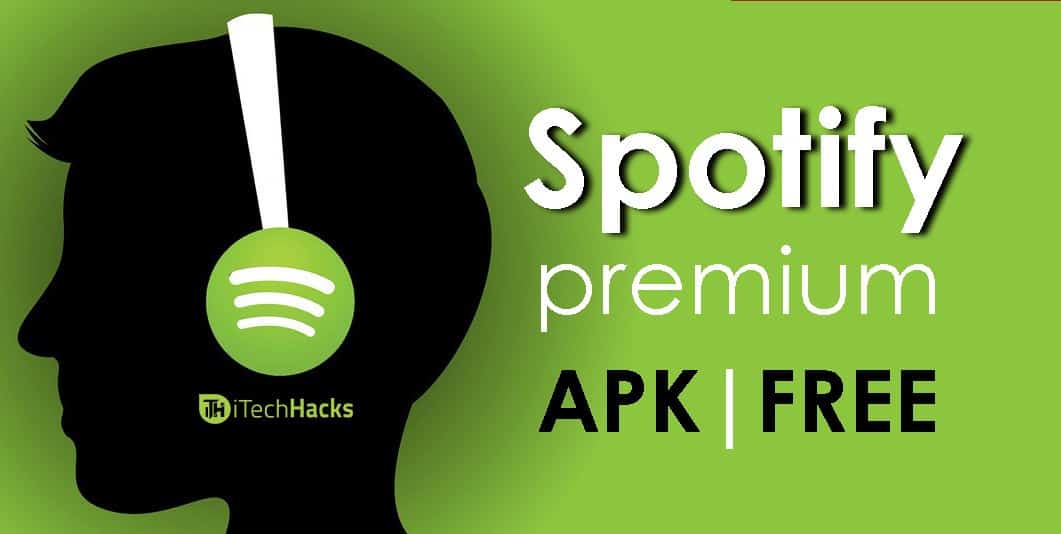 However, users of the free version of Spotify will experience some ads much like your ordinary radio stations. You may access Spotify via laptop, mobile phone, or PC. You may only be required for a Premium subscription in order to take advantage of its full service.
How It Works
Simply visit the Spotify website https://spotify.com/uk/signup/ in which you can sign up using your Facebook account. This will also enable you to follow what your friends are listening over and share the songs with them.
A subscription level will be provided. However, if you do want to have access to more features, it is recommended that you sign up for Spotify Premium. This will also make it easier for you to connect with more devices.
The free Spotify app can be downloaded and installed on your Android, iPhone, or desktop.
You simply have to sign into the account you have created in your devices and start listening to your favorite songs.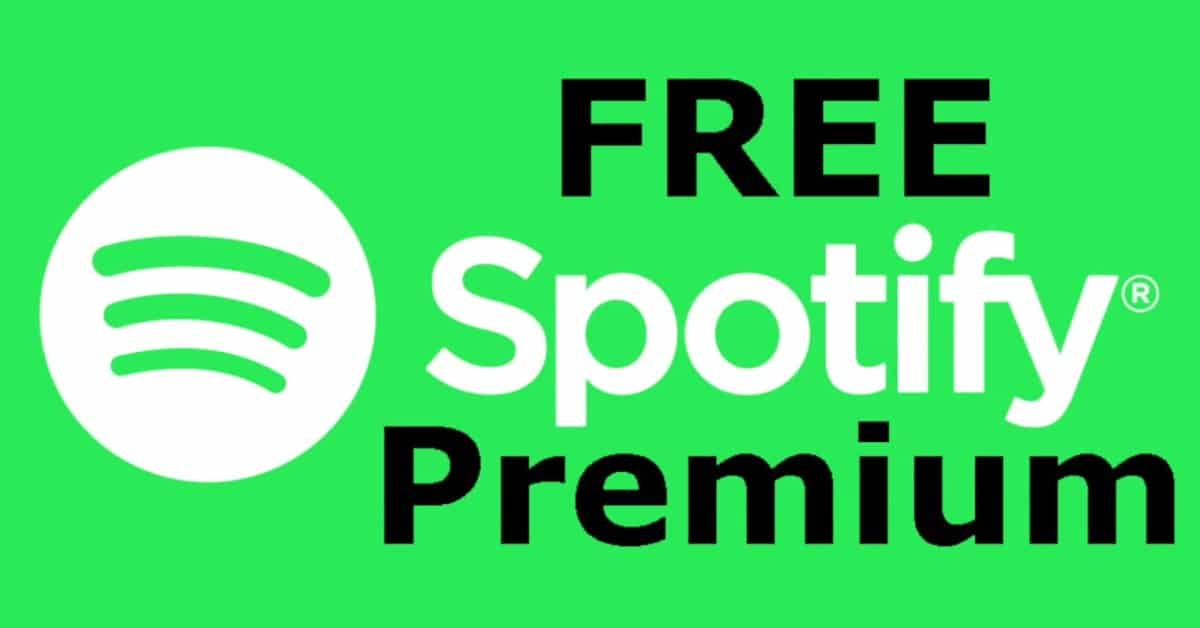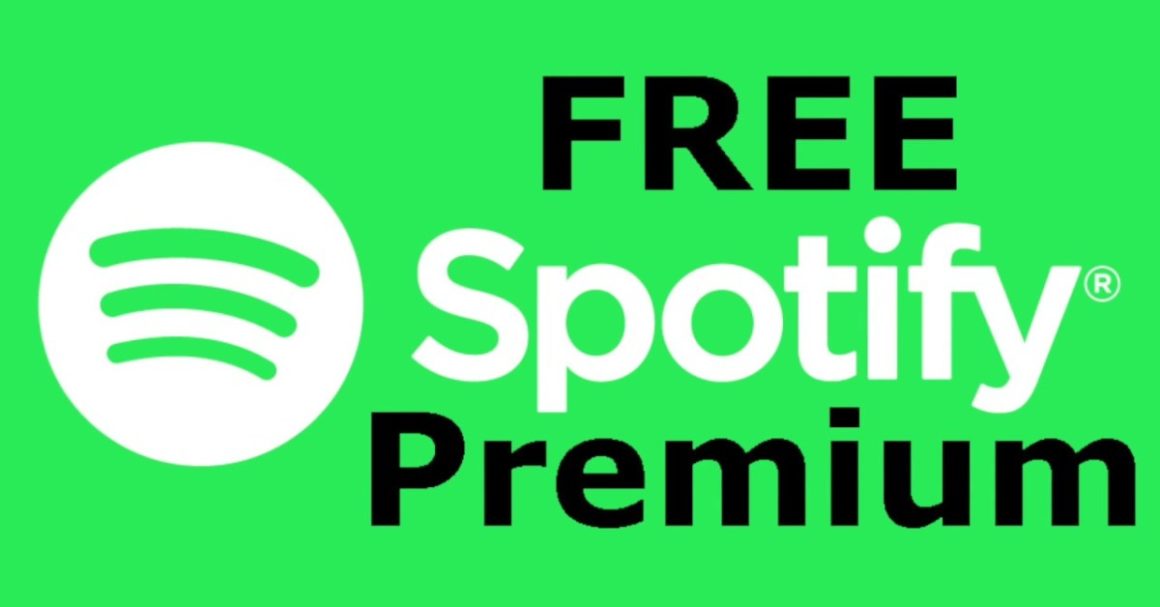 Spotify Premium
Many people may have thought that Spotify will enable the users to download music from the app. Nevertheless, you can only set the music to be played offline. This means that you will not be able to download music just as you would on other apps.
The purpose of the offline feature of Spotify is to give you access to your favorite music. This will be much useful when you want to save mobile data or when you will travel someplace where Internet might not be that easy to access.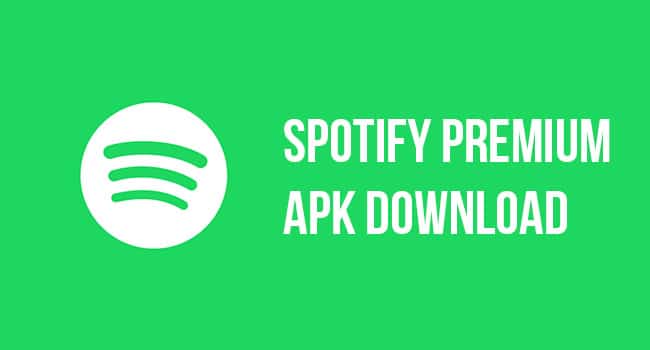 Spotify Premium can offer around 3,333 songs that you can listen offline and in up to 3 different devices. You can easily download albums, songs, or playlists with this app as well.
You simply have to click the 'Save' button on the album which you would like to download and listen while you are offline. You may also tap on the menu next to the song where you have the option to 'Save to Your Music'.
Cost Of Spotify Premium Subscription
The normal subscription is $9.99 per month, which already has certain features like ad-free streaming, extreme quality streaming, unlimited skips, and Spotify Connect.
However, if you are going to use Spotify Premium for a number of people in your home, then you need to consider the Premium for Family option. This will offer connectivity to up to 6 people using their own account but under one bill.
Spotify Premium APK
There is a mod version of the app intended for people who live in regions where Spotify is not available for download. This means that you simply can't download the app from the App Store or the Play Store for that matter.

The popular sources for Spotify Premium APK can be searched online. However, you need to be cautious for the different types of fraudulent sites out there. After you have downloaded the APK file, you first have to do a few tweaks to your device to continue with the installation.
Go to Settings tab
Tap the Additional Settings tab
Look for the Privacy tab and tap it
Enable the option to Allow the installation of apps not acquired from known sources