Depending on how often you consume news about apps, you might have heard something about a ShowBox 5.26 being available but that you're not advised to download it. Well, a few days ago the developers of the app announced that they have dropped version 5.26. So if you've been waiting for the official word, this is it.
ShowBox means a great deal to those who can't afford to give up part of their hard-earned money to watch high-quality television programming and movies. It really does cost an arm and a leg to go to the cinema these days and streaming services just suck up whatever remains of your bank account. With ShowBox, you get quality programming right at your fingertips. All you need a stable internet connection and you're good to go.
In order to get the best experience, it's recommended that you get the latest stable version of the app. As of this writing, that version is 5.26.
Is there a reason ShowBox isn't on Google Play?
Why is ShowBox available as an APK for the Android platform? Aren't apps, music, movies, and books are supposed to be downloaded through the Google Play Store?
Yes, ShowBox can't be found in the Play Store. But no, the Play Store isn't the only place where you can get apps and all those other stuff.
ShowBox isn't in the official Google marketplace because for it to be listed there, it must conform to a number of guidelines. There are certain aspects about the app that doesn't sit well with those in charge. For instance, the fact that you get to watch shows and movies free of charge is robbing makers of earning a profit.
However, many people simply cannot afford the exorbitant rates that services such as Netflix, Amazon Prime, and Hulu impose on customers. Some of these services are available to users outside the U.S. but the asking rate when converted to local currency is way too expensive for a lot of people. As a result, they turn to services like ShowBox as a way to still view high-quality shows without having to go broke in order to see it.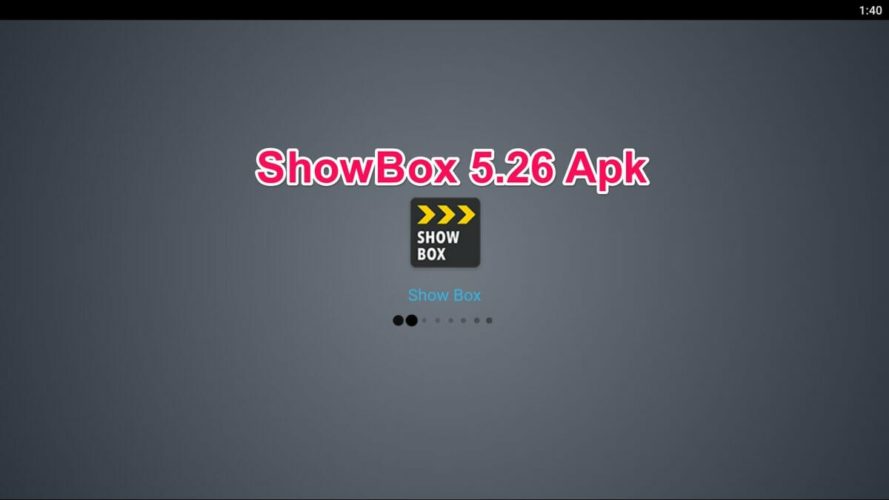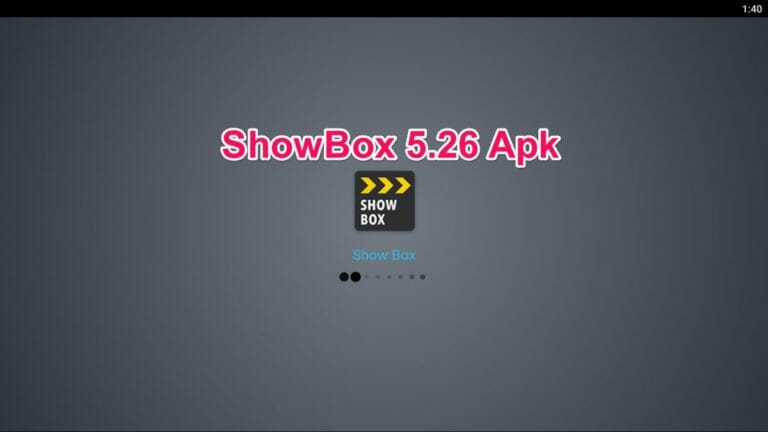 Since Android isn't a closed system, it allows users to install apps from external sources. Hence, the use of APKs, which basically function like installers.
Getting ShowBox
The developers of ShowBox announced the release of version 5.26 on their Twitter. The new version comes with a few improvements on features and also some new movies.
Since ShowBox is available as an APK, you have to exert a little bit of effort to get in on your phone. Then again, that slight inconvenience will allow you to watch quality programming for no cost at all.
Before installing the ShowBox APK on your device, you have to make sure that Unknown Sources has been enabled. This can be checked by heading over to your phone's Settings.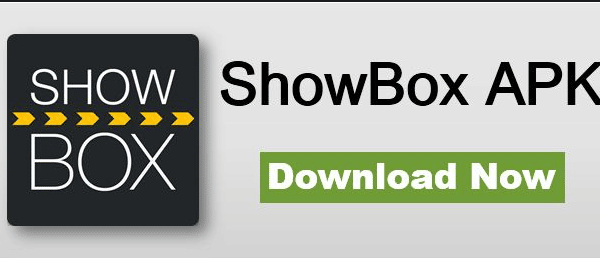 Once this is done, you can download the APK then head over to the Downloads folder then tap on the file to start the installation process. If you like watching great shows but dislike the idea of paying insanely high fees to watch them, then ShowBox is the solution for you.