Any writer can relate to the agony of spending hours pressing play and pause just to transcribe audio to text just to get a gist of what interviewees are saying and use them in a good writeup.
Luckily, those painful days are gone, thanks to speech to text tools that enable writers and any other professional to convert audio to text efficiently while saving time and effort. Here's our roundup of the best speech to text tools in the market for 2019:
Scribie
Scribie has helped millions of users to transcribe audio into usable text with its dedicated service. Whenever you need to transcribe audio or video recordings, all you have to do is upload the file on the website and a team of freelancers will complete the transcription work for you. Scribie's accuracy has been proven time and again, and it even offers an automated option for basic transcription jobs absolutely free of charge.
In terms of pricing, Scribie charges per minute of audio and has three pricing tiers based on the time it takes to return your transcript. For instance, the budget package will only cost $0.60/minute, but you will need to wait for five days to get your transcription. If you need the text in a hurry, however, and you're willing to spend more for it, there is the rush package, which is priced at $2.40/minute, but you will get your transcript in just 12 hours.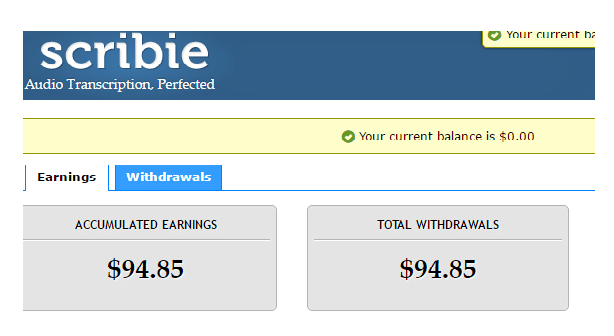 Otter
If you're looking for a cost-effective option that offers good value for your money, Otter is the right tool for you. This tool offers real-time transcriptions of conversations in meetings as they happen. It is guaranteed to be highly accurate than other automatic services and offers both free and paid plans that you can take advantage of for personal or business use.
Otter's free plan gives you 600 minutes of transcriptions every month and you can integrate it with other features such as its mobile apps and cross-conversation speaker identification. Compared to human-based services, however, Otter still needs to improve its technology to be as accurate as human transcribers. But for simple meetings and taking down personal notes, it's definitely one of the best tools to use.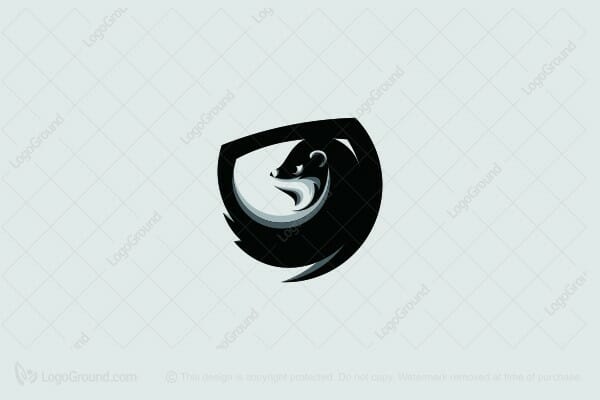 Rev
Of course, this list wouldn't be complete without the best tool to transcribe audio to text today, Rev. A human-based transcription service, Rev helps transform audio files into highly accurate transcripts at a fairly reasonable rate. Rev has a fixed rate of $1 per minute of audio you order and it doesn't offer any extra cost for rush transcriptions or bulk rates for bigger orders.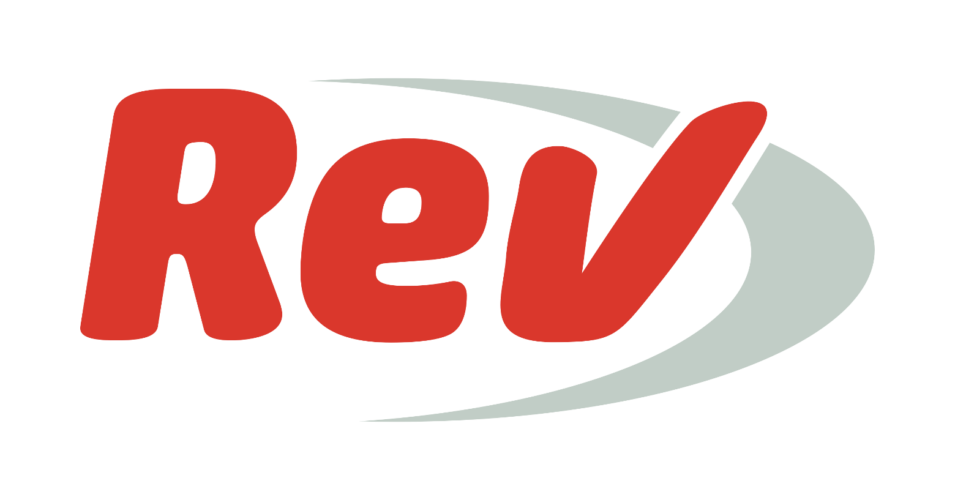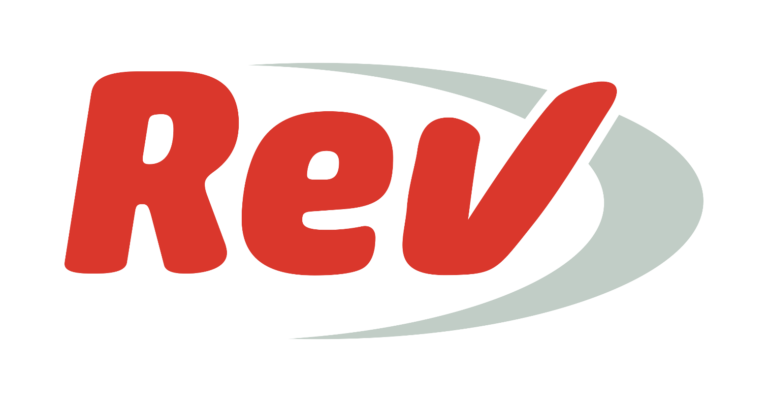 The only extra charge that you need to pay is if you want time stamps or a verbatim transcription that will include all filler words used in the audio file. This will cost you an extra $0.25 per minute. Rev also offers one of the fastest turnaround times with under 12 hours for a 30-minute file.
So, what's your tool of choice to transcribe your audio files to usable text this year?