These days, it's a matter of choosing a preferred YouTube downloader from the many options available. For Android users, one of those choices was OGYouTube. However, the app's developer decided to call it quits in 2017. In a Google Plus post, the developer cited infringement of YouTube's terms of services as the reason for bidding farewell.
Although the official developer has said their last goodbye, this being the internet means that you can still try out the app through an APK. An APK doesn't have to be downloaded from the original source, and that's one of the best features about it.
As great as that sounds, there are certain pros and cons to downloading an app that has officially been shut down by its own developer.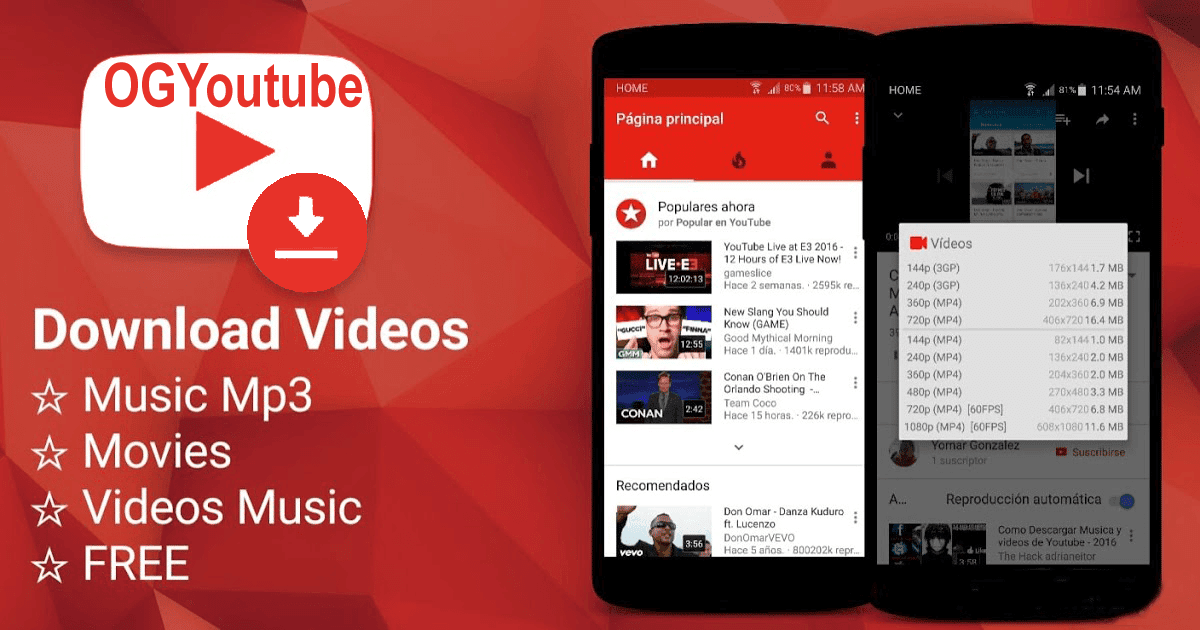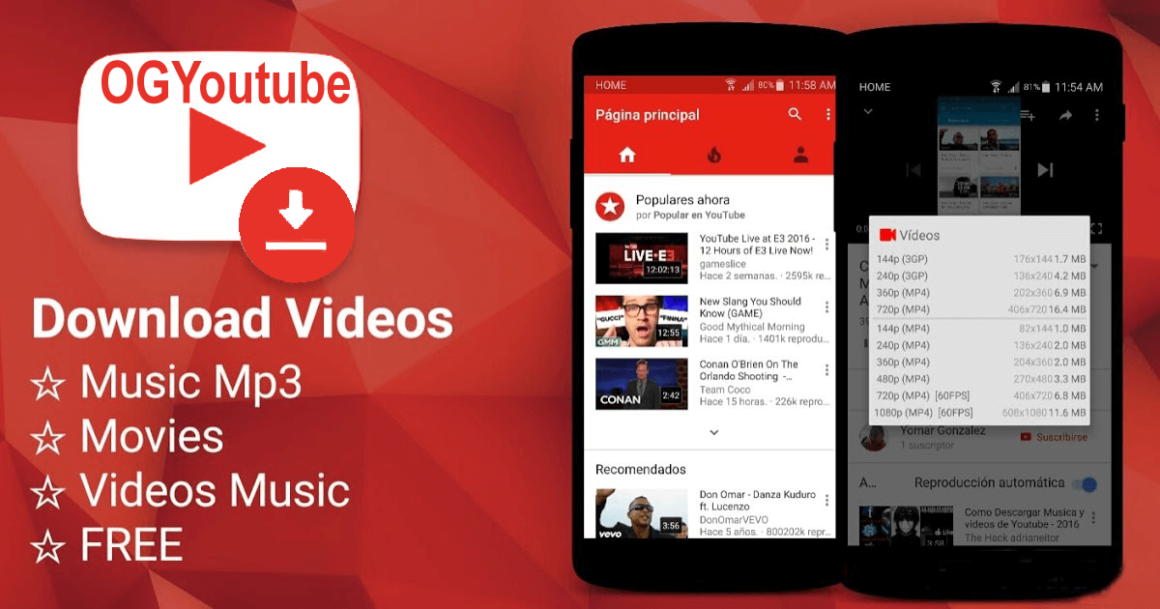 The pros of still being able to download OGYouTube
OGYouTube was one of the many options available to users who wanted to save their favorite YouTube videos on their mobile device. Such an app allowed them to use data for more important things. With so many options available today, the app isn't too sorely missed but it did gain a following when it was still frequently updated.
Now that the OGYouTube APK can be downloaded from different third-party sites, some users who are interested in seeing what it's capable of can check it out. The app is available free of charge and doesn't need a degree in computer science to install.
What made OGYouTube popular with users was its interface: it looked very similar to YouTube's own. As such, there wasn't much of a learning curve involved; users just needed to find the Download button.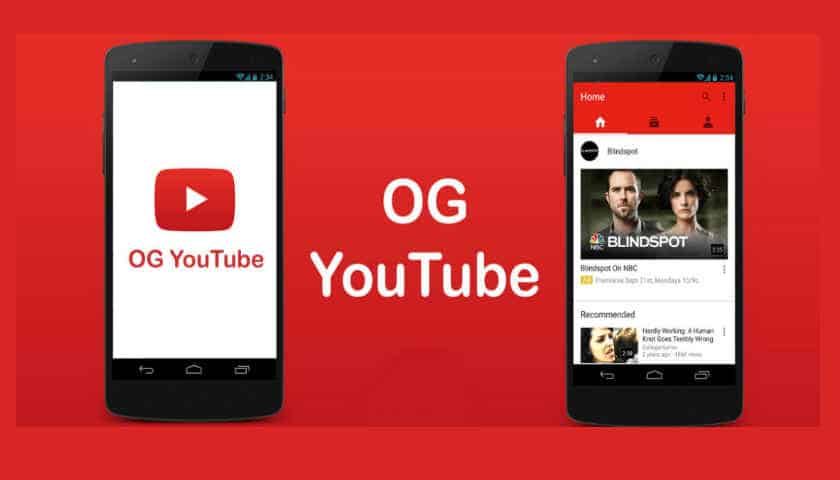 Other than that, OGYouTube pretty much offered the same features as other YouTube video downloaders available today.
The cons of still being able to download OGYouTube
It's rare for an app to not be updated by its developers. After all, they have to respond to the needs of their audience, which is expressed through comments and suggestion. Given that OGYouTube had quite the following two years ago, it followed that the developer provided frequent updates to fix bugs and improve performance.
Since OGYouTube's own developer decided to let go of the project, who does the updating? Unless someone took up the challenge and personally told the developer they would do it, the answer is NO ONE.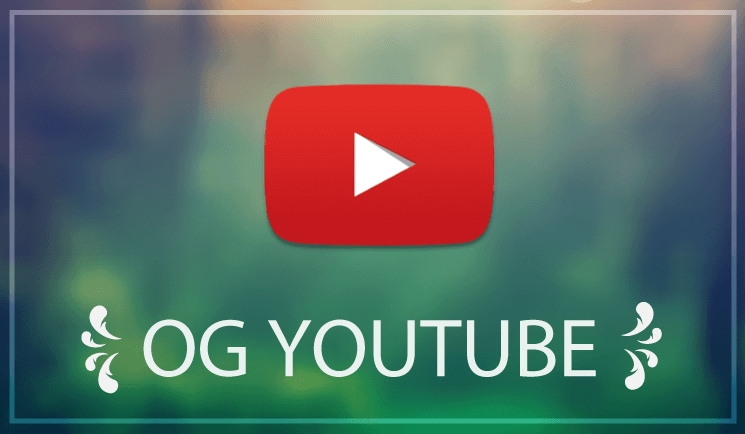 So what happens to the app? It most likely will remain in the shape it was during its last update. Given that was two years ago, there's bound to be some issues and flaws that remain unsolved. Worse, any problems caused by advances since it was last updated won't be solved.
In short, it's a risk to download OGYouTube. Yes, it's a bit nice to try out an app from the past but it's equally nice to be reminded about the dangers of trying it out. In short, do it at your own risk.