As free live TV apps go, JioTV is kicking the competition to the curb. The app has over 100 million downloads from the Google Play store, surpassing Airtel TV and Vodafone Play.
And the reason for this?
Apart from offering users over 621 free live TV channels, JioTV offers a large suite of apps and a number of older TV shows, movies, and digital content that keep users hooked. Imagine being able to access a wide range of genre in movies and TV shows in one place, including those that feed your nostalgia.
This is why JioTV is far ahead of two of its biggest competition—Airtel TV and Vodafone Play. The popular free live TV apps used to dominate the market segment, but not anymore.
JioTV is exclusive for users of Jio SIM. This means you need to buy the required sim before you can use the app.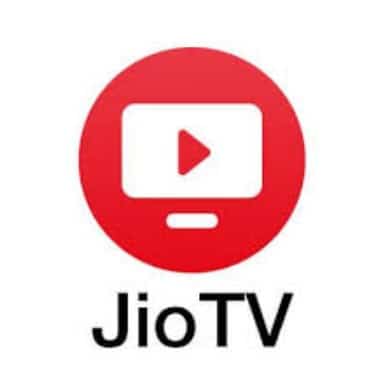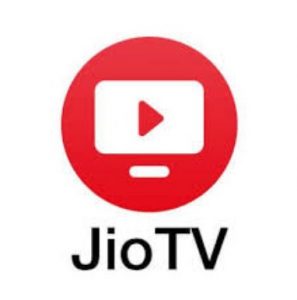 Looking back
JioTV is one of the many live apps created by Jio or Reliance Jio Infocomm Limited, an Indian mobile network operator. It soft launched on 27 December 2015 and became publicly available on 5 September the next year. It became India's third largest mobile network operator as of October 2018.
The live TV channel service JioTV was launched in May 2016, along with the bundle of multimedia apps. It was released on Google Play as part of the upcoming for 4G services.
JioTV was bundled with several apps, including JioCinema, JioChat, JioMusic, JioMoney Wallet, and JioCloud.
JioTV allows live streaming of TV shows, movies, and sporting events in HD for free. Because shows are not bound to a specific air time, any time is virtually prime time.
You can watch shows anytime and anywhere. And even catch up with shows you missed within 7 days. The app also shows the best entertainment in your preferred language, including regional languages of Hindu, Malayalam, Tamil, and Bengali.
With JioTV, viewing possibilities are endless.
Entertainment
Movies
Infotainment
Kids
Sports
Regional
Business
Devotional
Lifestyle
News
Music
Each category offers the most popular channels. There's Sony ESPN and NEO prime for sports, MTV Sony and MTV Beats for music, Cartoon Network and Nickelodeon for kids, and many others.
What is even better is that that the app only occupies 40MB of your device's storage space.
Best features of JioTV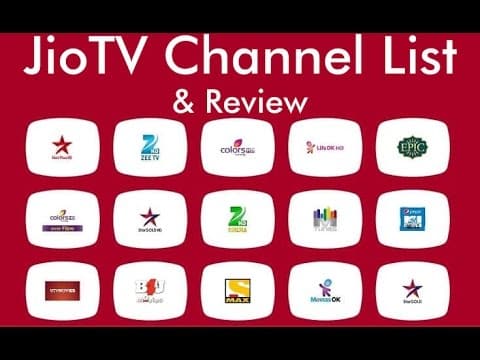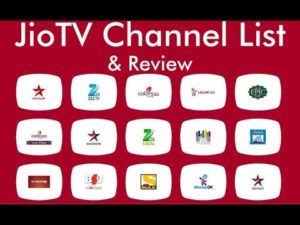 7-day catch up of any of your favorite channels, so you'll never miss a program
Browse content in mini view so you can choose which show to watch
Pause and play live tv channels at any time. Pick up where you left off.
Set a reminder on upcoming programs so you'll never miss a show, and you get to plan your online tv viewing.
Record your favorite shows for later viewing.
Switch between HD and SD whenever your internet speed permits it
Jump between channels with a simple swipe in the player
Mark programs or channels as your favorites
Lock your screen to prevent anyone messing with your show
On top of all these, you can share your favorite TV shows with others.
JioTV is available for Android and iOS devices with 4.1 or higher OS and 7.0 or higher OS version, respectively. You need to be connected through a Jio 4G connection to access and use JioTV. 300 kbps minimum internet bandwidth is acceptable but may not perform as well as expected.
The TV app is now available for PC as well.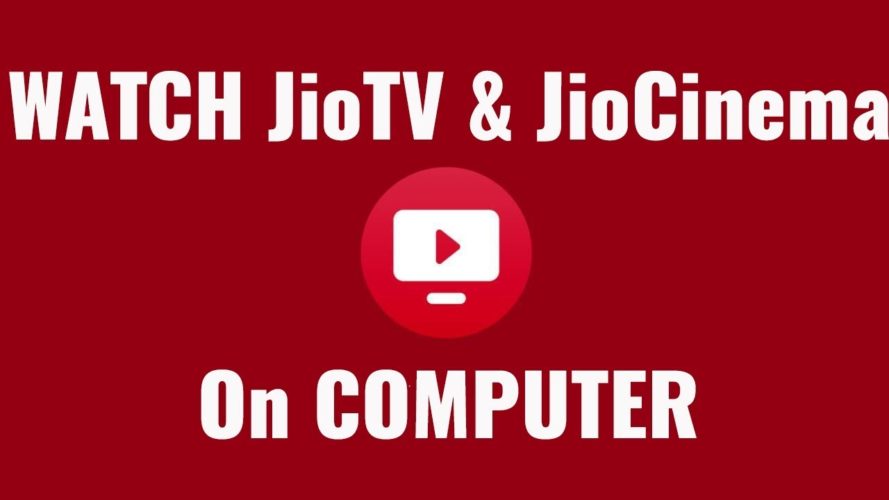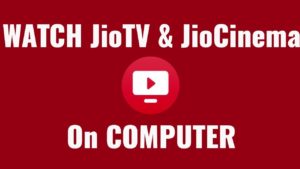 Download and Install JioTV for Android
Download the app from Google Play.
Press Install when prompted. In some cases, the app is automatically installed after download.
Open the app and create an account. If you already have a Jio account, simply sign in and start watching.
That's it!