You might have missed the latest update on the Kodi already installed on your device, then there are some points that you have to catch up. Basically, any user of Amazon FireOS, Android, iOS, MacOS, and Windows can benefit from this, including you.
Here are the most recent Kodi updates for the month of April 2019 that should work for your needs. These are also called as Kodi Add-ons and the details are included here for your convenience.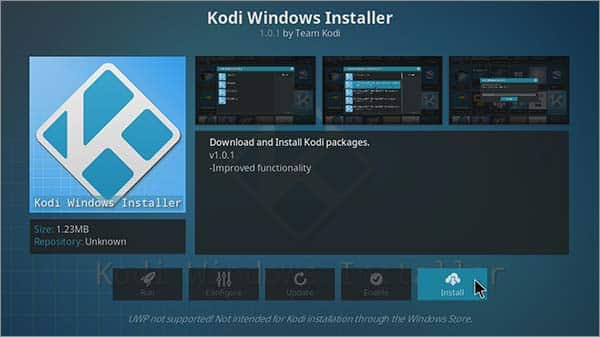 Magic Dragon
You may take advantages of the Magic Dragon add-on that includes movies and TV shows to suit your needs. It also provides multiple links that you can choose from but separate from standard links.
Yoda
This one is from the Supremacy Repository, which get regular updates. Yoda is among the top Exodus Forks and a popular add-on since it has a similar layout, but it has been updated and constantly working.
Exodus Redux
Basically, Exodus Redux is an add-on from the Exodus/Genesis Addons compatible with Internet searching and pulling links. It also allows playing of movies and TV shows on a format that is well laid out.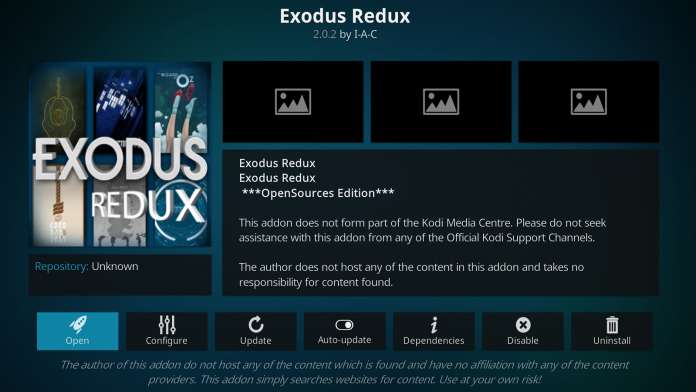 13 Clowns
As a video add-on on Kodi, 13 Clowns has been updated with a new URL. It provides access to cartoons, documentaries, movies, TV shows, YouTube, and more from the 13 Clowns Repository.
Tempest
This one is an updated Exodus/Covenant Fork updated regularly and pulling many links. Included in its numerous subsections are sections for movies and TV shows.
Maverick TV
Its rich content has made Maverick TV add-on for Kodi a popular update. This time it has much content for old videos from 4K UHD to standard definition TV shows and movies. This add-on offers a one-click play section to search the best stream available as play it automatically.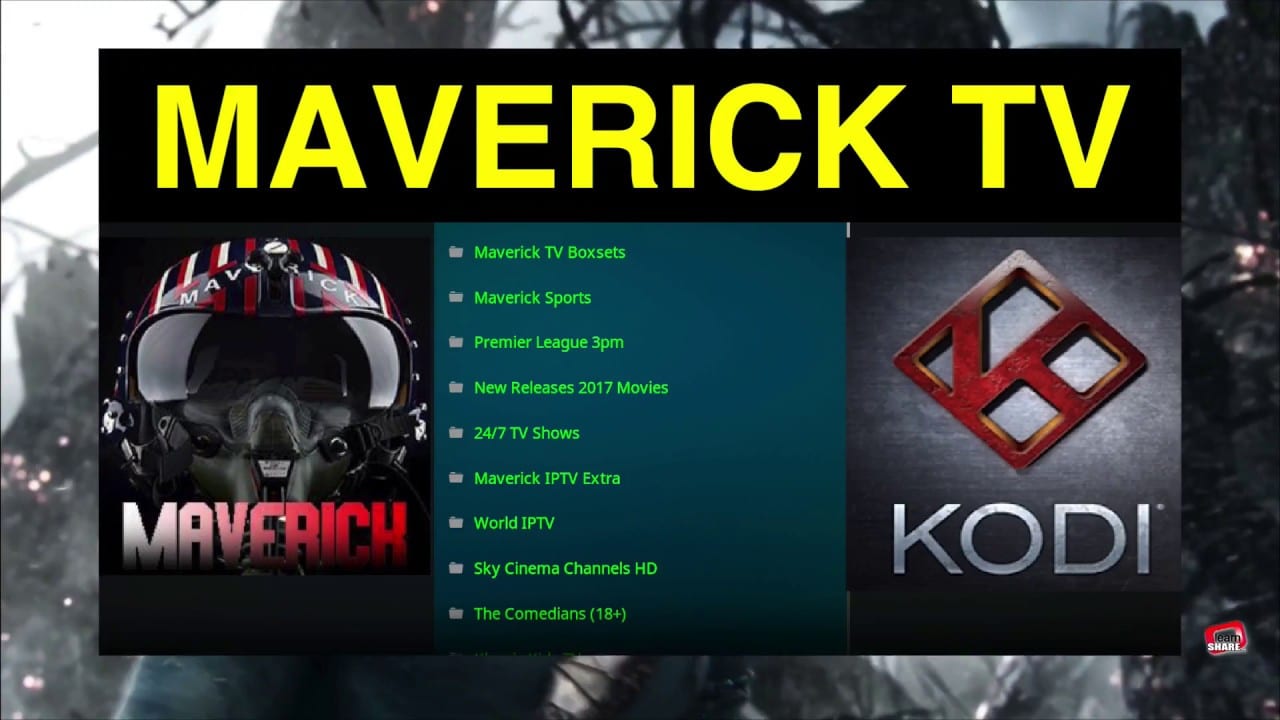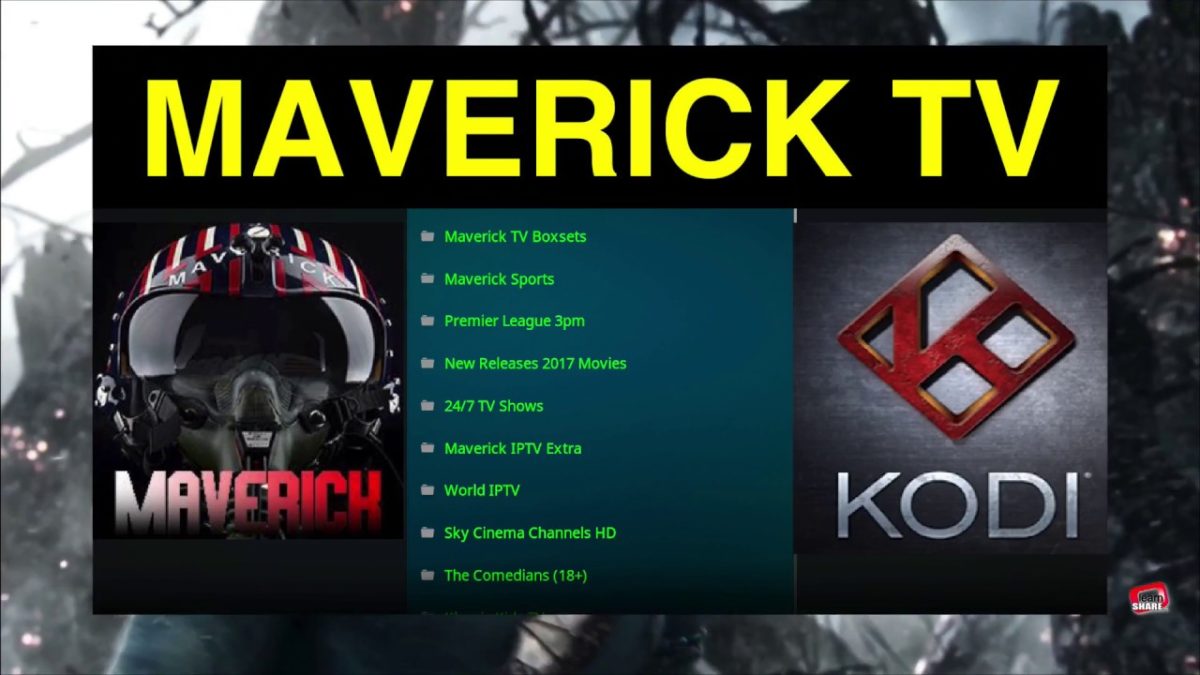 Overeasy
Another update from the Eggman Repository called Overeasy is a Kodi Exodus Fork. Basically, it has the same layout as the Exodus, but its code has been updated to pull as many links as possible. Similarly, it has a lot of TV shows and movies to choose from.
Supremacy
Supremacy contains some content such as 3D, 4K HD, TV sports, and movies. As an all-in-one add-on, it provides categories like 1-click Movies, 4K movies, 24/7 Shows, and Box Sets. The 1-click to play section offers the best SD or HD link there is to find and it plays the videos automatically.
Tubi TV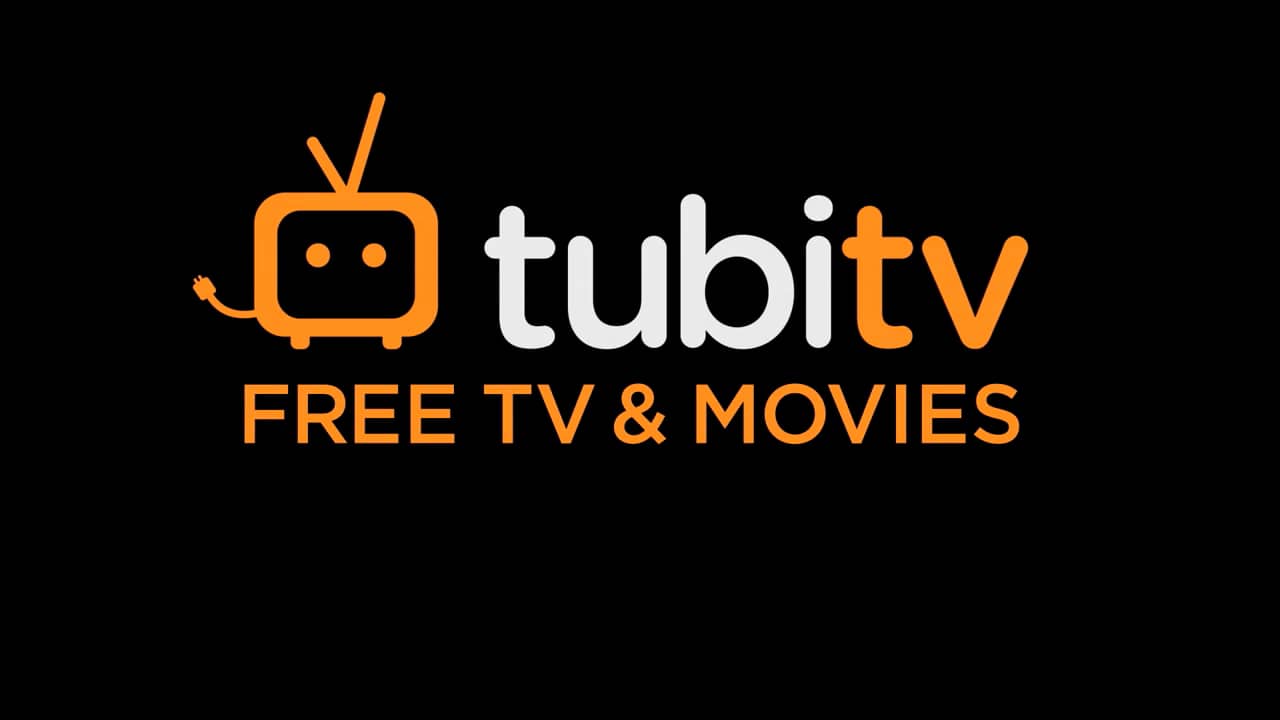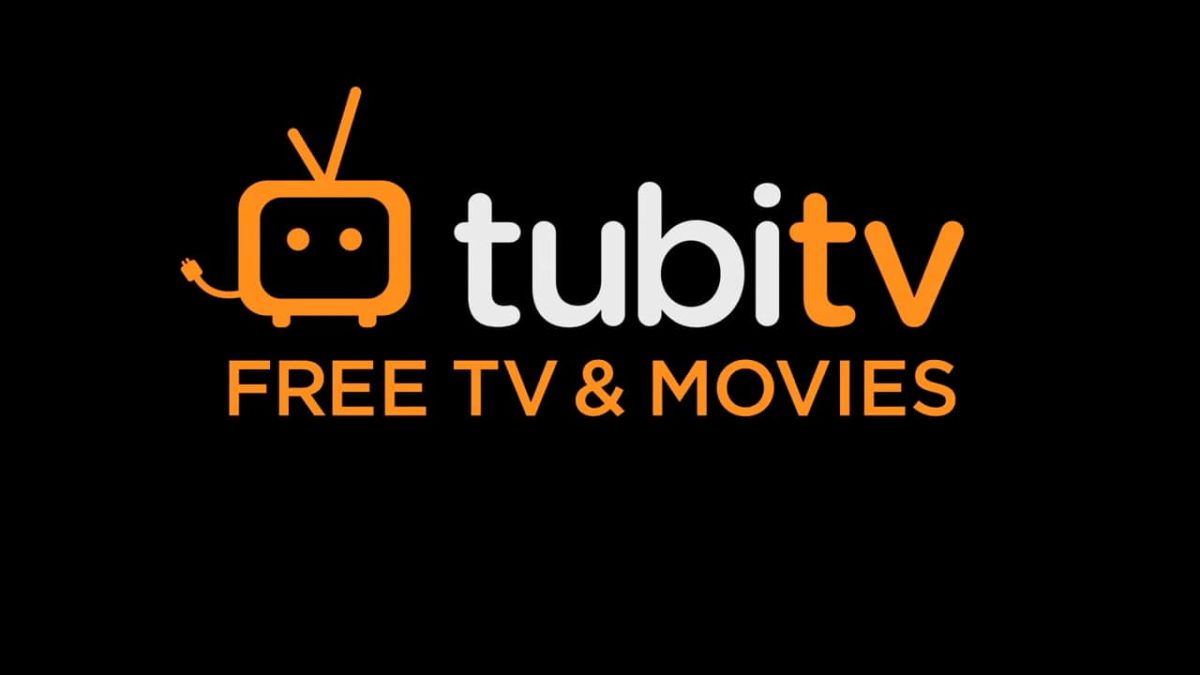 The Kodi video add-on called Tubi TV works very well and unlike others it is fast. Although it works well with 1-click to play a stream feature, it doesn't provide the latest TV shows and movies. However, it is a necessary component for any Kodi setup because of the many content and sections it can accommodate.
Movie Theater Butter
The Diamond Wizard Repo provides a Kodi video add-on named Movie Theater Butter. It is an Incursion Add-on Fork that has an updated code for links. Most of all it plays streams from 1-Click or from a long list.