Mobile apps allow us to almost everything using our mobile phones. With the proliferation of app developers these days, you can send gifts, order food, get a ride, or book with just a few taps on your mobile device.
However, this perk of convenience has also raised our expectations. We often find it frustrating when we encounter limitations brought about by our device manufacturer. The two most widely used mobile operating systems do regulate how applications perform on them. iOS is particularly known for enforcing restrictions on app behavior and has given rise to the term jailbreaking.
Jailbreaking versus rooting
Many people confuse jailbreaking a phone or an iOS device to be exact with rooting a device. The two are, in fact, entirely different processes. Apple's operating system tends to set up barriers for the applications they don't support so jailbreaking an iPhone or iPad becomes necessary to remove the software restrictions that were put into place.
Google's Android is an open source system that allows for more flexibility when it comes to app usage and behavior. In that sense, it allows for a full takeover of your phone's OS through the process known as rooting. Where you can completely replace the OS and replace it with another user-made operating system.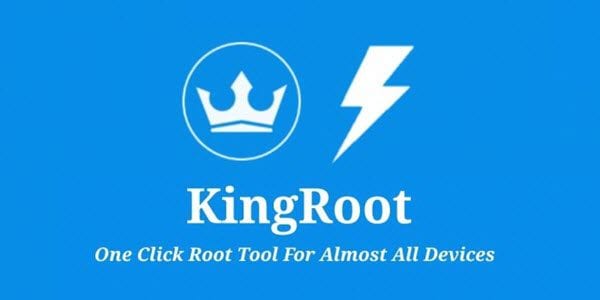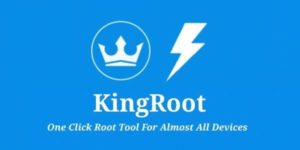 What is KingRoot?
Today, there are plenty of applications that make rooting easy peasy. KingRoot is one of them. This One Click Root software lets users customize their Android phones and improve the performance of their device. This app was created by the China-based company KingRoot Studio.
KingRoot Studio also created an optimized tool called Purify, that can be used alongside the One Click Root software to enhance the performance of the device it's downloaded to.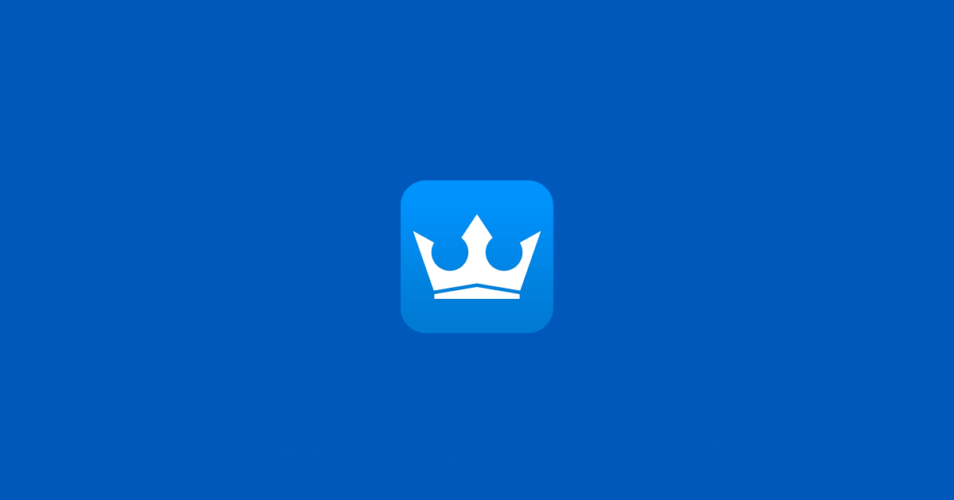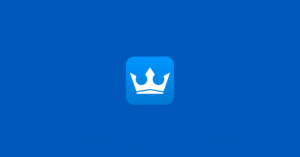 Features
KingRoot has the following features.
FIX LAG. KingRoot helps clear out useless apps and files that slow down your device and hamper its performance.
IMPROVE BATTERY LIFE. One Click Root software allows users to download battery saving applications like the previously mentioned Purify to make sure that your phone has juice for longer.
REMOVE BLOATWARE. Android phones come pre-installed with apps that a lot of people would never use at all. Under ordinary circumstances, this would be impossible to remove. However, KingRoot allows you to remove all the bloatware that's currently installed on your device.
BLOCK ADS. Ads constantly popping while you're using your phone can be annoying. Rooting your phone gives you admin rights that can disable all these unwanted ads. Using KingRoot also makes ad-blocking apps work well with your device.
INSTALLATION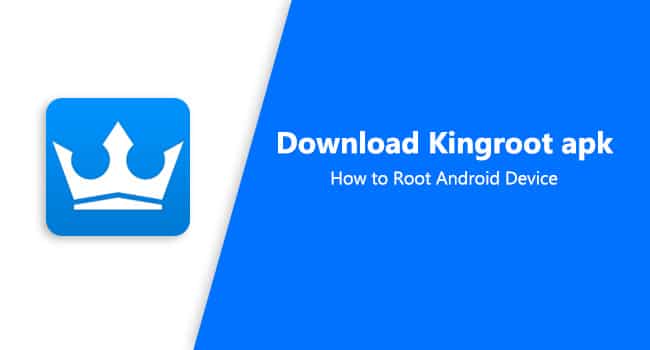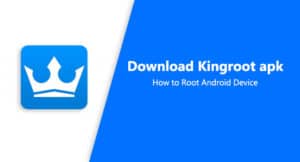 Here's a step-by-step guide for installing KingRoot for your Android mobile phone.
Download the latest apk version for Android here.
Open KingRoot version 5.3.7 from your data. If a window appears on your screen reading 'installation blocked', go into Settings and 'allow installation from unknown sources'.
After completing the installation process, open the apk so you can access the app's homepage. Click on the Root button to start rooting your device.
You should get a notification once your device has been fully rooted.