People who are fond of watching movies or instructional videos online should be familiar with the popular app called YouTube. However, the app only allows people to watch videos and save a particular video for later, but not available for download.
VidMate For Downloading YouTube Videos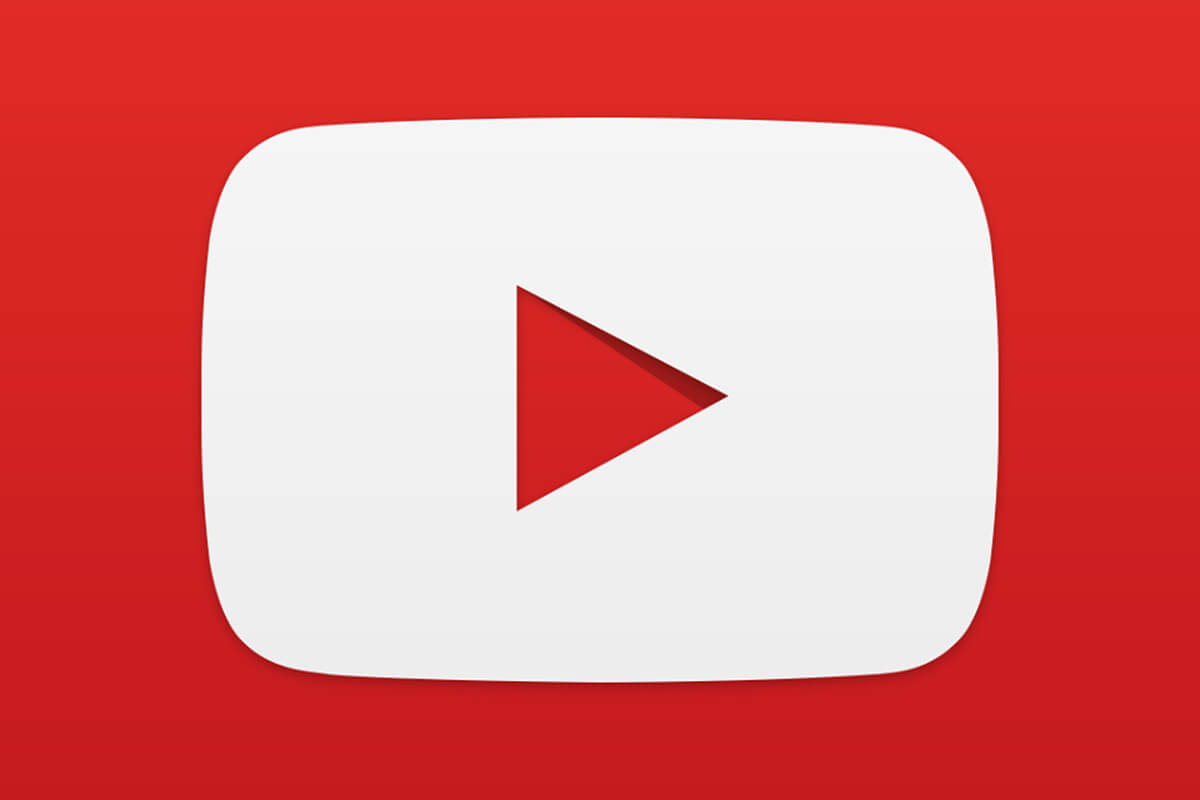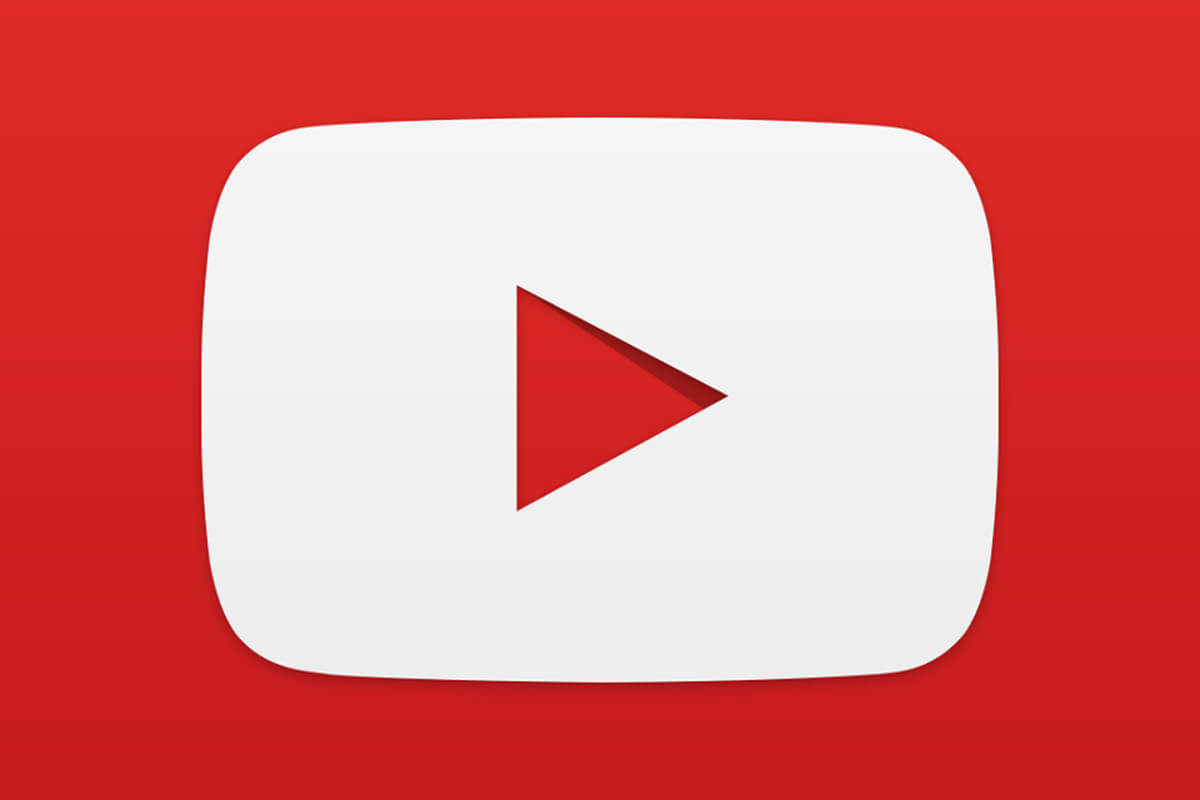 This led people to search for apps that can do exactly just that. Well, you might have heard about VidMate already, which is capable of downloading videos from YouTube. If you haven't yet tried using VidMate, then this is your lucky day. In fact, here are tips that you can mimic so that you can use the app to download videos from YouTube without breaking a sweat.
Downloading Videos From YouTube With VidMate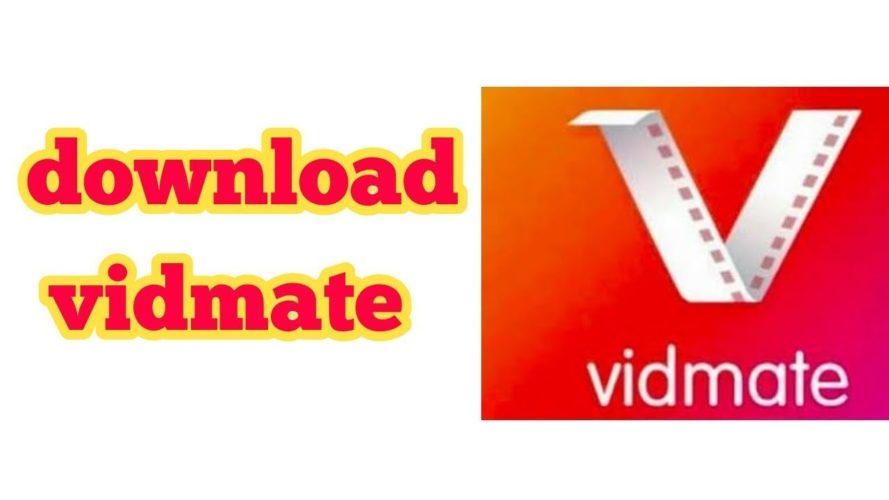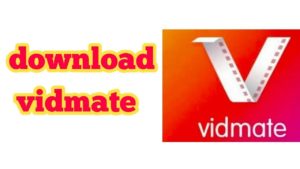 The first thing that you have to do is to download the APK file of VidMate and install it on your Android device. This can be downloaded from a third-party only and not from the Google Play Store.
After the installation process, you have to open VidMate and look for the tab that says "YouTube" from the home screen and tap on it. You can also enter youtube.com from the address bar.
When the app opens, you can now search for your desired TV show, movie, video, music, or documentary that you wanted to download. When you open the video, you will see the Download Button found at the lower right corner of the screen. You can also notice the options for the format and quality.
The moment you have finished downloading the desired files, it will be shown in the Downloaded tab in which you can open to play using the built-in audio or video player.
Is VidMate Safe To Use?
Some people might have mistaken VidMate as malware, but according to experts, it is not doing any modifications in the device after installation. Thus, you can download YouTube videos with VidMate without having to worry about harming your device.