Showbox functions very much like Netflix in that it is a streaming platform offering a wide range of TV shows and movies to consume. It was available on the Android platform but there are confusing reports as to its current status. Knowing that, is it possible to install the app on an iOS platform then?
Showbox's Status on Android
Showbox was the darling of the Android platform, especially to those who wanted to stream popular movies and TV shows without paying anything at all. The concept of Showbox does raise certain legal questions, but users were happy to watch all those shows everyone is talking about.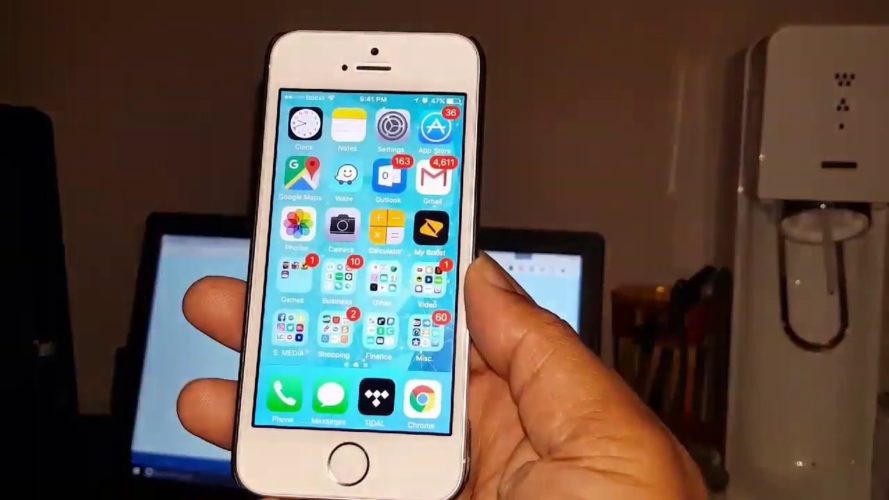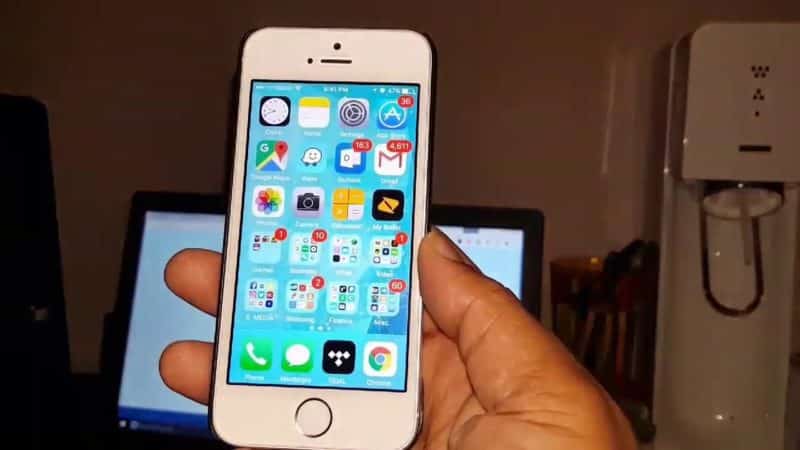 Just like similar services, Showbox was pressured legally once it became too popular. Studios behind the movies streamed on the platform took action by filing a lawsuit against its founder and others connected with the app.
The pressure put on those associated with Showbox worked. After a legal dispute, some sites connected to the app decided to settle with the movie production companies. Although the settlement terms were not made public, you can get an idea of what it entailed by visiting sites affiliated with Showbox. Visitors are greeted by a message informing them that Showbox is "NOT a legitimate software platform for viewing Copyright protected movies."
The message further states anyone who uses the app to watch copyrighted material is subject to copyright infringement. Reading the message in its entirely certainly makes anyone hesitant to every want to use the app. However, many copies of the app's APK are still available online.
Showbox at your own risk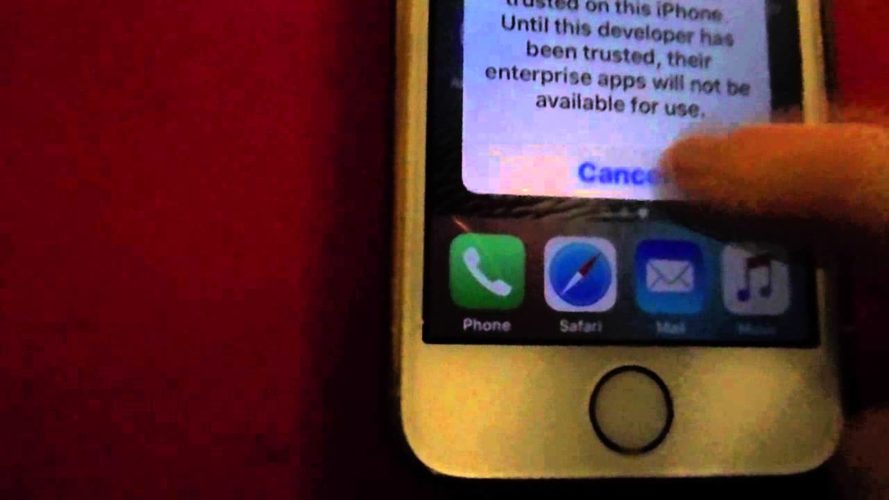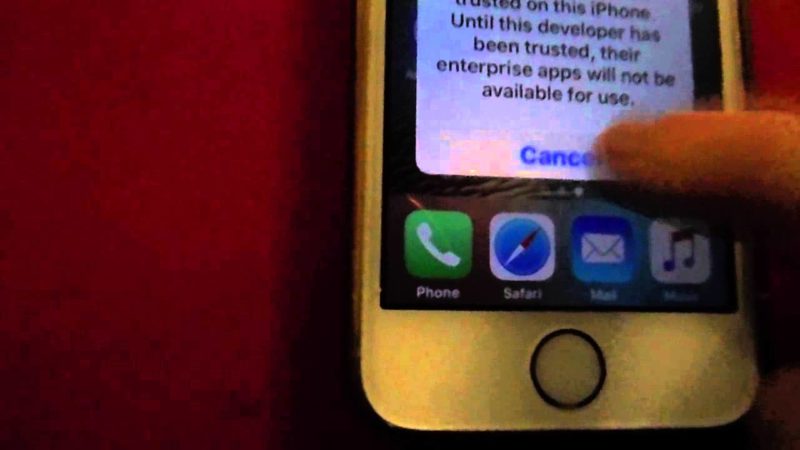 The original Showbox may have been ordered to shut down but rumors spread in December of last year about the re-emergence of the app along with questions regarding its safety. After all, the message did indicate that movie studios are watching and not everyone would want to earn the wrath of big-name studios.
So yes, there might be copies of Showbox still out there in the wild. It's difficult to tell just how much has been altered in these versions. In other words, you should use your best judgment when deciding whether or not installing the app on your device is worth it.
Showbox on iOS
Sorting out the problems of Showbox on Android brings us to the iOS platform. If it is so problematic on Android, how does it fare on Apple's system?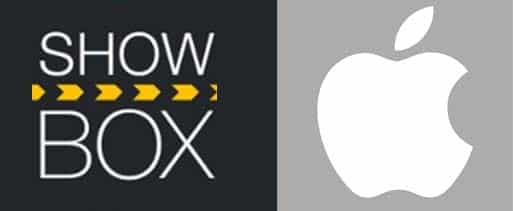 The security measures on iOS devices are tough. However, there are some who know how to jailbreak your device so you can install apps from other sources. Then again, there is doubts about whether or not more recent versions of iOS can indeed be jailbroken.
If your device isn't jailbroken, one of the ways to install Showbox is through an Android emulator. However, such apps aren't always to be trusted. In short, if you really want Showbox on your iOS device, you're better off installing a similar app or getting a subscription to Netflix.