Netflix is the undoubted leader of streaming services. However, you have to part with hard-earned money each month to avail of the services. Those who don't want to do so can use apps like Showbox, which is available for the Android platform.
Showbox is a lot like Netflix. It has a wide range of TV shows and movies to choose from and it is available for download as an app. In other words, both allow users to watch their favorite shows and films anytime and anywhere. However, the major difference is that Showbox doesn't charge you anything for using their service.
Since Showbox is available as an app, it requires frequent updates to push out improvements and new features. You might have read news concerning a version 5.26 being available. While it's always a delight to know an app is still being updated, there seems to be no official word from the developers on their official social media channels.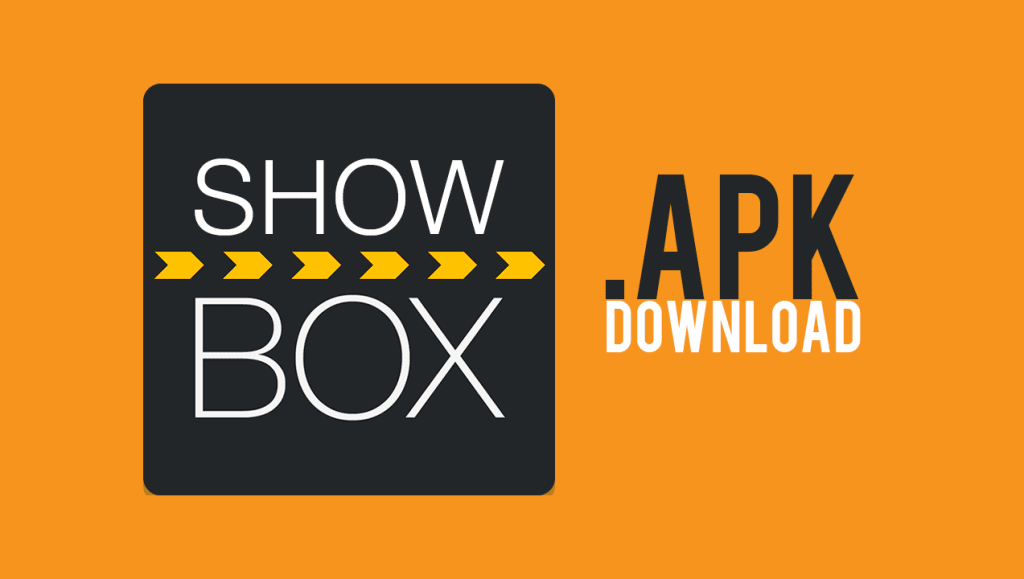 For now, it's best to stick with the current stable version – which is version 5.24.
What if you're curious about Showbox 5.26?
The great thing about curiosity is that it can lead you places, but it can also pose certain danger. There is a very good reason the "I love you" virus spread so rapidly: people were curious to know who sent them a love note.
While this isn't saying that Showbox 5.26 is pure evil, the best thing to do when uncertain about app releases is to wait for an official word. So far, the developers haven't said anything. The last post on their Twitter had something to do with technical issues, not a brand new APK.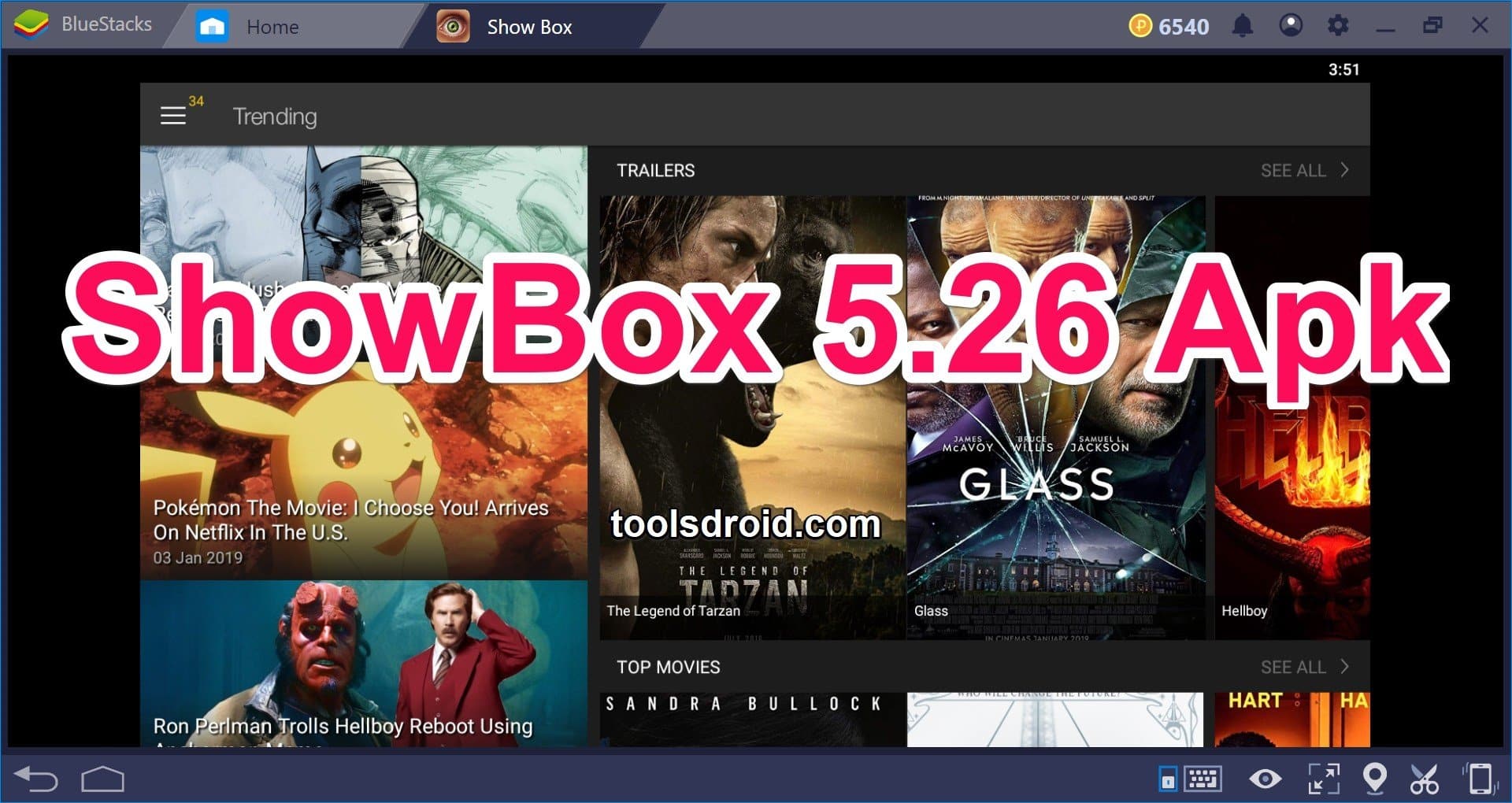 No one is going to stop you from being curious about what this Showbox 5.26 is, but you should bear all the responsibility should something ever befall your device.
What if the update is real?
If the latest Showbox for Android was real, there should have been word from the developers delivered through any platform they are on. In this case, there is a Twitter account for news and information and so far, there isn't anything about a new APK.
This isn't saying that updates aren't being made to make the product better. Developers are always trying to improve their products. They take in comments and suggestions and try to apply those that does make their product better. In this case, there has been no official word so it's best to stick with the current stable version.
Options in streaming services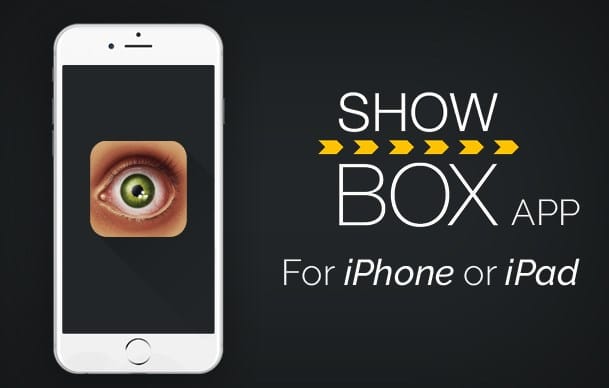 Showbox is one of the services that allows users to watch many hit TV series and movies without charging money for it. Services similar to it, like Terrarium TV, have shut down, so it's also in your best interest to not be too dependent on such services.
Netflix, Amazon Prime Video, and Hulu may force you to set aside monthly payments but any of those are your best option if you don't want to keep changing streaming services once one shuts down.